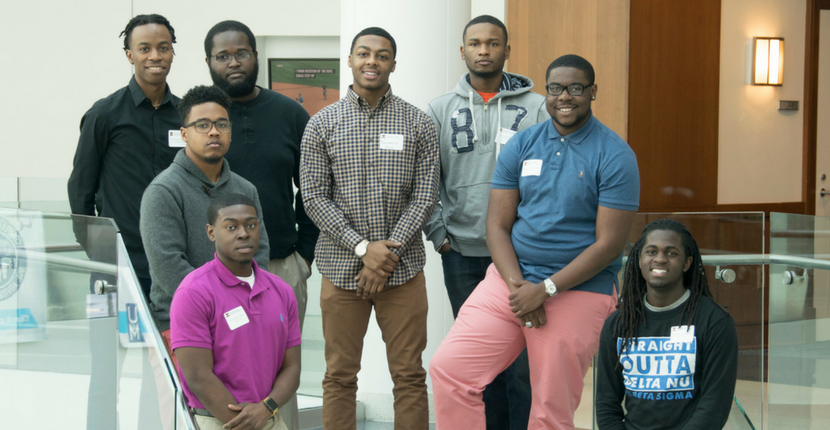 Our Mission
Teaching, Studying and Promoting Civil Rights and Social Change

The Benjamin L. Hooks Institute for Social Change promotes its mission of teaching, studying and promoting civil rights and social change primarily through teaching, research, innovative campaigns, and community engagement. For more than twenty years, the Hooks Institute has developed an impressive track record of educating, engaging and empowering the community.
---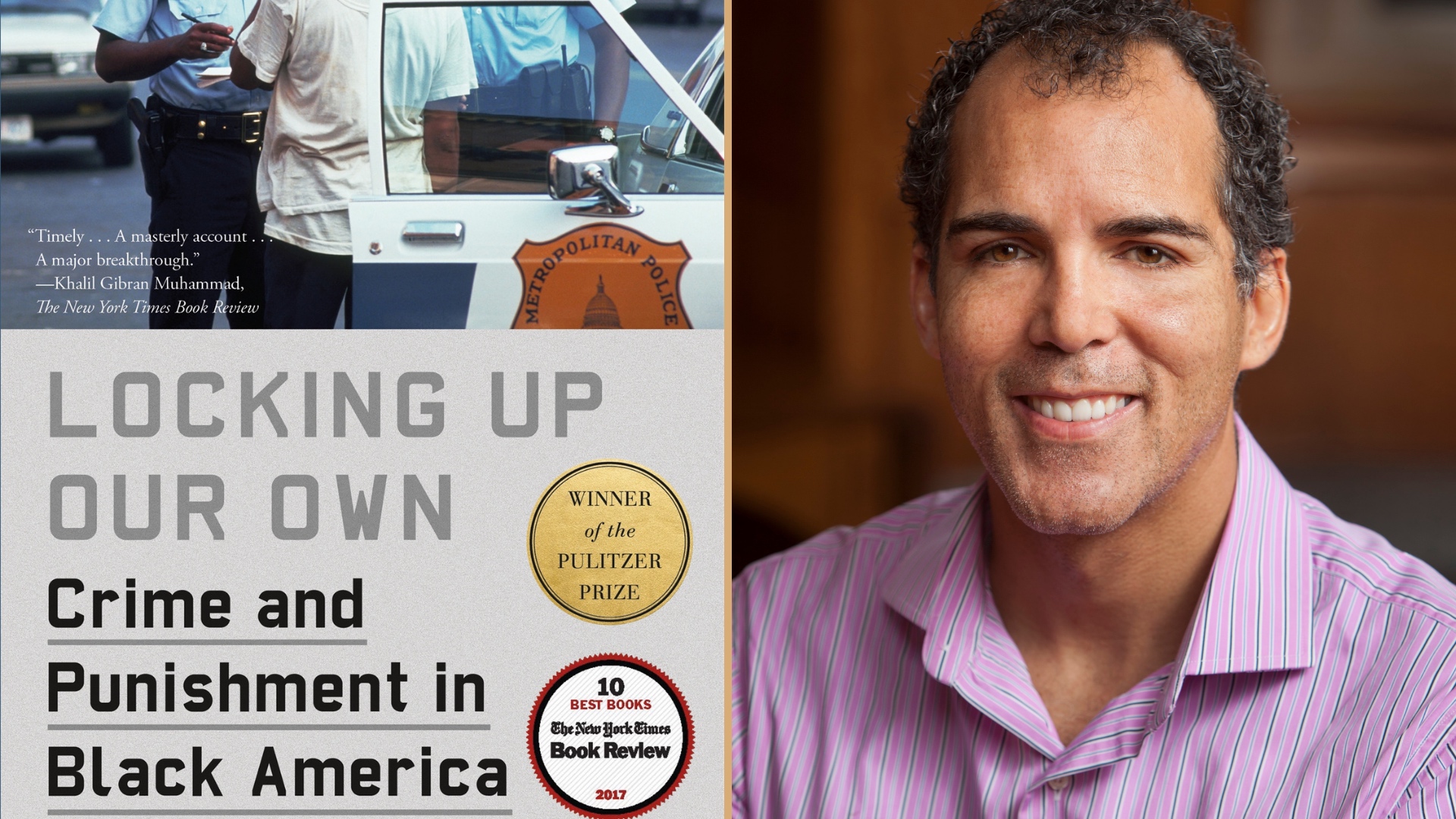 Hooks National Book Award Presentation and Lecture Featuring James Forman, Jr.
Thursday, January 31, 2019 | Reception 5:30 p.m. | Lecture 6 p.m.
University Center Theatre University of Memphis
Presenting Sponsor: Just City
Locking Up Our Own: Crime and Punishment in Black America by James Forman Jr. was selected as the winner for the 2017 National Book Award. In his book, Forman argues that America's draconian sentences for drug crimes were created not only by whites but also inadvertently by exasperated African American leaders whose communities were facing an unprecedented drug epidemic starting in the late 1960s. Forman encourages a candid examination of this history to tackle criminal justice reform.
Sponsored by these University of Memphis entities: African and African American Studies, Black Law Students Association, Cecil C. Humphreys School of Law, Department of Anthropology, Department of History, Marcus W. Orr Center for the Humanities and Department of Criminology and Criminal Justice; and by Burke's Book Store and The Wharton Law Firm.
---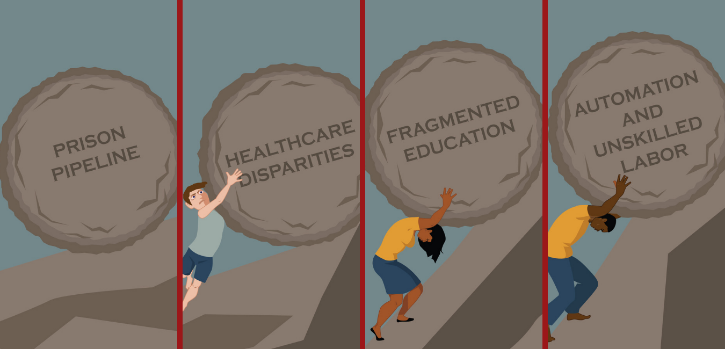 2018 Hooks Institute Policy Papers
Climbing Out From Under the Rock: Restoring Civil Rights, Economics, and Social Justice in Memphis and the Nation.
Hooks Institute News
---
Make a Gift to the Hooks Institute!
Join us as we work to uplift Memphis and uplift the nation. Make a gift of any amount to the Hooks Institute.
---
Uplift Memphis, Uplift the Nation
We can strengthen communities by aggressively tackling inequality, especially disparities related to poverty, race, health, and the economy.
Through its own initiatives and through partnerships with business, university, and community stakeholders, the Hooks Institute is prepared to lead the effort to make Memphis and the Mid-South a pioneer in confronting social justice issues. The prevailing condition of people in Memphis and the Mid-South creates an urgent call for immediate action. For the Hooks Institute, that moment is now.
Our Collective Efforts to Create A Stronger Community (2017)

With an unwavering commitment to equality for all we are prepared to Uplift Memphis, Uplift the Nation. We Invite you to share our vision for a bold and daring future!
Persistent and growing economic and racial inequalities demand a grand-scale collaboration among universities, businesses, government, community leaders, and others. No man is an island, poverty, and racism negatively impact all communities, races, and ethnic groups. We must address the weariness many among us face under the burden of inequality and injustice.