Education
The Education Talent Community serves UofM students studying majors within the Education areas within the College of Education and University College.
Majors include:
Advanced Studies in Teaching and Learning
Autism Studies
Career and College Counseling
CC Teaching and Leadership
Child Development and Family Studies
Child Life Specialist
Counseling
Counseling Psychology
Early Care and Learning
Early Intervention
Educational Psychology and Research
Education
Elementary Education
Higher and Adult Education
Human Development and Learning
Instructional Computer Applications
Instructional Design and Technology
Integrative Studies
Leadership and Policy Studies
Literacy
Literacy, Leadership, Coaching,
Physical Education for Teacher Education
Preschool and Childcare Administration
Qualitative Studies in Educational Research
School Library Info Specialist
Teaching
Teaching All Learners
Urban Education

Raquel Harris is the Career Specialist for the Education Talent Community. To learn more about recruiting opportunities within this talent community, please contact her.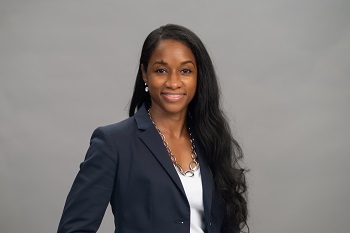 Raquel Harris
Career Specialist, Education
Career Services
The University of Memphis
400 Wilder Tower
(901) 678-2239