STEM
The STEM Talent Community serves UofM students studying majors within the Science, Technology, Engineering and Math (STEM) areas within the College of Arts and Sciences and Herff College of Engineering.
Majors and Concentrations include:
Biology
Bioinformatics
Biomedical Engineering
Chemistry
Civil Engineering
Computer Engineering
Computer Science
Cybersecurity
Earth Science
Electrical Engineering
Engineering Technology
Mathematical Science
Mechanical Engineering
Physics
STEM Focus
Pre-Biomedical Engineering
Pre-Civil Engineering
Pre-Computer Engineering
Pre-Electrical Engineering
Pre Engineering Technology
Pre-Mechanical Engineering

LaTonya Matheney is the Career Specialist for the STEM Community. To learn more about recruiting opportunities within this talent community, please contact her.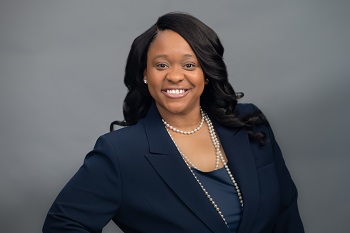 LaTonya Matheney
Career Specialist, STEM
Career Services
The University of Memphis
110 Scates Hall
(901) 678-3103