Student Spotlight: Herve Aniglo
Posted on 2016-02-09
Undergraduate student Herve Aniglo did volunteer work in Costa Rica over December 2015.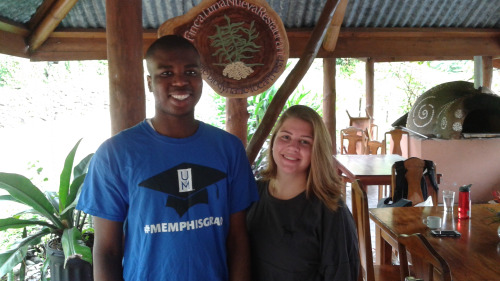 The trip, a collaboration between The National Society of Leadership and Success and the True Nature Society, consisted of various community service projects including painting a house, working at a local animal sanctuary, cleaning up beaches, agricultural work, and spending time with local children and students.
It was Herve's first time traveling outside the United States, and he made long-lasting relationships with his peers. Led by the director of True Nature Education, Joshua Canter, the program was a totally immersive cultural and educational experience.
Being from Tennessee, Herve felt as if he were honoring the "Volunteer State" well by living up to its nickname. He encourages students from all walks of life to participate in opportunities like this, but for STEM students especially, as they should never be afraid to experiment and explore.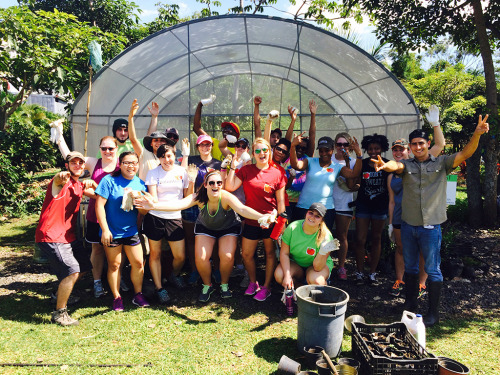 For a more detailed account of Herve's experience abroad, and for other personal posts aimed at Middle and High School students with an interest in STEM disciplines, please visit his blog at: