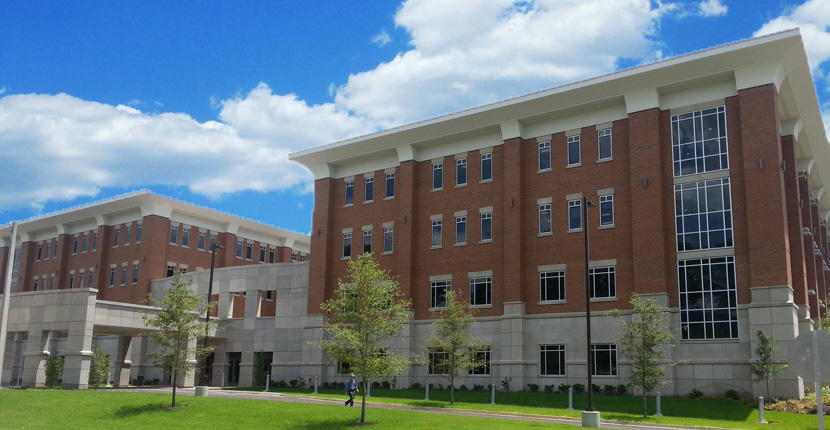 About the School
Academics
Students receiving undergraduate degrees in universities around the country and the world apply to the undergraduate and graduate degree programs offered by the School. This results in a highly qualified and diverse group of students across the several academic degree programs offered. The Memphis area contains one of the largest medical centers in the country and students are able to have diverse clinical experiences in a variety of settings.
Clinical Service Delivery
With the assistance of the Memphis Speech and Hearing Center's Board of Directors, service delivery is provided in the city of Memphis. Since its creation in 1947, an extensive variety of state-of-the-art diagnostic and treatment services have been provided to thousands of children and adults in Memphis and the Mid-South region. Individuals, often with severe communication disorders resulting in dramatically restricted educational, vocational, and social opportunities continue to achieve vital and long-lasting help.
Research
The School has a long history of research productivity in the form of national and international presentations, peer-reviewed professional publications, book chapters, books, and external grants and contracts. Students take an active part in the research activities that are conducted in nine research laboratories.