Carmen Astorne
Associate Professor, Department of Economics
Email
cmstrnfg@memphis.edu
Office Hours
By appointment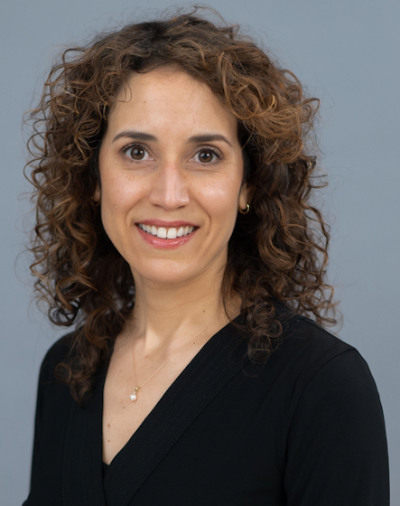 Journal Articles
Are Changes of Major Major Changes? The Roles of Grades, Gender, and Preferences in College Major Switching (with Jamin D. Speer), Economics of Education Review, 2019.
Advertising for Consideration (with Joaquin Lopez and Aleksandr Yankelevich), Journal of Economic Behavior and Organization, 2019.
An empirical investigation on the transfer of expatriates within MNCs from a knowledge perspective (with Joonhyung Lee), Oxford Bulletin of Economics and Statistics, 2019.
Drop out, switch majors, or persist? The contrasting gender gaps (with Jamin D. Speer) Economics Letters, 2018.
Consumer Search with Asymmetric Price Sampling (with Aleksandr Yankelevich), Economics Letters, 2014.