Welcome First-Generation Students!
What does it mean to be #UofMFirstGen?
"First Generation" is a term used to identify a student whose parents have not earned a post-secondary degree. In other words, you are the FIRST in your family to attend and graduate from college. There are thousands of students at the University of Memphis who are the first in their family to attend college, and many of the UofM's faculty and staff are #firstgenmem too including our very own President, Dr. M. David Rudd. Being a first gen student means that you have an outstanding opportunity to write your own story, create your own community, and thrive here at the UofM! To do so, it is important that you take advantage of the supportive resources and programs provided to you at no cost.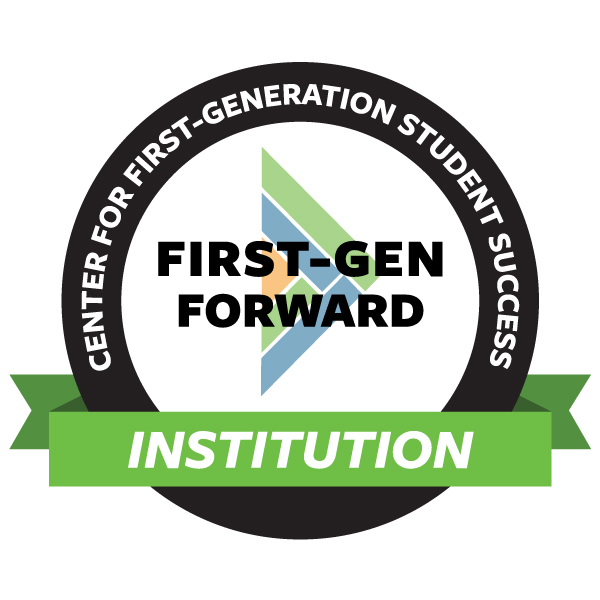 The University of Memphis is proud to be recognized as a First-Gen Forward campus by the Center for First-Generation Student Success. We have received this designation because of our commitment to ensuring first-generation students achieve their goals. We help first-generation students through programs and services as well as working with faculty and staff across the campus to increase understanding of this diverse population of students.