First-Generation Student Stories
Below is a list of a few first-generation students at the University of Memphis. Follow the links below to read their stories and learn more about them!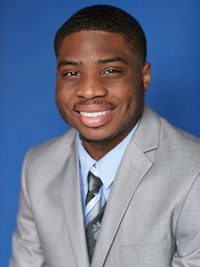 "I encourage all incoming students to enter college with an open mind. There are many resources constructed specifically for you. You should take full advantage of as many opportunities as possible."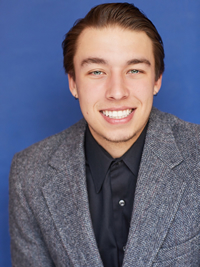 "My advice to any incoming first generation student is to be as involved as you can be, and use as many resources as you need because the University is here to help you find yourself, be successful and be as significant as possible."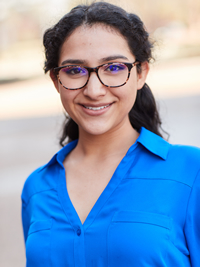 "I was able to accomplish much more than what I thought was possible, with the resources and support that the University of Memphis has given me."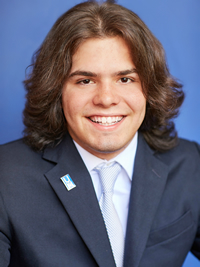 "As an orientation guide, I also found that one of my most favorite parts of the college experience is providing a sense of comfort to first-generation students like me and helping them to figure out what it is that they want to do."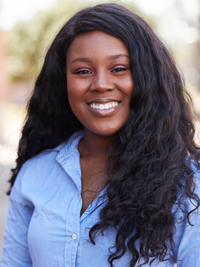 "The bonds that I made with the other students and staff gave me the confidence to do something that I never thought was possible, and that was to study abroad."