Congratulations to our Summer 2020 Graduates from the University of Memphis Graduate School
Congratulations! You did it!
The Graduate School is excited to celebrate with you. We at the University of Memphis Graduate School recognize the significant accomplishments of our doctoral graduates and we want to celebrate their hard work.
We also want to honor the tremendous efforts of our master's degree graduates. We applaud our students for achieving their academic goals.
View the August 2020 Commencement program for a list of all participating graduates >
Virtual Hooding Online Event
The hooding ceremony is an event that recognizes the significance of receiving a doctoral degree. It symbolizes the passing of the guard from one generation to the next generation. Candidates for the hooding ceremony will be full recipients of their doctorates at the graduation ceremonies. This celebration is in addition to the online graduation celebration by the Commencement Office.
The following students have earned their doctoral degrees in their major field of study and submitted their picture to be included herein. They are listed in alphabetical order. Please join us in celebrating their accomplishments:
Skip to Name: Alphabetical by Last Name - A | C | D | E | F | H | J | K | M | N | O | P | S | T | U | V | Y
---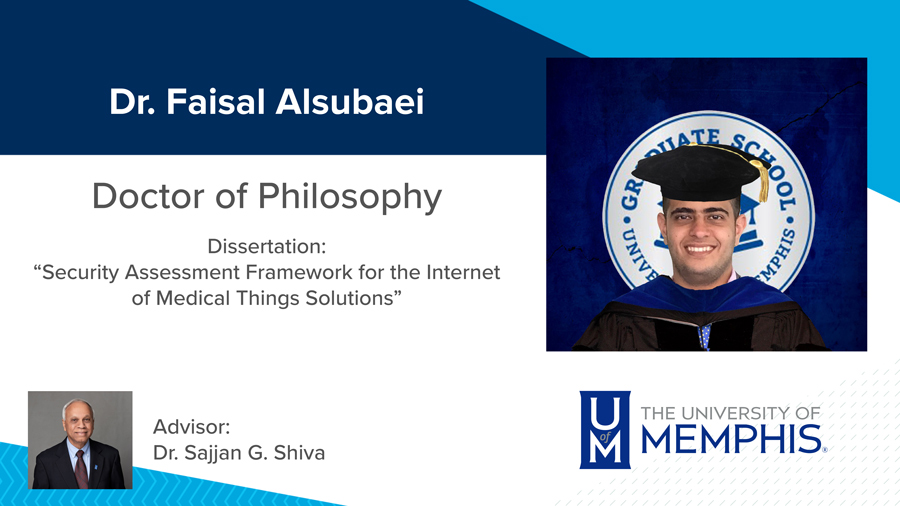 ---
---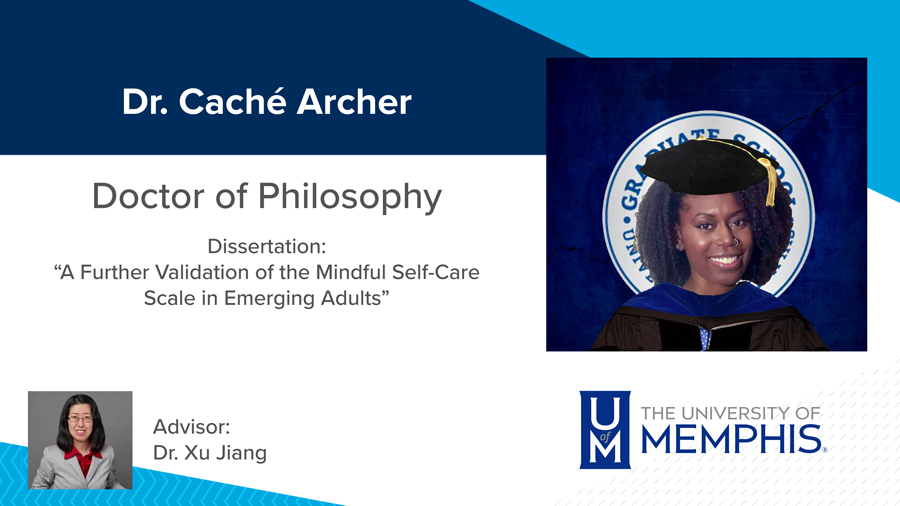 ---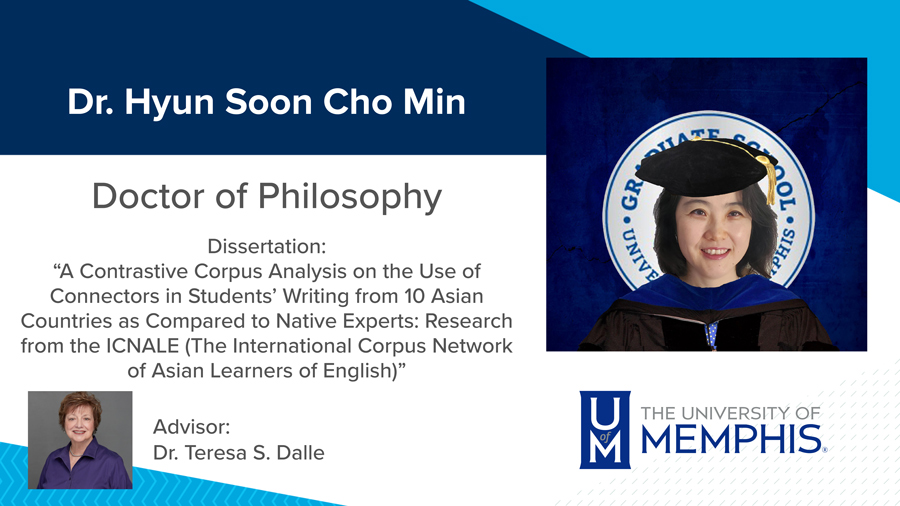 ---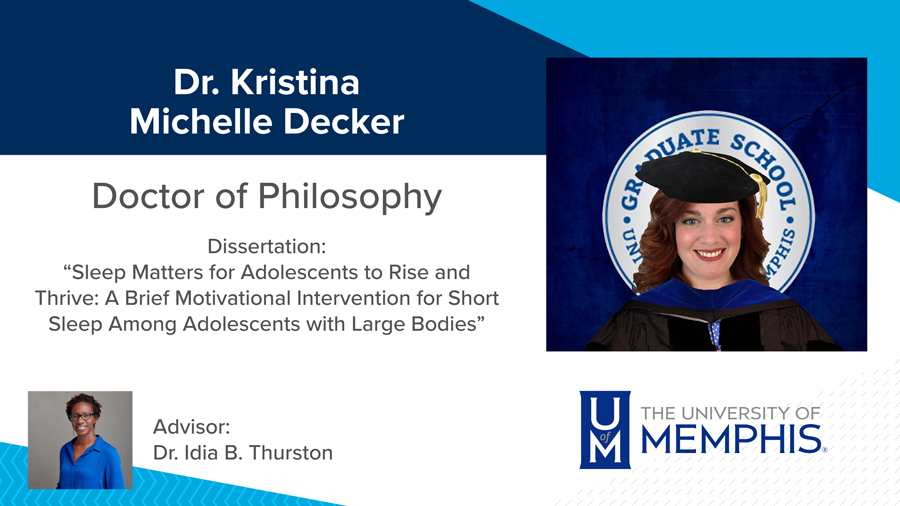 ---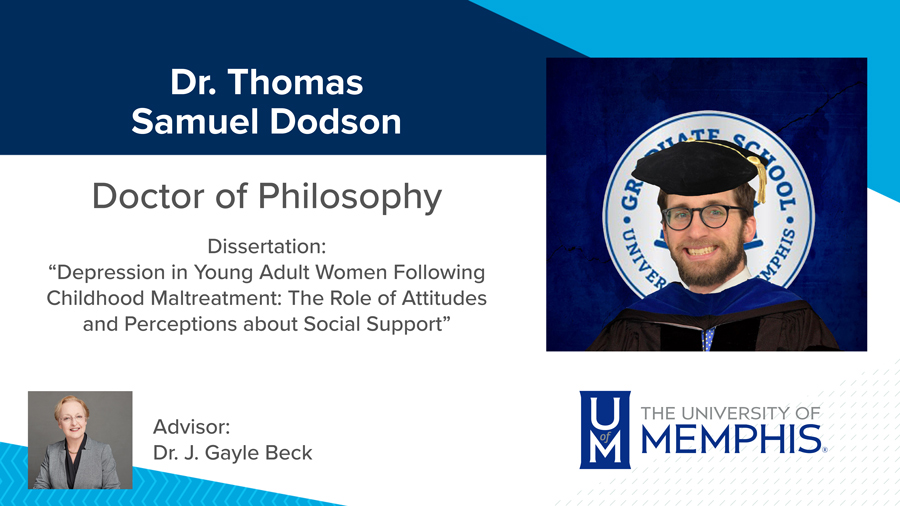 ---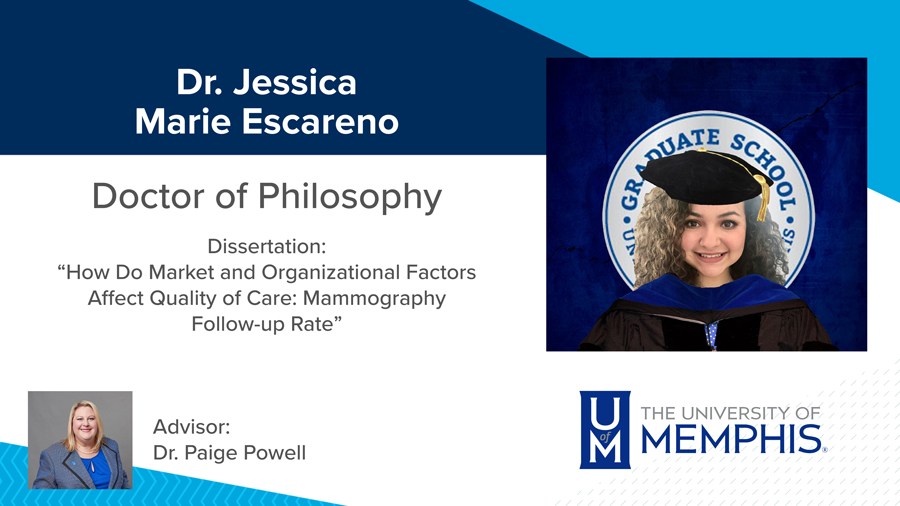 ---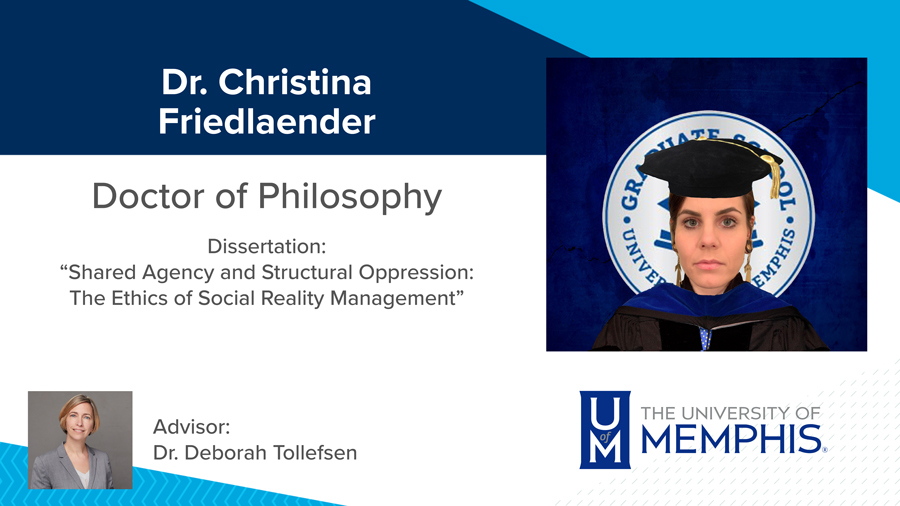 ---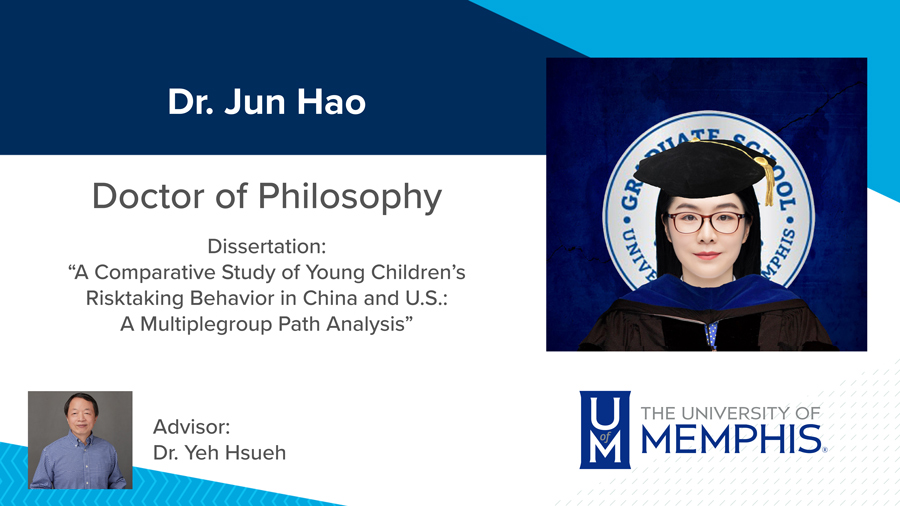 ---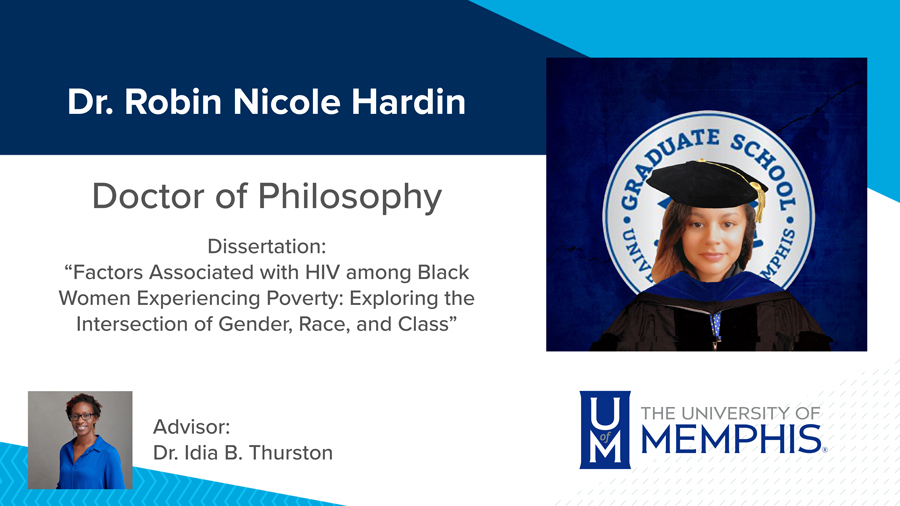 ---
---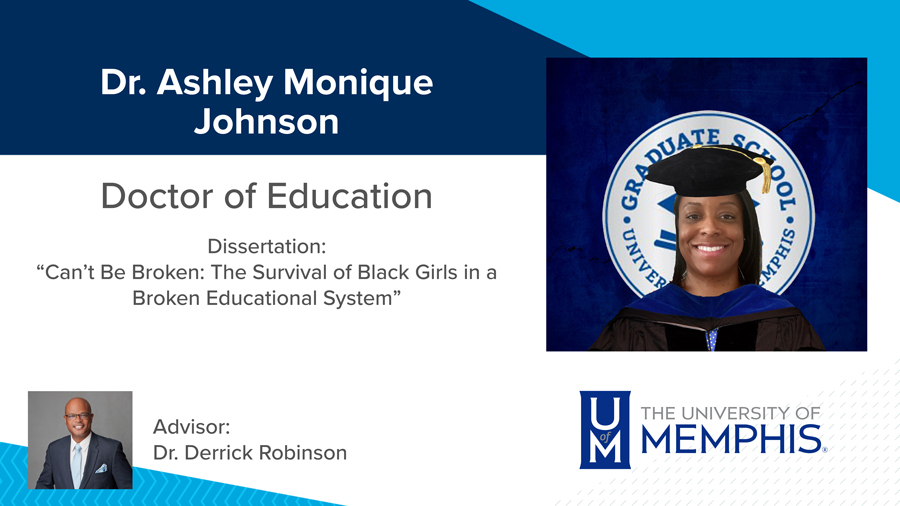 ---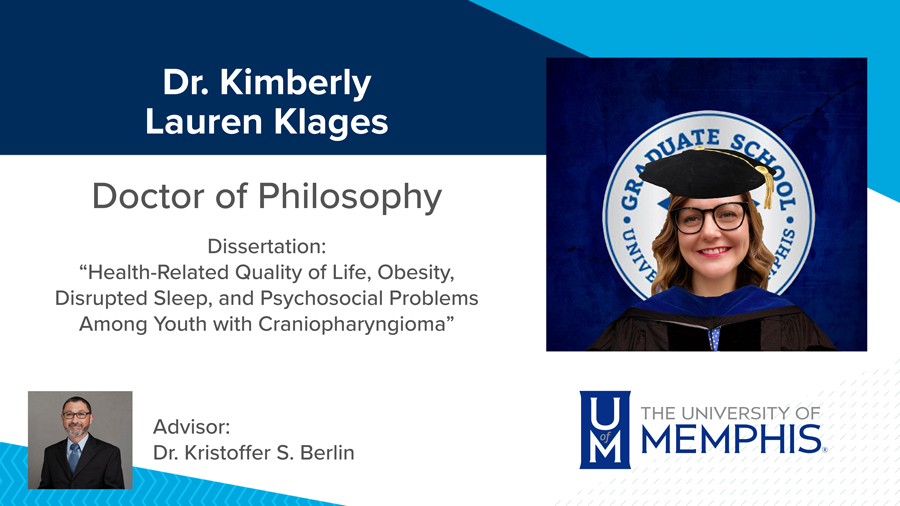 ---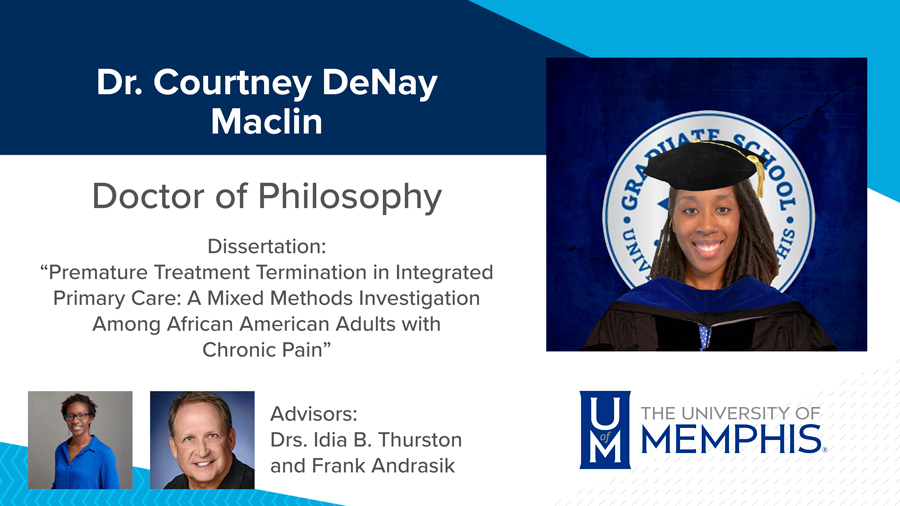 ---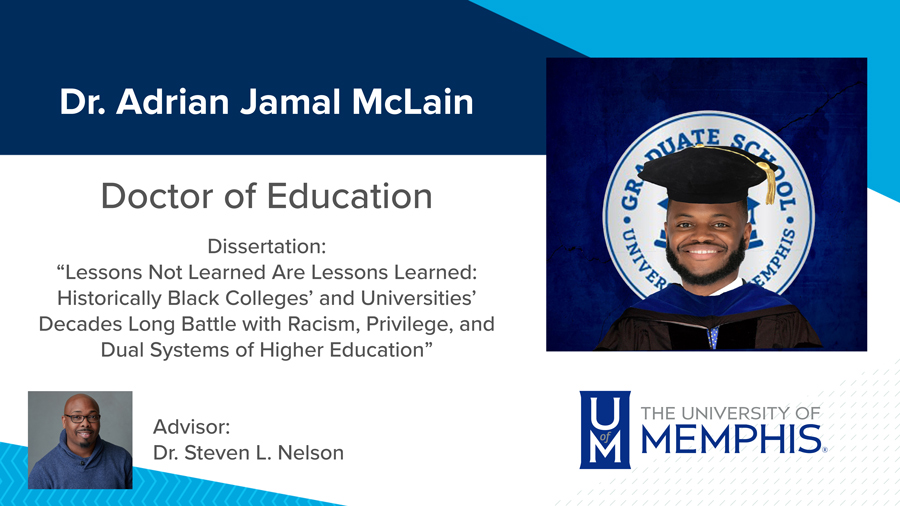 ---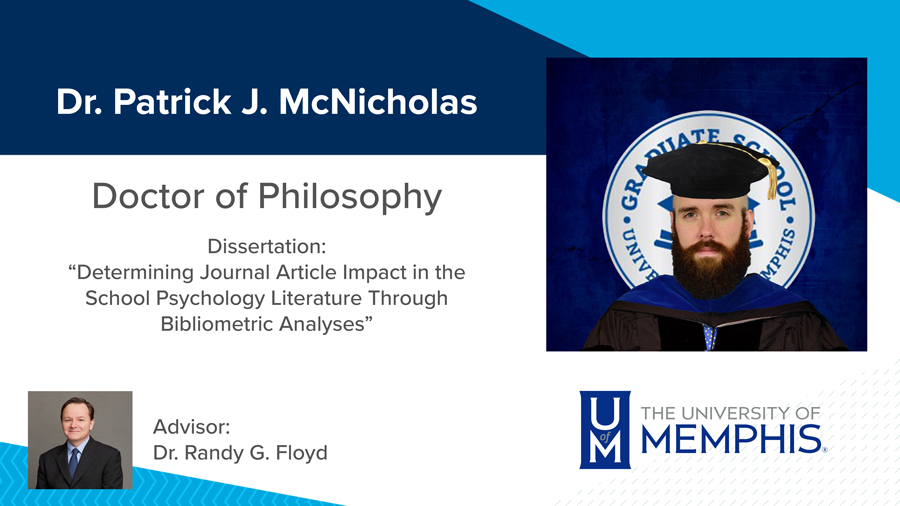 ---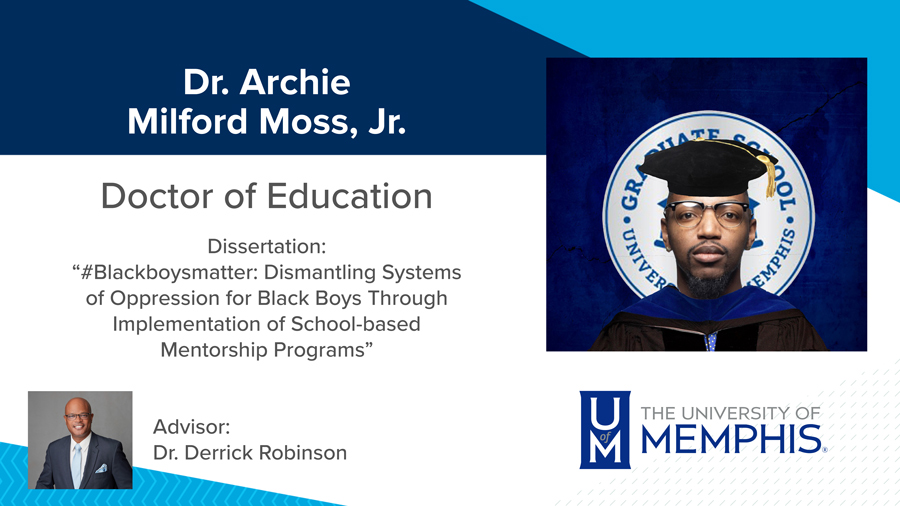 ---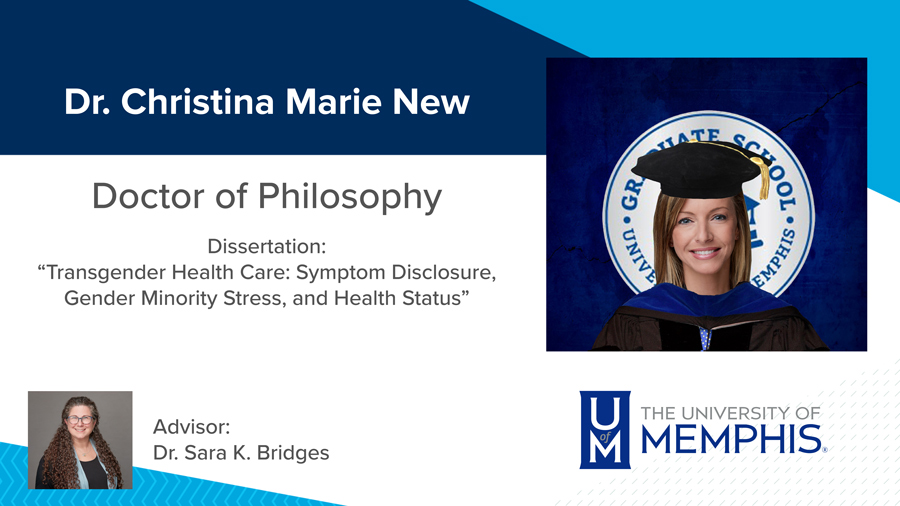 ---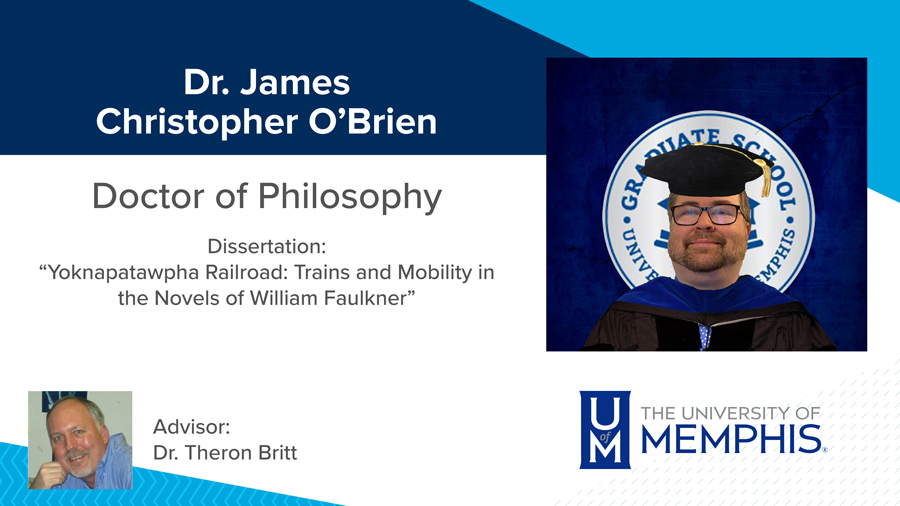 ---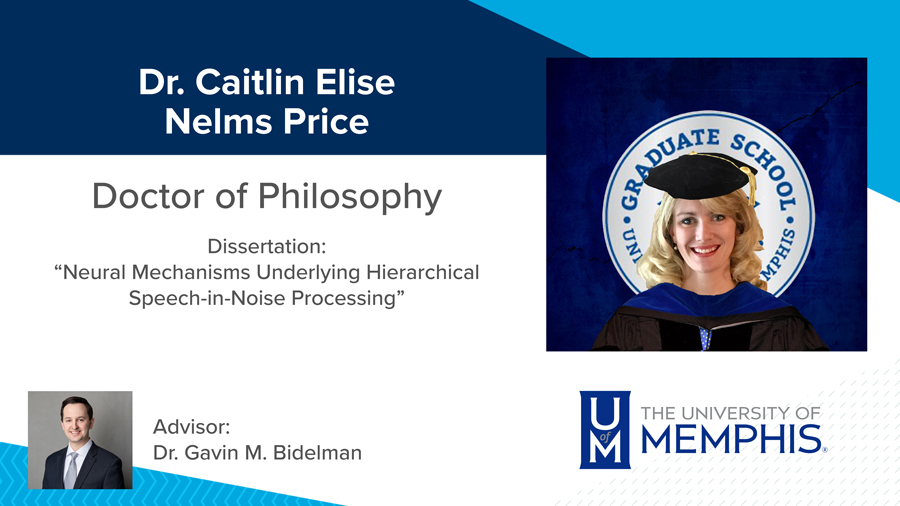 ---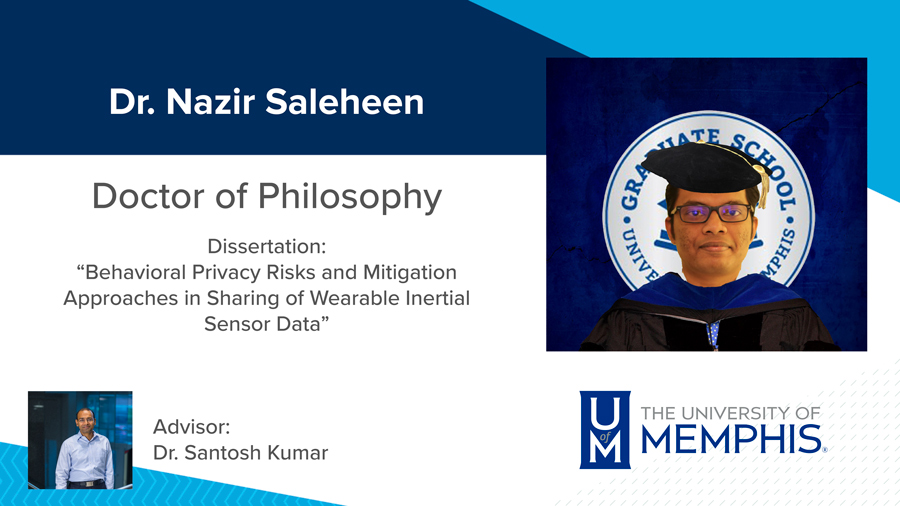 ---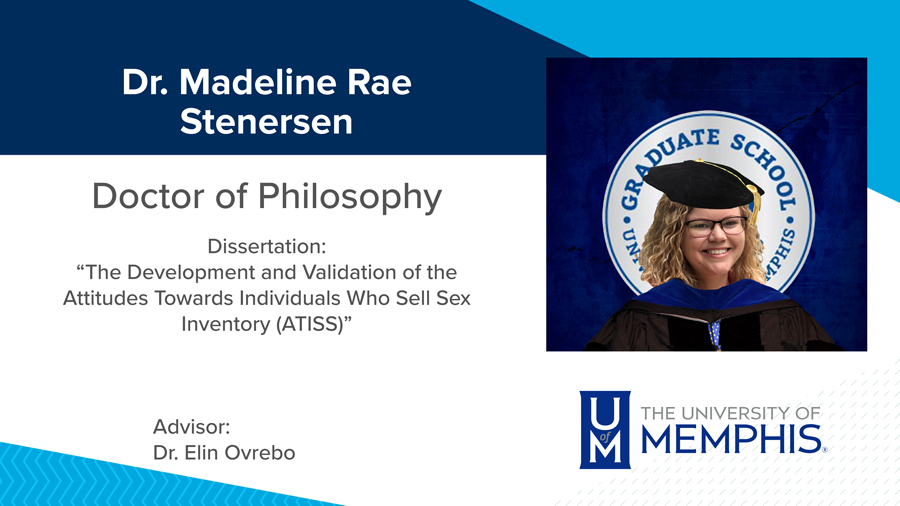 ---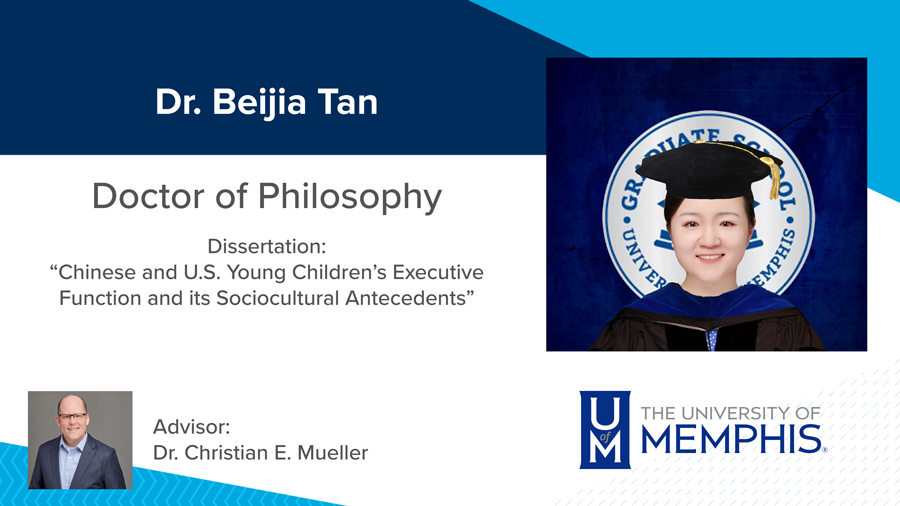 ---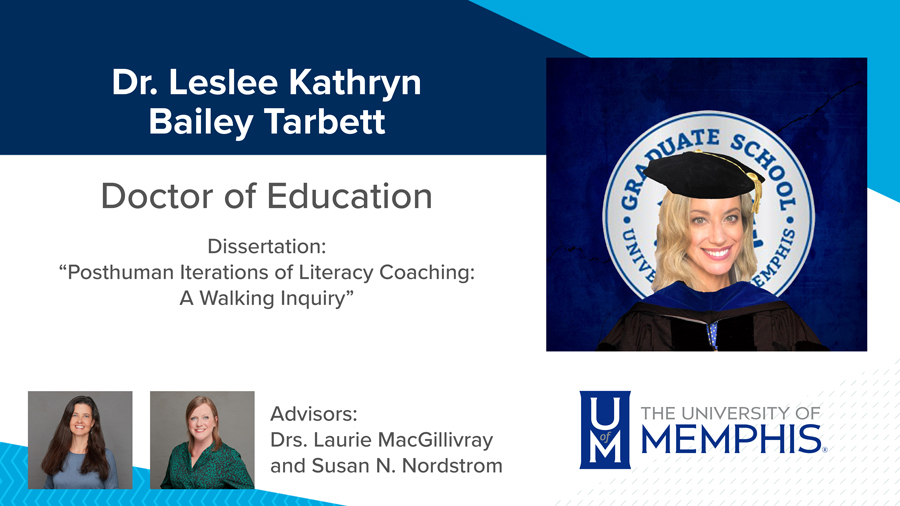 ---
---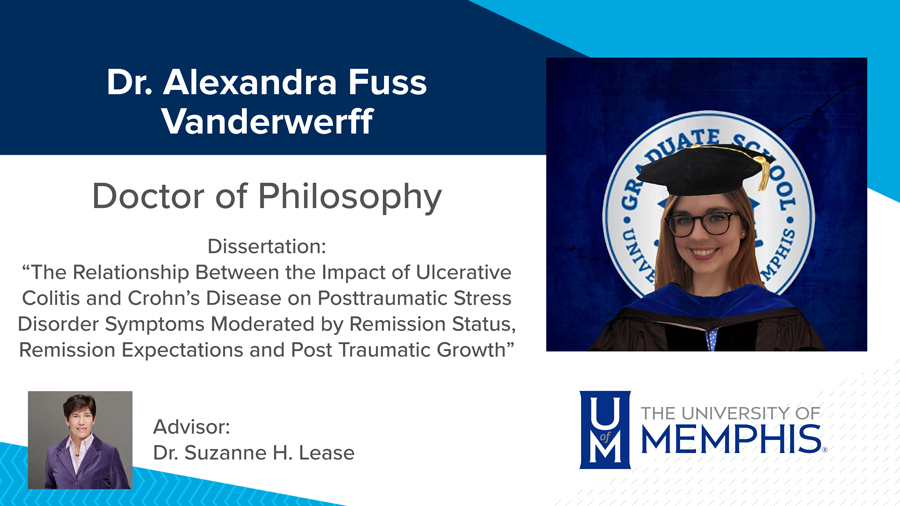 ---