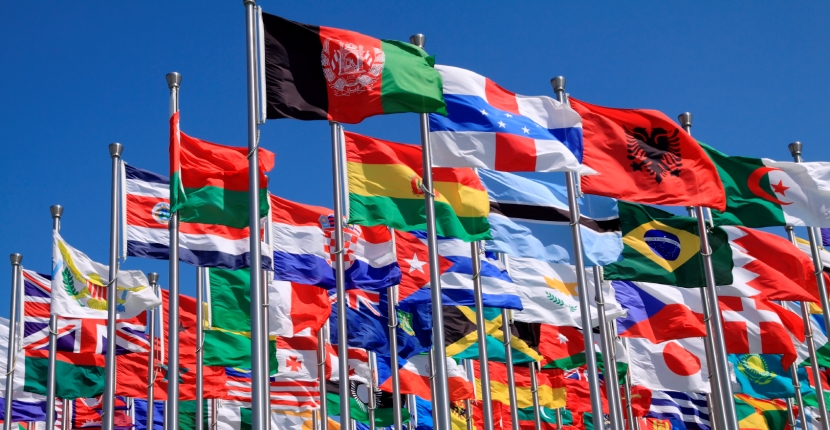 Welcome!
The International Student Services division of the Center for International Education Services welcomes you to The University of Memphis! Whether you are already a current student or this is your first time visiting our website, we are happy to have you! The ISS is equipped with countless resources for you as an international student, and these resources are all outlined within this website. Please take your time to review these resources, and if you have any questions, head over to the Contact Us page to speak with one of our very helpful Student Advisors.
Spring New Student Orientation
Spring Orientation for all new and transfer international students will be held on Wednesday, 09 January, 2018 in the Meeman Journalism building room 100. Attendance is mandatory and please bring your passport and I-20 with you. See more information on our New Students page.