Miko McDowell Receives $10,000 BlueCross Power of We Scholarship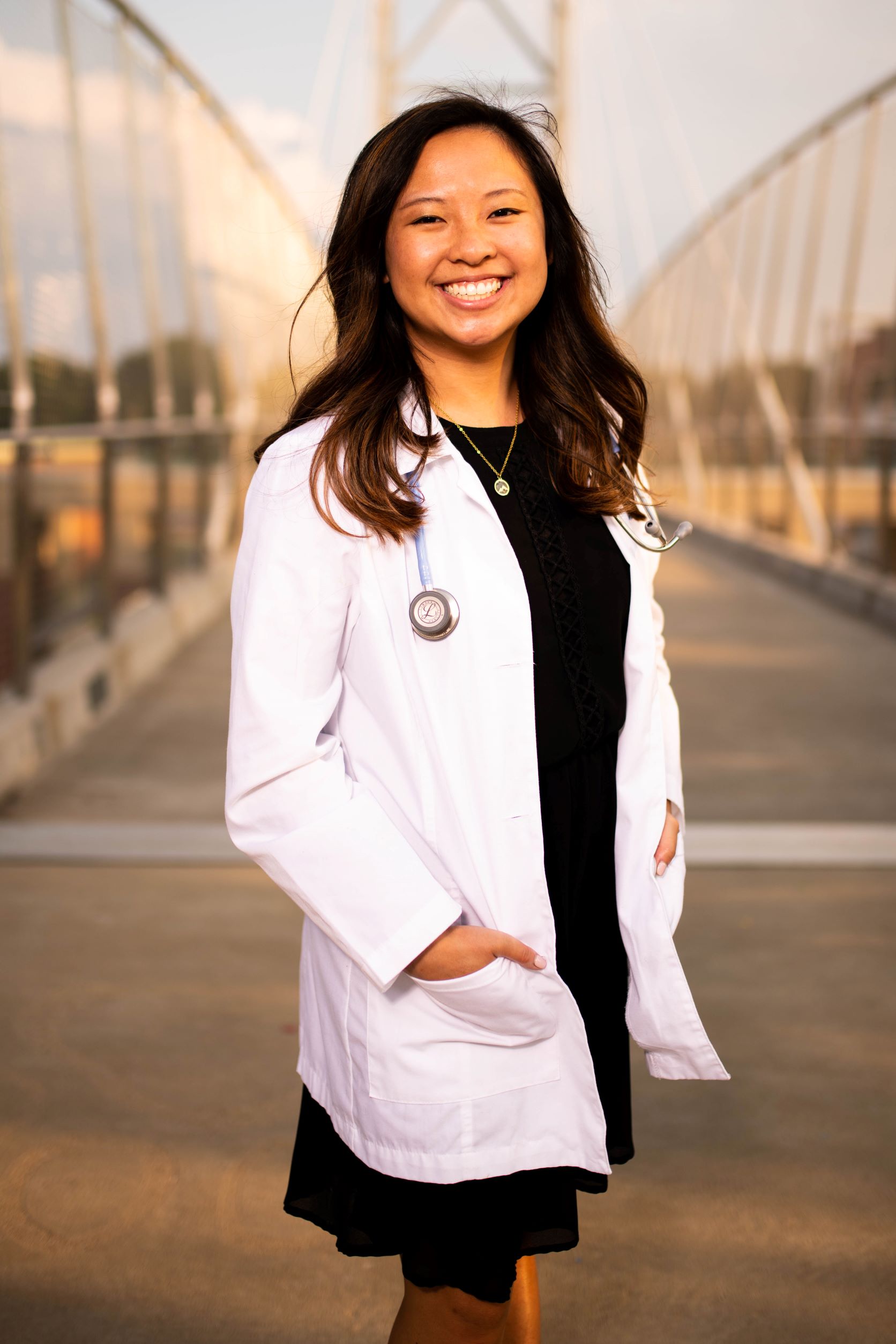 UofM honors student Miko McDowell of Drummonds, TN was recently awarded a $10,000 BlueCross Power of We Scholarship from the BlueCross BlueShield of Tennessee Foundation.
The BlueCross Power of We Scholarship is an annual scholarship awarded to six outstanding minority students in Tennessee pursuing careers in health care related fields. The scholarship program strives to develop a more diverse and inclusive workforce and empowers students to pursue their dreams in the health care field.
McDowell, a senior in the Loewenberg College of Nursing, said she decided to study nursing "because it was the one career choice that I found that allowed me to explore my many different passions, which include serving overseas, teaching others, and working with children." McDowell plans to start her career in a medical-surgical unit to care for patients with a range of health problems, and ultimately plans to pursue specialty training in pediatrics.
"Winning this scholarship means that I have financial freedom to pursue more volunteer opportunities in the areas in which I can use my gift and skills," said McDowell. "Winning this scholarship is affirmation that I am exactly where I need to be—at the University of Memphis pursuing a career in nursing to learn and give back to my community through service."
"To be selected for the BlueCross BlueShield Power of We Scholarship is a great honor of which Miko is very deserving," said Melinda Jones, director of the Helen Hardin Honors College. "Miko has excelled in both her academic and community service endeavors. We're extremely proud of her accomplishments."
Since 2013, The BlueCross Power of We scholarship program has awarded more than $250,000 to minority students studying for careers in health care fields. The selection process for the scholarship is based on the applicant's academic achievement, community service, letters of recommendation, and a face-to-face interview.