Josie Steen Receives Fulbright Canada Mitacs Globalink Award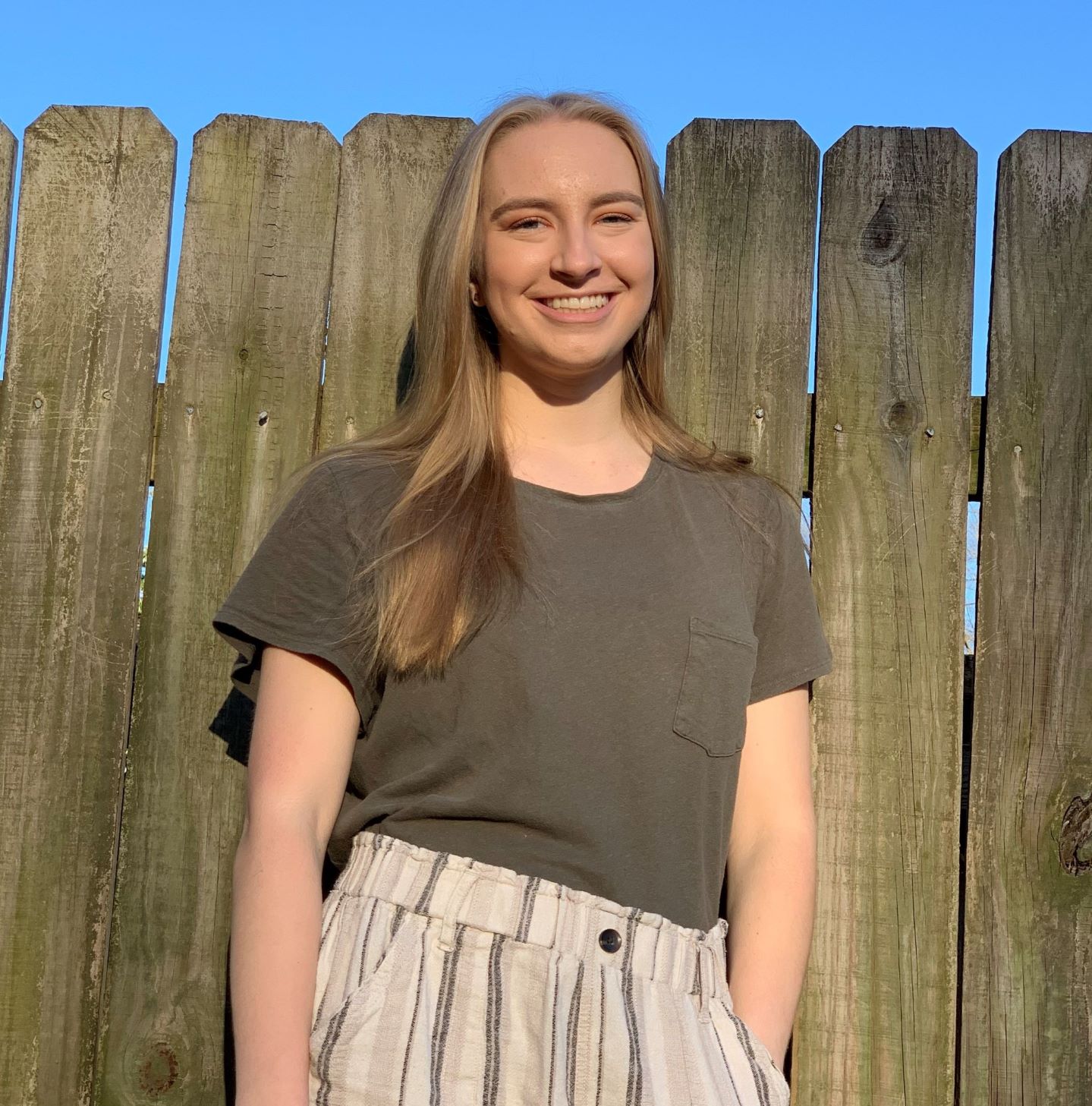 UofM Honors College student, Josie Steen, a junior psychology and Spanish major from Memphis TN, has been selected as a recipient of a 2022 award through the Fulbright Canada Mitacs Globalink Program. This competitive program funds U.S. students to undertake advanced research projects for 10 to 12 weeks in their area of interest under the supervision of a professor. It also provides professional training and opportunities for cultural and social experiences in Canada. Approximately 60 awards are granted each year.
Steen will be conducting research at Brock University in St Catharines, Ontario, with Dr. Dawn Zinga, Professor of Child and Youth Studies and Associate Dean of Social Sciences, Graduate Studies and Research. Her project, titled "Perfectionism and Young People," will primarily draw from two large existing data sets that include both quantitative and qualitative data on young perfectionists. Steen will have the opportunity to assist in designing small new research projects to explore avenues identified with the larger project as well as dissemination opportunities, including talks and publications. Throughout the summer, Steen will be immersed in a vital and active lab that includes members from the undergraduate through the various graduate levels and includes postdoctoral members.
The Fulbright Canada Mitacs Globalink Program is open to sophomores and juniors who are U.S. citizens and have a compelling rationale for pursuing research in Canada. Applications are due in mid-October. Interested candidates should contact the Honors College at honors@memphis.edu.