Dissertation Writers Retreat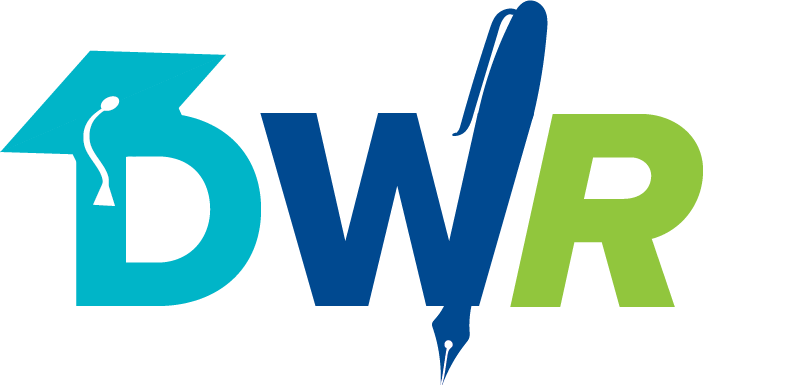 DWR Camp 1: Writing Sprint │ August 22, 2023 │ 9 AM-4 PM │ McWherter Library 2nd Floor & via Zoom
Are you working on your dissertation? Join us for a free retreat focusing on writing, completing your dissertation, and what to do after dissertation. This event is being offered virtually and in person in McWherter Library 2nd Floor Commons, and is for current UofM students who are past their comprehensive exam stage and are working on their final document. In-person attendees will be provided with a free lunch and private, quiet study space to help devote time to writing. We will also offer small groups to increase peer mentoring and community building, as well as research consultations with a librarian and writing consultations with a consultant from the Center for Writing and Communication. Virtual attendees will receive a Zoom link after registration. Questions? Contact April Hobbs at april.hobbs@memphis.edu or 901.678.8206.
We strive to host inclusive, accessible events that enable all individuals, including individuals with disabilities, to engage fully. If you anticipate any barriers to your participation and would like to request an accommodation, please contact April Hobbs at april.hobbs@memphis.edu or 901.678.8206. Nevertheless, we will make every effort to meet requests made after this date.
Register here by Aug. 15 (in-person) or Aug. 16 (virtual) >
Event Schedule
Tuesday, August 22, 2023
9 - 9:15 AM – Morning Check-In
9:15 - 9:30 AM – Welcome & Special Guest Speaker, Dean Tollefsen
About the Speaker: Dr. Deborah Tollefsen received her bachelor's degree from St. Anselm College, her master's degree from the University of South Carolina, and her PhD from The Ohio State University. She is a Professor in the Philosophy department and has served in a variety of administrative positions at the University of Memphis including department chair, Associate Dean of the College of Arts and Sciences, and currently, Vice Provost and Dean of the Graduate School. This is her 21st year with the UofM.
9:30 - 11:30 AM – Optional One-on-One Research Consultations with a Librarian (Appointment Required)
9:30 AM – Noon - Writing Block
NOON - 1 PM – Lunch
Note: Mrs. Peggy Callahan, Graduation Analyst from the Graduate School, will be on hand to answer any questions about graduation or other graduate school issues.
1 - 2 PM – Workshop: Writing a Dissertation: Examining and Applying Writing Techniques, Rachell Berry
About the Speaker: Mrs. Rachell Berry is a Graduate Assistant Director in the CWC and a PhD student in UM's English department, studying under the Writing, Rhetoric, and Technical Communications program. She has an MA in English with a Professional Writing concentration and has created technical writing for entities across the country, including universities, museums, public health agencies, and state and national parks. 
2 - 4 PM – Optional One-on-One Writing Consultations with CWC (Appointment Required)
2 - 4 PM – Writing Block
Look out for future Dissertation Writers Retreats:
Dissertation Writers Retreat: Camp 2 – October 17, 9AM-4PM, McWherter 2nd Floor Commons & via Zoom
DWR Resources
Missed a DWR event? Want to revisit past talks? Check out our Playlist of DWR Videos & Previous Speakers.
Looking for dissertation tips & resources? Check out our Dissertation Writers Resources Guide.
Past Events
DWR Camp 3: The Home Stretch, January 2023
DWR Camp 1: Surviving the Mountain, October 2022
DWR Base Camp: Getting Started, August 2022
Dissertation Writers Retreat, March 2022
Dissertation Writers Retreat, January 2022
Dissertation Writers Retreat - Virtual, January 2021
Dissertation Writers Retreat, March 2020