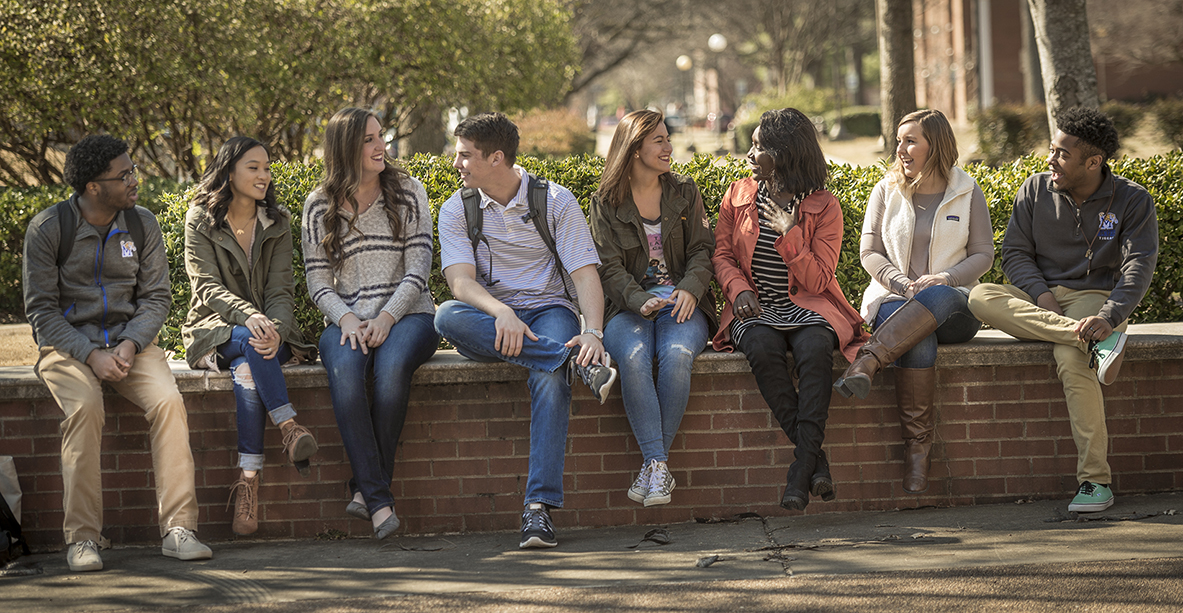 Peer Power Employment Opportunity for UofM Students
Would you like a rewarding paid position that can also be used to earn internship credit?
Would you like a job that allows you to share the strategies that have made you an academic success with current high school students?
The Peer Power Foundation is actively recruiting Success Coaches for placement in Shelby County Schools with salaries no less than $12.00/hour.
Applications will be reviewed on a rolling basis as positions become available. Our primary recruitment cycle occurs from March to June in preparation for our summer training for fall semester placement.
For more information about the program, please visit www.peerpowerfoundation.org.
Interested applicants should send their resume to the Peer Power Foundation (hire@peerpowerfoundation.org).
Serve, learn, and earn with Peer Power to help more Memphis students reach their academic and career goals while you reach yours!