Political Science: a deeper understanding of politics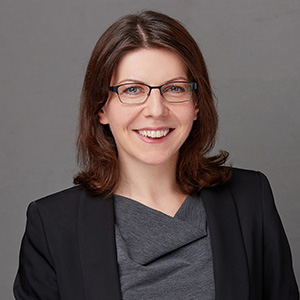 Dr. Kris-Stella Trump Receives Scholarly Recognition
Dr. Kris-Stella Trump, Assistant Professor of Political Science, has been invited to join the Organization for Economic Co-operation and Development (OECD) Expert Group on New Measures of the Public Acceptability of Reforms. The group will look at public attitudes toward inequality and redistribution. Dr. Trump will serve together with a number of outstanding scholars from around the world. Her invitation to join the group is a tremendous recognition of her scholarship. Learn more of her research interests.

Department of Political Science Awards, Highlights, Publications and more
The department is proud to have exceptional faculty who are recognized for their outstanding contributions in research, teaching, and/or service to students, university, community and the world. Visit the awards page on our site to view a list of achievements, honors and awards.
---
An Overview
As an undergraduate, earning a Bachelor's Degree in Political Science can provide you with the intellectual tools necessary to understand various topics within the political arena, preparing you for a career in business, government, law, or a variety of other jobs that require an understanding of the political world.
For those already with an undergraduate degree, our M.A. program offers a more-advanced educational experience, providing students with the skills to be either professional political scientists or to seek career paths that place a premium on research skills.
Our website contains information about our programs, our faculty, our alumni, and some of the opportunities offered by a specialization in Political Science. If you need more information, or want to schedule an appointment to meet with someone about beginning studies in political science, please feel free to contact us by e-mail or by phone at 901.678.2395.