Research Labs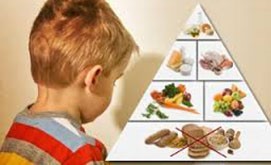 ---
---
---
---
---
---
---
---
---
---
---
---
---
---
---
---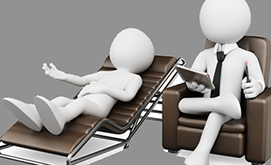 Psychotherapy Research lab
Studies in the research lab of Dr. Jeffrey Berman focus on a broad range of issues concerning the process and outcome of psychotherapy and the interaction between therapist and client. The lab is within the psychotherapy research concentration of the Clinical Psychology program. Graduate and undergraduate assistants are involved in all phases of the research process and are encouraged to develop their own research projects.
Point of Contact
Jeffrey Berman, Ph.D.
jberman@memphis.edu
Opportunity in Psychotherapy Research Lab
Undergraduate Recruitment
Opportunity for Psychology Honors Students
Lab Honors
---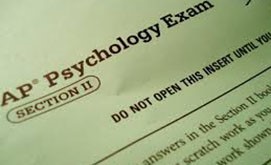 Historical psychoeducational Test Collection
Research Areas
Dr. Tom Fagan's research areas include historic tests, literature, and biographic information on psychologists significant to the origins and development of school psychology. Students interested in these topics are encouraged to contact Tom Fagan in Room 115, 678.4676.
Point of Contact:
Tom Fagan, Ph.D.
tfagan@memphis.edu
---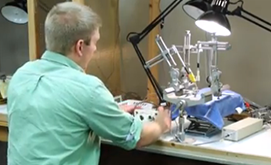 Autism Research
The chemical transmitter dopamine in the frontal cortex is critically involved in normal thinking, planning, and social interaction. Based on our research at the University of Memphis, we have developed a theory that deficits in these cognitive and social skills associated with autism spectrum disorder result from the inability of the cerebellum, located in the back of the brain, to properly regulate dopamine in the frontal cortex. It is our hope that our studies will lead to new lines of investigation and novel pharmacological methods of treating autism.
---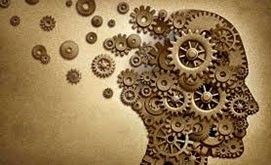 knowledge acquisition laboratory
Students in the Knowledge Acquisition lab explore diverse topics in cognitive psychology including individual differences in learning and memory, as well as the educational practices that support successful knowledge acquisition.
Point of Contact:
Jason L. G. Braasch, Ph.D.
jlbrasch@memphis.edu