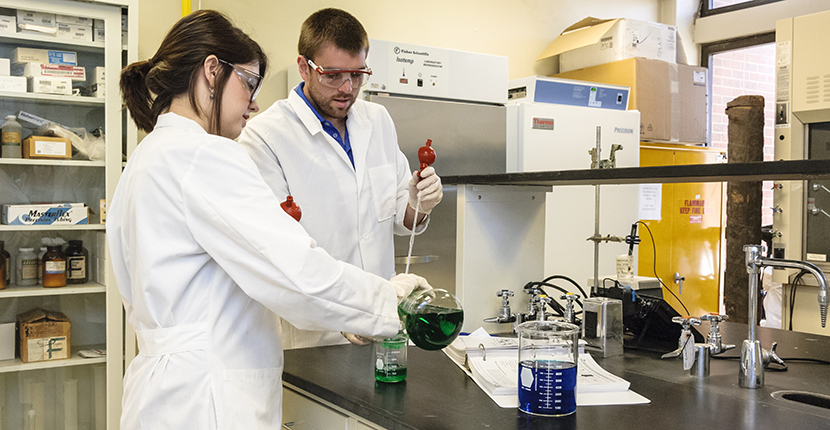 STEM Corporate Engagement Team (CET)
The University of Memphis STEM Corporate Engagement Team consists of professionals that work in the Memphis area in STEM fields. These professionals make themselves available to our TigerTalent for networking sessions, mock interviews, resume reviews, workshops, industry presentations, mentorship and corporate referrals. They also at times will provide opportunities for our TigerTalent for internships, research, job shadows, part time and full time jobs.
This CET allows STEM professionals to volunteer and build relationships with students early and provide visibility to their corporations while helping develop TigerTalent to be ready for the workforce in the Career Readiness Competencies that corporate America seeks.
To join our STEM Corporate Engagement Team or participate in an event email our Career Specialist Jada Meeks at jmeeks@memphis.edu
Corporate engagement team members
Wayne Sanders, American Esoteric Labs (AEL)

Thomas Davis, ServiceMaster

Sharon Bailey, ServiceMaster

Tashley Hatton, AutoZone

Darrell Jackson, Rite Hite

Dan Hall, Jacob Tubing

Timothy Tadler, Valero

Will Latham, International Paper

Alison Keefe, Smith and Nephew

Eric Geissler, Willis Towers Watson

Leah Essary, Willis Towers Watson
Buster Hale, mTrade