Grant Support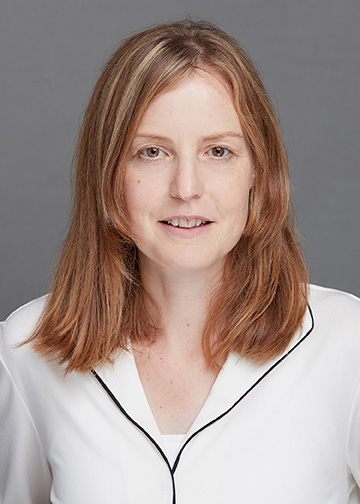 Rachel Arthur serves at the Pre-Award Coordinator for SUAPP. Her roles include identifying grants that match SUAPP faculty interests and assisting with grants administration (preparing budgets, supplemental grant documentation, proposal editing and Cayuse requirements). She also facilitates collaborations among faculty, within SUAAP and across campus, to obtain external funding and offers faculty trainings. Rachel can be reached via email at rmbest@memphis.edu or telephone (901) 678-4291.
Rachel offers several trainings throughout the year, including:
1. Fall Grants Bootcamp for new and junior faculty: The training covers finding funding, UM
requirements for proposals (Cayuse, budgets, compliance), proposal management and the grants life cycle;

2. Fall and Spring Grants Administration workshops on completing Cayuse SP and 424 forms, developing internal
budgets for Cayuse, and management, expectations and timelines for grant applications, contracts and
subcontracts;
3. Other trainings as requested by faculty (e.g., framing research questions, developing proposal narratives,
building research teams and working collaboratively).
Useful Grants Information
Funding Bulletins
Quarterly funding bulletins provide information on grant opportunities and deadlines and updates on University guidelines and grants related support.
Grants Bulletin – May 2018
Grants Bulletin – June 2018
Grants Bulletin – September 2018
Grants Bulletin - December 2018
Grants Bulletin - March 2019
Grants Bulletin - Summer 2019
Grants Bulletin - Fall 2019
Contract Guidelines
Contracts can be complex and require a series of steps before funds can be transferred and work commences. It is important to bear in mind that the contract is between the UM and partnering entity, not an individual and the partnering entity. In the simplest case, it can take up to 30 days for a contract to be approved. A full set of guidelines are available here.
Cayuse and Budget Guidelines
The University uses Cayuse for tracking, approving and routing grants and contracts. Tips, instructions and guidelines are available here and Cayuse SP Quick Reference Card available here.
Funding Related Templates
Abstract
Statement/Scope of Work
Budget Narrative
Internal Budget