Parent of the Year
Each year, during Parent & Family Weekend, Parent & Family Services celebrates a parent or family member that has been an inspiration to their student. These parents not only go above and beyond for their student, but they also support the University of Memphis community through volunteering, serving on committees, and being an ambassador for the university.
Nominations open are during the Fall Semester. All parents who are nominated by their student will receive a congratulatory letter and a copy of the essay submission.
2018 Parent of the Year
Congratulations to Loyce Shelley!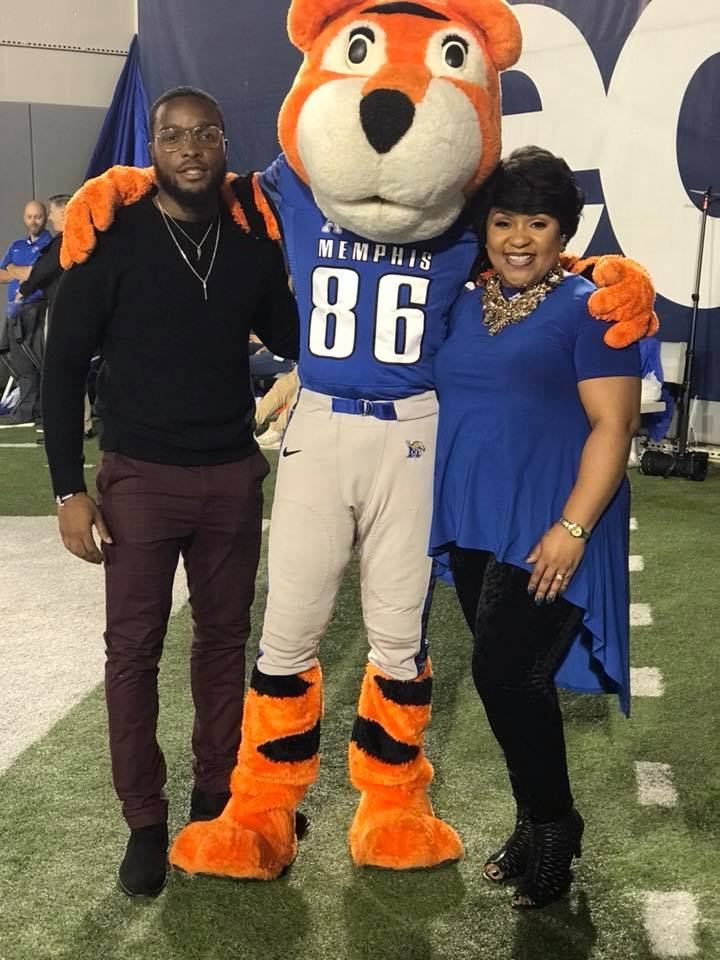 2017 Parent of the Year
Congratulations to Sharon Prager!