Study Abroad Ambassadors
Study Abroad Ambassadors are students from the University of Memphis who recently studied abroad and want to share insights on their recent experiences. Please feel free to email them with questions regarding study abroad.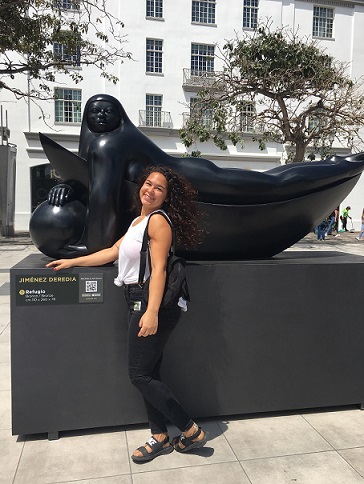 Bria Lovin
Study Abroad Program: CEA San Jose, Costa Rica (Academic Year 2018 - 2019)
During my semester in Costa Rica, my self-confidence and self-reliance skyrocketed because I was frequently put into situations that I had to quickly figure out. Ultimately, I appreciated being forced out of my comfort zone and the rewards that came from it.
Major: Spanish & African American Studies
Email: blovin@memphis.edu
---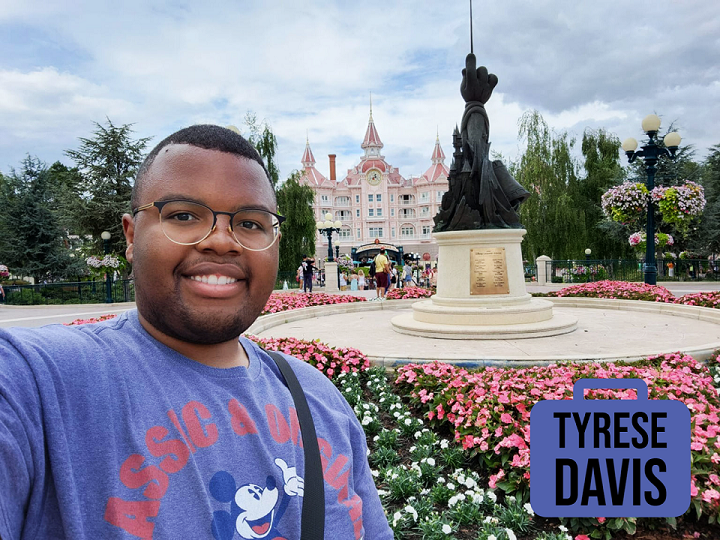 Tyrese Davis

Study Abroad Program: Catholic University of Lille in Lille, France (Academic Year 2019 - 2020) & Teaching English as a Foreign Language in Pilsen in Pilsen, Czech Republic (Summer 2018)
There were so many fantastic things about my study abroad experience in France, but not to make this too long I will only choose one. One of my best experiences was getting the opportunity to shadow a French dentist. By social networking, I was able to experience dentistry in France and also becomes friends with a French dentist!
Major: French
Minor: Chemistry (Pre-Dental)
Email: tdavis36@memphis.edu
---

Kelly Lloyd
Study Abroad Program: Chinese Language Summer Program (Summer 2019)
During my study abroad experience I learned more about myself and the world around me. It aided me in discovering my passions and my love for learning languages. I created many friendships that are alive to this day and I wouldn't exchange it for the world.
Major: Chinese
Minor: Political Science
Email: kylloyd@memphis.edu
---
Halle McGehee
Study Abroad Program: Universidad Carlos III de Madrid Exchange Program in Madrid, Spain (Spring 2020)
My favorite thing about studying abroad was the places that I got to go and the friends I made along the way. Even though my time was cut short due to COVID-19, I still made life long friends who I still keep in touch with. The things you experience while studying abroad cannot be replicated elsewhere.
Major: International Studies
Minor: African American Studies & Spanish
Email: hmcghee1@memphis.edu
---
Kyra Robinson
Study Abroad Program: Universidad de Chile Exchange Program in Santiago, Chile (Fall 2019)
My favorite part of studying abroad at the Universidad de Chile was exploring around Santiago and South America! My friends and I rafted El Rio Maipo, swam in volcanic hot springs, traveled to Machu Pichu, and ate tons of delicious Chilean food!
Major: Marketing Management
Email: krbnsn24@memphis.edu