Student Spotlight: Austin Henley
Posted on 2016-05-13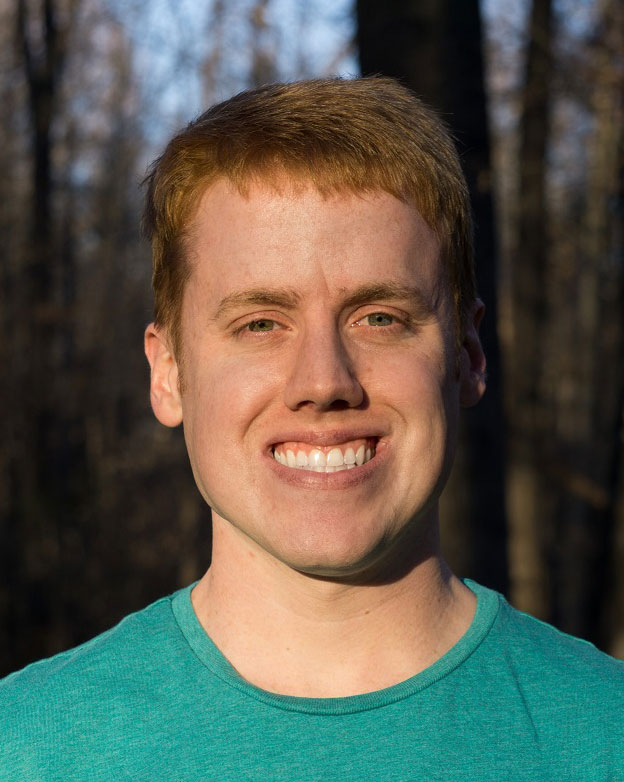 Ph.D. student Austin Henley will be interning at Microsoft Research in Redmond, WA this summer with the Tools for Software Engineers team.
Austin has been working with Prof. Scott Fleming since 2012, taking a human-oriented approach to software engineering tools. His work aims to help improve the usability of code editors and provide more efficient means of navigating source code. He has also collaborated with Oregon State University and IBM Research.
Previously, he did an internship with First Horizon in 2012, where he worked on overhauling the software that bank tellers and call agents use in over 170 bank locations. He then interned with National Instruments in 2014 and 2015 where he extended the LabVIEW development environment with tools to make programming easier. Having completed his master's in 2013, Austin plans to finish his graduate certificate in cognitive science this Fall while continuing his Ph.D. work.
In addition to his research, Austin serves as the president of the recently formed Computer Science Graduate Student Association.