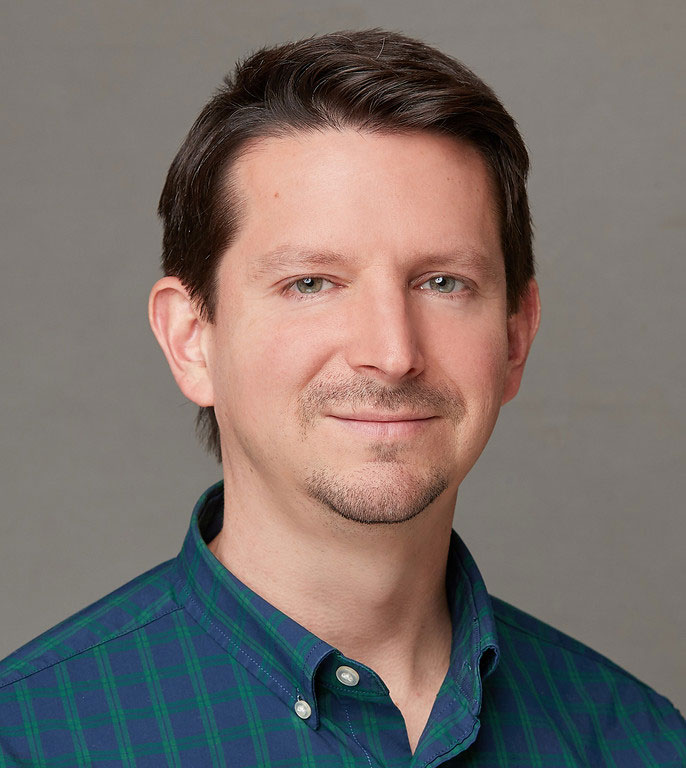 Scott Fleming
Associate Professor and Graduate Coordinator
Email
Scott.Fleming@memphis.edu
Office Hours
Call for hours
Degree:
PhD, Computer Science, Michigan State University, 2009
Research Interests:
Software engineering, human-computer interaction
Personal Website:
http://www.cs.memphis.edu/~sdf/
---
Dr. Fleming joined the Computer Science Department in Fall 2011. Prior to joining, he earned his doctorate in Computer Science from Michigan State University and worked as a postdoc at Oregon State University.
As a researcher, Dr. Fleming works in the area of software engineering with an emphasis on human aspects. For instance, software developers are regularly faced with myriad information-intensive tasks, and Dr. Fleming has worked to deepen our understanding of how developers seek information during such tasks. To date, this research has yielded both executable models of developers' navigation behavior as well as designs for tools that better support developers' information needs during development tasks. Dr. Fleming's human-oriented software engineering research has also investigated issues in end-user software engineering, gender in software engineering, and concurrent software development.
At the University of Memphis, Dr. Fleming teaches undergraduate- and graduate-level software engineering courses, including the undergraduate capstone project course. His courses cover the foundational principles, processes, and methods of software engineering while providing students with practical experience in the collaborative development of high-quality software.