Tigers Tech Expedition
Posted on 2017-03-21
Alumnus Herve Aniglo and community partner Meka Egwuekwe were featured on WREG News Channel 3 this week speaking about the upcoming Tigers Tech Expedition camp.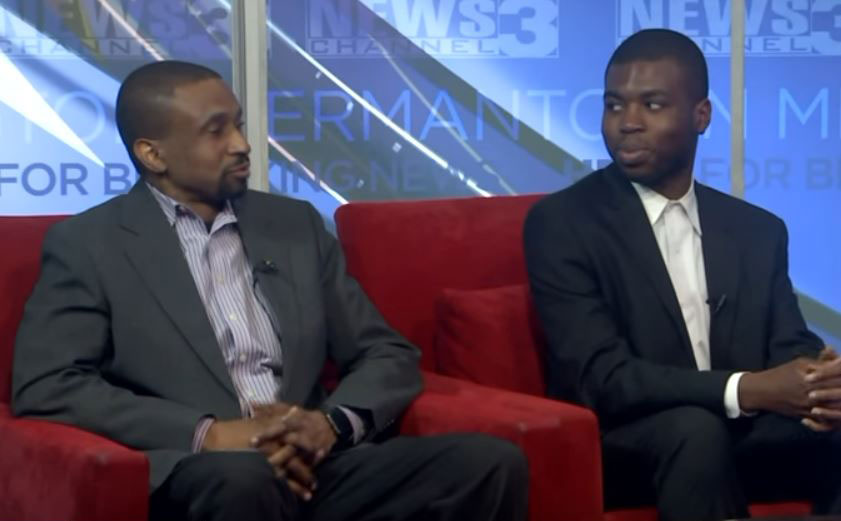 Funded by Google's igniteCS program, the Tigers Tech Expedition camp will provide students with exposure to topics such as creating websites, mobile apps, and video games, as well as drone programming. The camp will cover five Saturdays starting on April 8. More information is available on this flyer.
The full Channel 3 newscast can be seen on YouTube.