Prof. Wang Awarded NIST Grant for City of Memphis Project
Posted on 2019-02-14
Prof. Lan Wang is on a team that was awarded a $418k grant from the Public Safety Communications Research Division of NIST to work with the City of Memphis to map building interiors for first responders.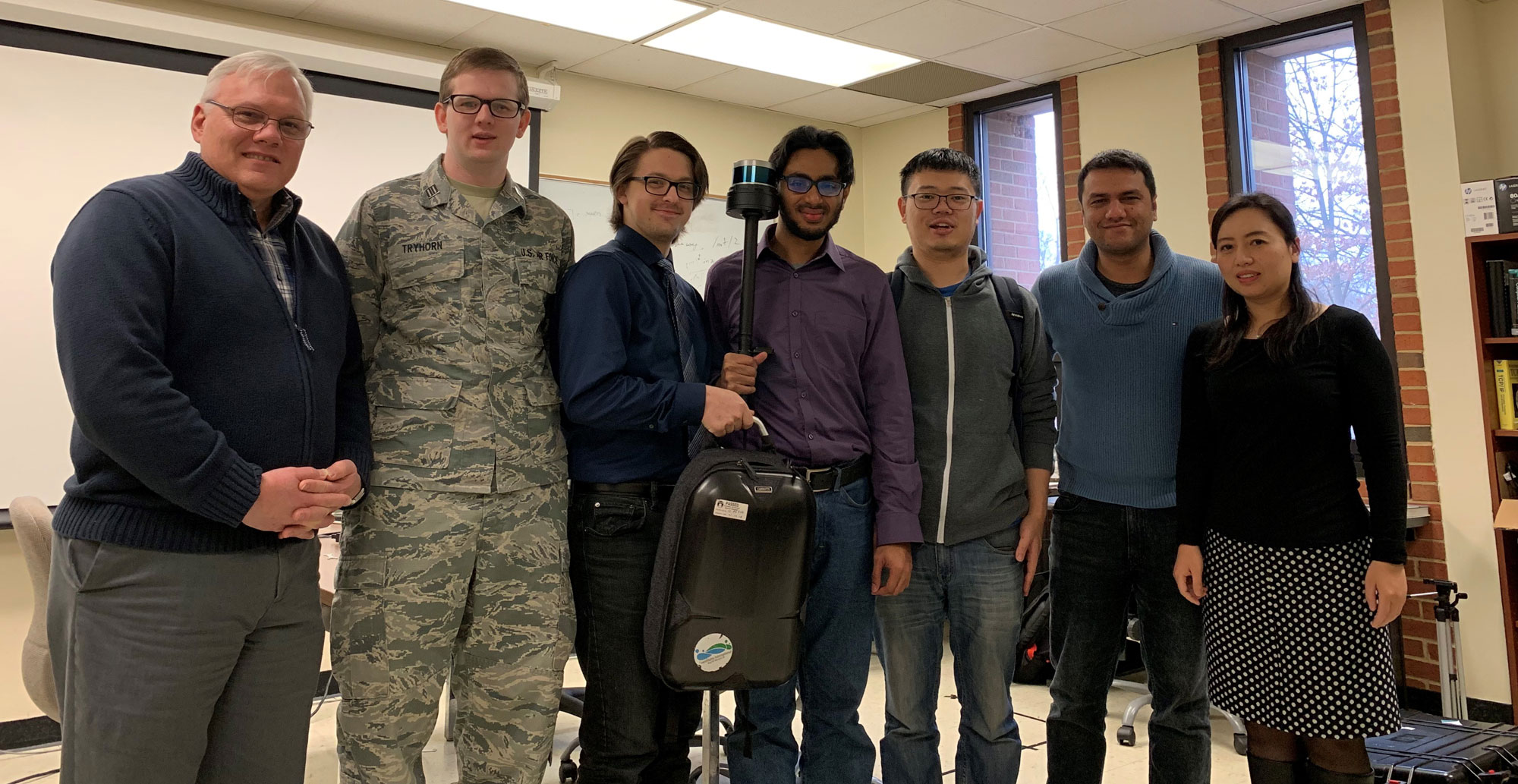 The project, named Map901: Building Rich Interior Hazard Maps for First Responders, is a collaboration among the City of Memphis, Prof. Wang in the Department of Computer Science, and Prof. Eddie Jacobs in the Department of Electrical and Computer Engineering. The team will survey 1.86 million square feet of interior space with LiDAR, camera, temperature, humidity, and acoustic sensors to create detailed building models for use in emergency scenarios. The project also involves several software components, including real-time visualization, image processing with machine learning, data representation, and data encryption.
More information is available in the proposal overview and award press release.