Alumnus Mahbub Rahman Receives Best Paper Award at IEEE PerCom
Posted on 2020-04-24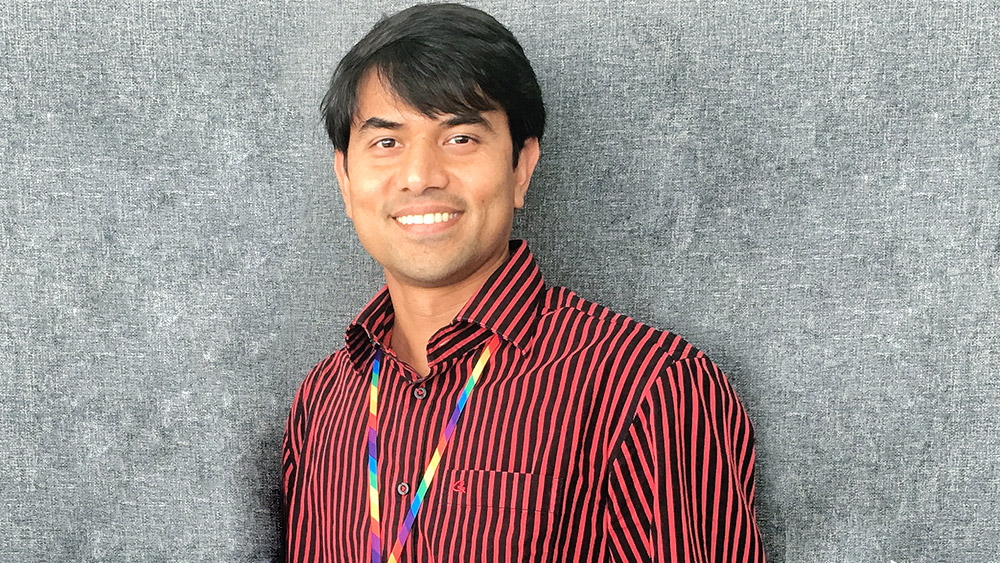 Mahbub Rahman, who completed his PhD at the UofM with Prof. Santosh Kumar in 2016, has received the Industry Track Best Paper Award at IEEE PerCom 2020.

Rahman is currently working as a researcher at Samsung Research America's Digital Health Lab. The awarded paper is based on lab's Lung Health project, where the team is developing innovative technologies to help patients with chronic respiratory diseases such as Chronic Obstructive Pulmonary Disease (COPD) or Asthma. The paper particularly focuses on algorithms that allow users to evaluate their lung function on their own without clinical supervision, simply by recording breathing sounds on their smartphones.

More info can be found at the Samsung Newsroom.