Prof. Xiaolei Huang Receives New NSF Grant
Posted on 2023-04-03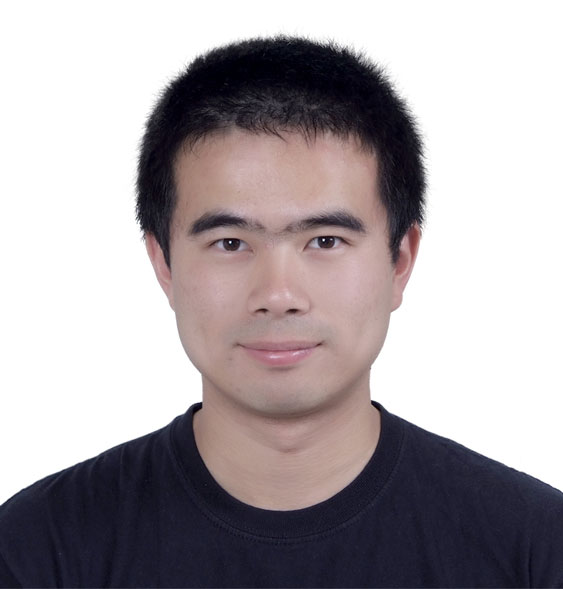 Prof. Xiaolei Huang has received a CRII award (#2245920) from the National Science Foundation for his project "CRII: III: Metadata-guided Imbalance-Modeling for Robust Computational Healthcare."
This project proposes novel learning strategies that guide imbalance modeling by metadata and incorporate the varied imbalance patterns (e.g., breast cancer frequency for males and females) into training machine learning models. The general goal is to create reliable, open-source tools that other health researchers and practitioners can easily adopt.
More information about the project can be found at the NSF award abstract site.