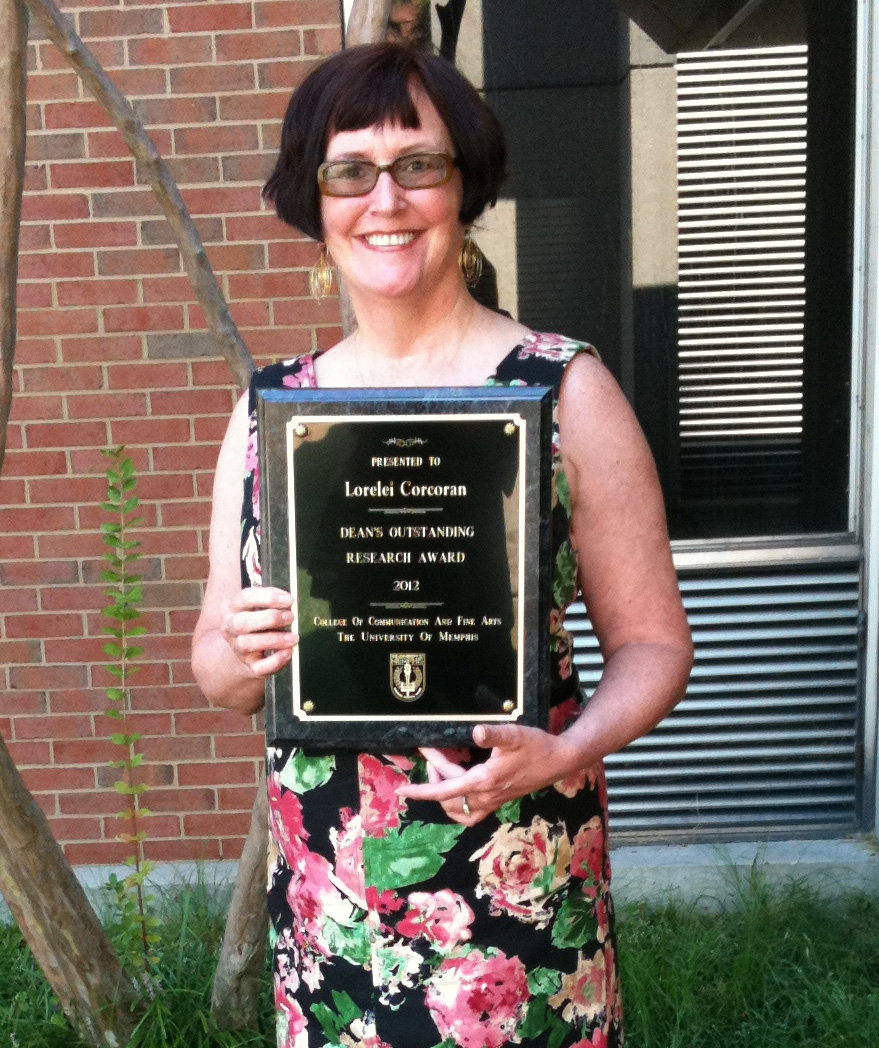 Dr. Lorelei H. Corcoran, Director of the Institute of Egyptian Art and Archaeology, was awarded the 2012 Dean's Outstanding Research Award for the College of Communication and Fine Arts.
She was also named one of the 100 most influential women in the 100 year history of the University of Memphis by the Center for Research on Women, the African and African American Studies Program, and the History Department.
In 2011, Dr. Corcoran received the University of Memphis Alumni Association award for Distinguished Research in the Humanities.
Dr. Corcoran is a renowned Egyptologist specializing in the funerary culture of ancient Egypt, focusing on Ptolemaic and Roman eras. She has published extensively in the field and has presented invited lectures at the British Museum in London, the Metropolitan Museum of Art in New York, the Museum of Fine Arts in Boston, and the Art Institute of Chicago.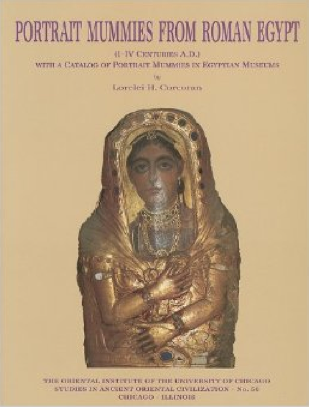 Her book on Portrait Mummies from Roman Egypt (Oriental Institute, University of Chicago, 1995) is considered a necessary text in the interpretation of the funerary art of Roman Egypt.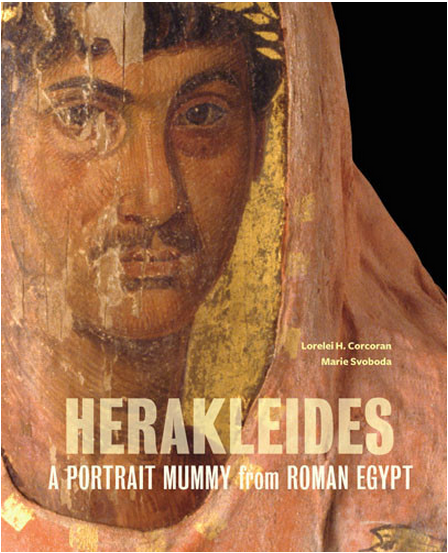 Herakleides: A Portrait Mummy from Roman Egypt (Getty Publications, 2010), Dr. Corcoran's most recent publication, focuses on a rare type of mummy from the Roman period. Written in collaboration with Getty Museum conservator, Marie Svoboda, this is the first study of a mummy in the J. Paul Getty collection using a multidisciplinary approach.