FCBE Student Delegate Board
The Fogelman College of Business Student Delegate Board exists to provide a resource for students to get involved in the college. We sponsor recruiting events as well as provide fun activities to the Business students.
By-Laws of the Fogelman College of Business and Economics Student Delegate Board at The University of Memphis
If you are interested in participating in the organization please submit an application.
The 2022-2023 Executive Committee Members are listed below: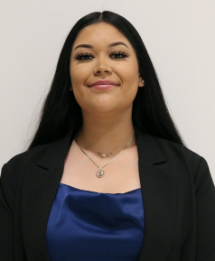 Belinda Herrera, President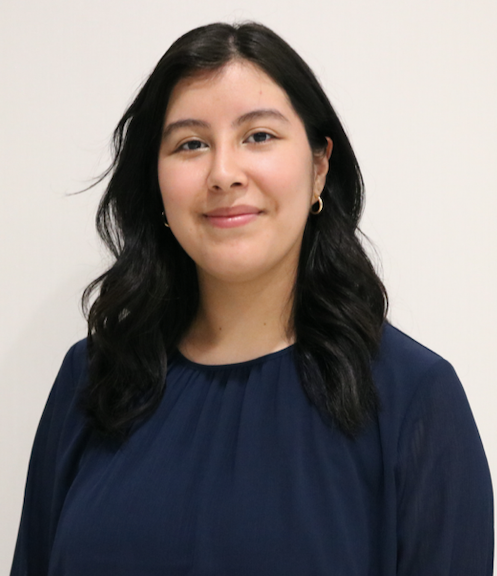 Juadalupe Giron, Vice President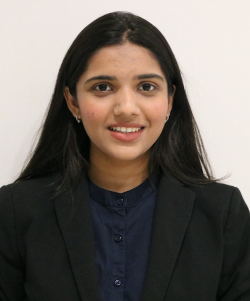 Preet Shah, Vice President of Communication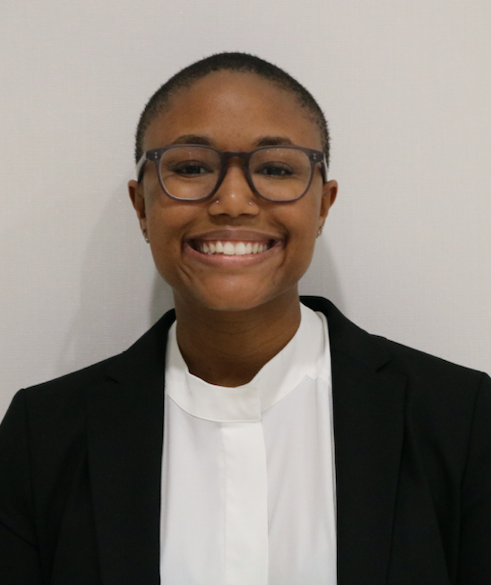 Avianna Johnson, Vice President of Philanthropy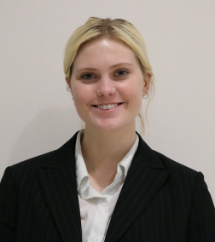 Mali Strong, Vice President of Finance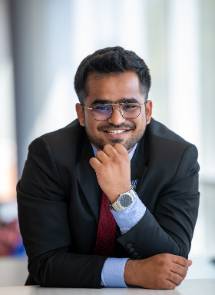 Krunal Pardasani, Vice President of Social Media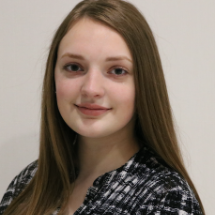 Sharon Baur, Vice President of Membership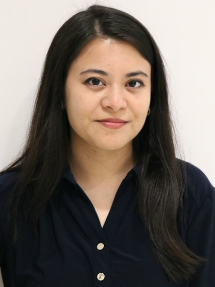 Smiti Shakaya, EMS Scheduler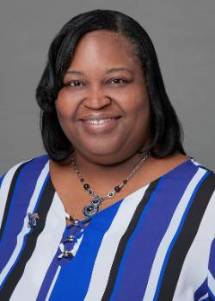 Felicia Roddy Jackson, Staff Advisor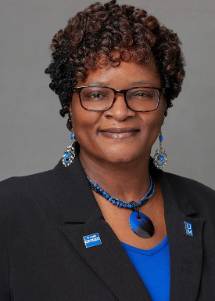 Annette Webb McNeil, Staff Advisor