Italy
Studying abroad in Italy is a great opportunity for students to have a first-hand experience absorbing the Tuscan culture. Volterra, Italy is home to many local business organizations that offered our students insight on their best business practices. Students are granted the opportunity to tour businesses, sample food in the agritourism industry, and learn more about Italian imports. In addition, students will be able to participate in excursions to Florence, San Gimignano, Lucca, Cinque Terre and more. Training and pre-departure meetings will be conducted to adequately prepare our students. Students will earn six hours of academic credit hours while gaining valuable career skills.
To explore available scholarships, please click here.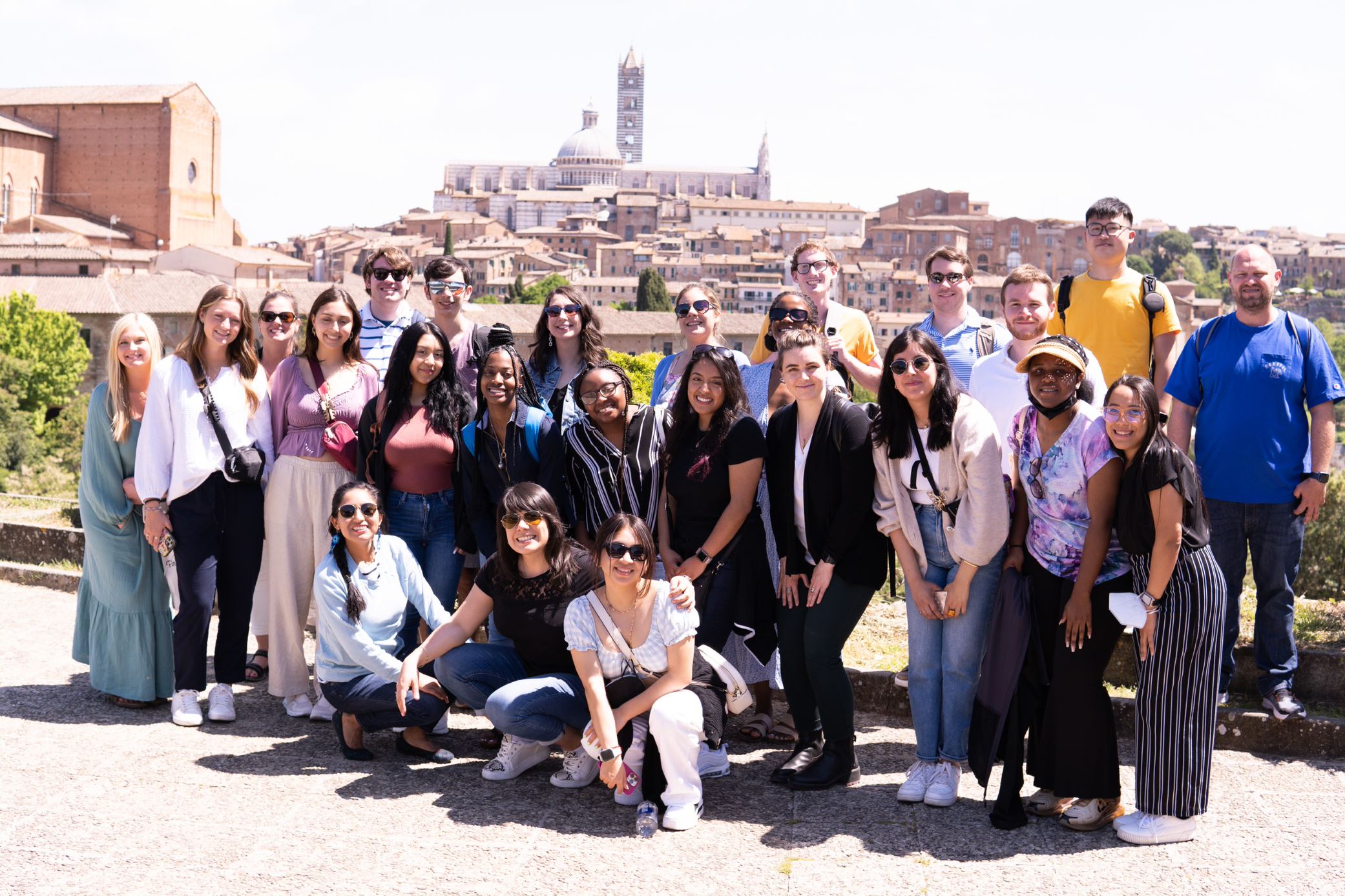 In Sienna, Italy, students and staff studied Italian art trends, foods, and social customs.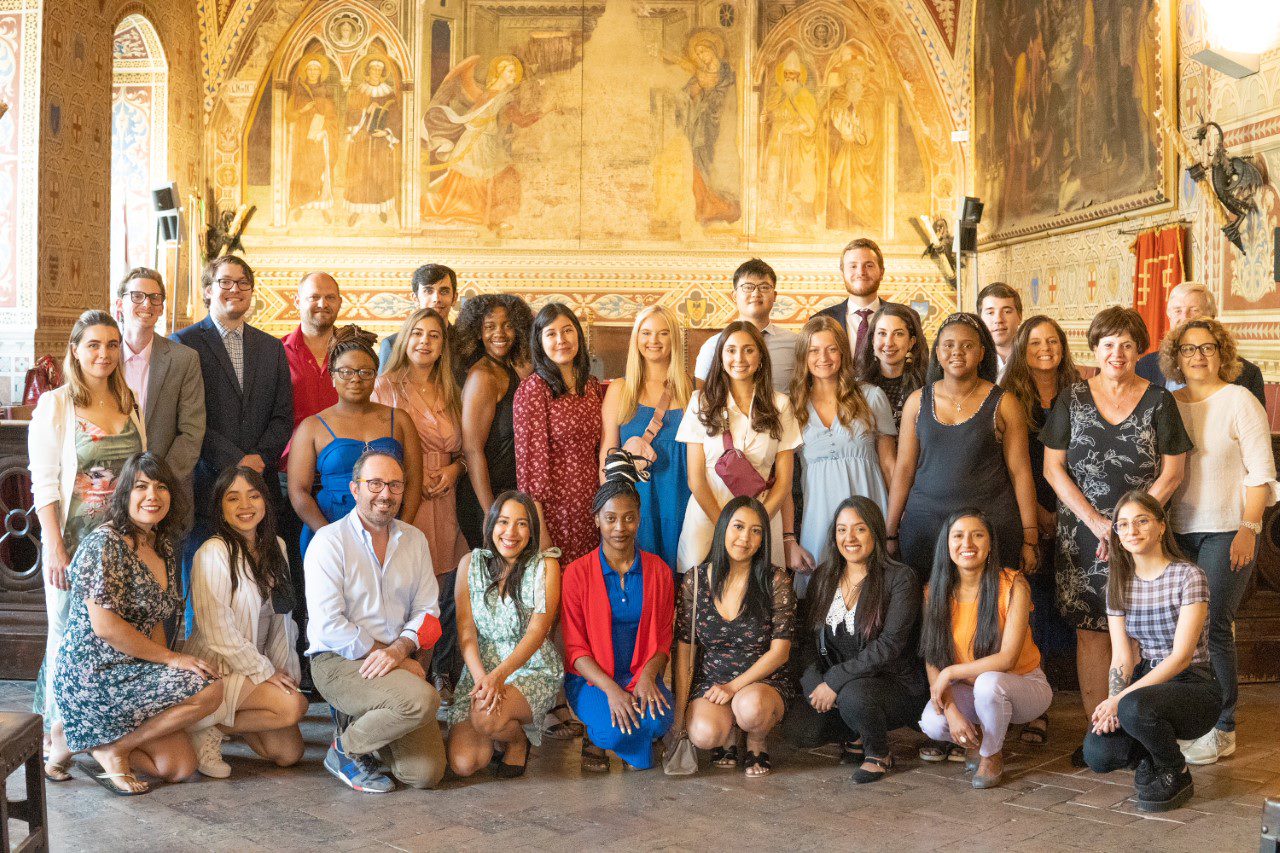 Students and staff visiting the Volterra, Italy City Hall during their 18-day tour.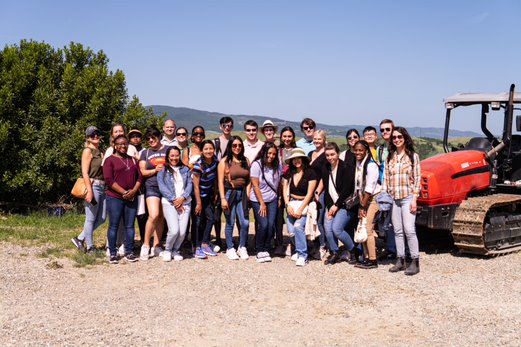 Our students were able to visit a cheese factory, tour their farmlands and taste true Italian harvest.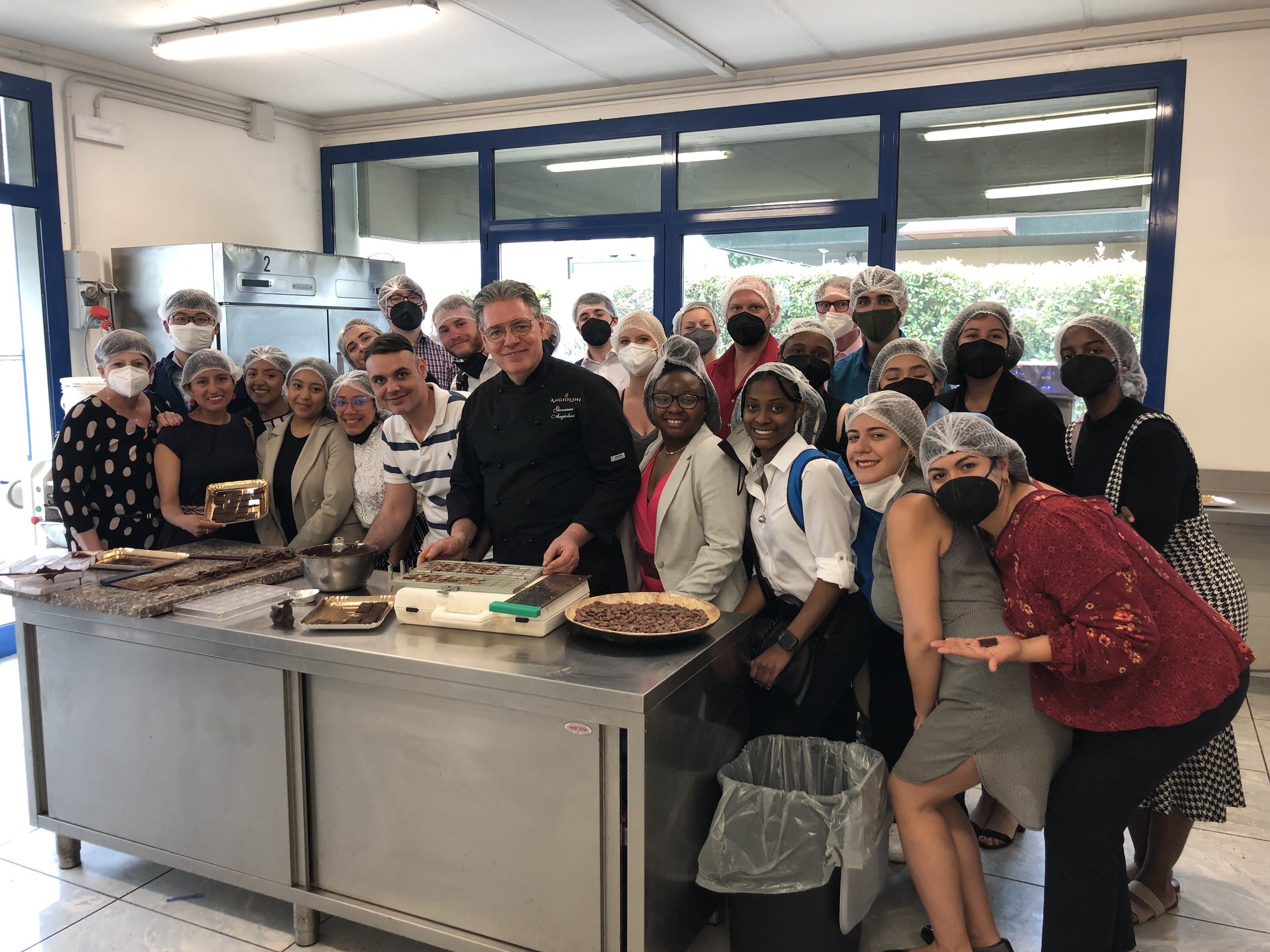 Visiting an Italian chocolate factory was a group favorite.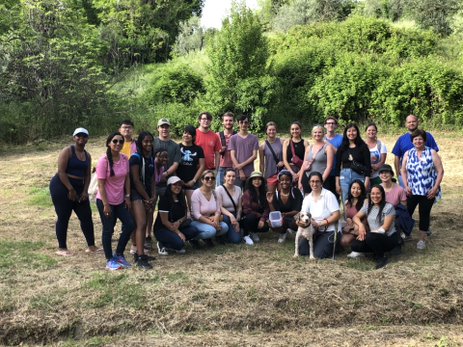 25 business students learned the importance of agritourism and truffle farming in the rolling hills of Tuscany.
To learn more about the program, contact Dr. Kathy Tuberville, K.Tuberville@memphis.edu or www.memphis.edu/abroad