DIVERSITY & PRE-LAW DAY
FEBRUARY 25, 2023
8:30 a.m. - 3:00 p.m.
This annual event highlights the importance of diversity to the legal profession and provides invaluable information and insights to help students:
Prepare for Law School
Submit a Winning Law School Application
Navigate the Admissions and Financial Aid Process
Learn What to Expect as a Law Student and a Lawyer
Students will also have the opportunity to participate in a Mock Law School class led by our esteemed faculty, hear from current law students and attorneys in a variety of legal fields, learn about scholarships, and tour our award-winning law school campus! Breakfast and lunch will be provided.
Participating attorney panelists include:
Regina Thompson, Asst. United States Attorney
Noor Obaji, Attorney, Lewis Thomason
Kevin Christopher, Attorney, Morgan & Morgan
Lan Chen, Labor Counsel, First Student First Transit
Jakeva Torrance, Shelby County Public Defender
The deadline to register is February 17th.
Hotel and parking information will be made available following registration.
For more information, contact Jacqueline O'Bryant at jmbrynt2@memphis.edu.
---
Available Anytime—Asynchronous Content & Recorded Sessions from past years
---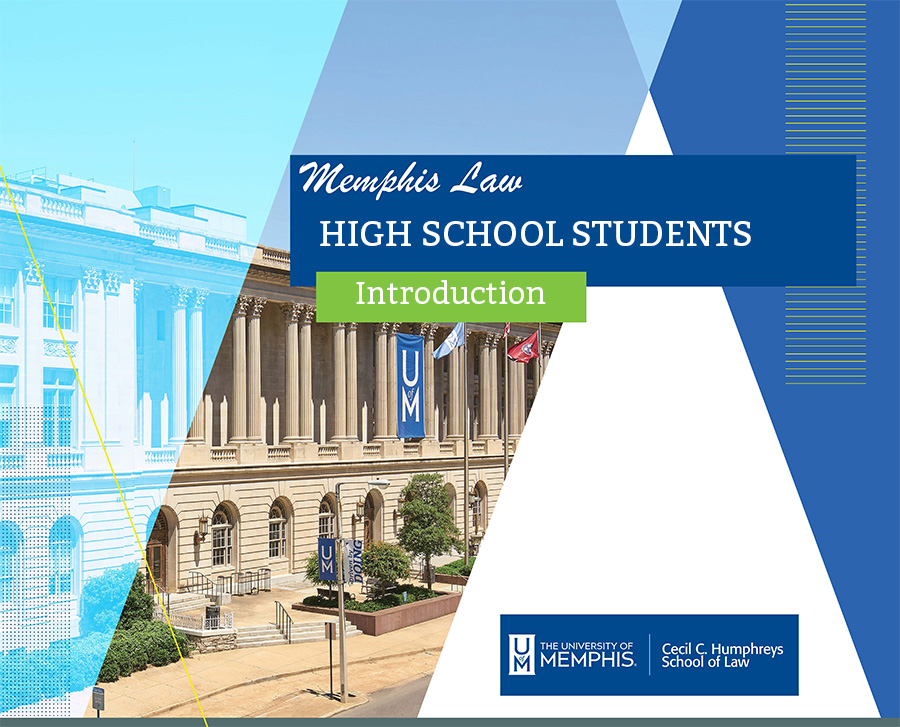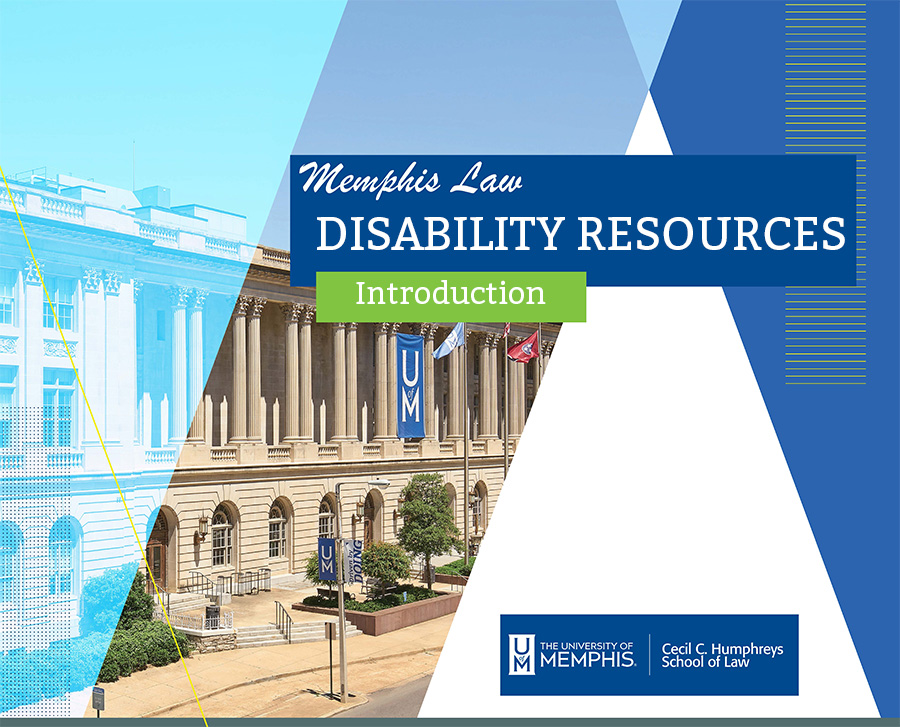 Kaleb Sy:
Marissa Pittman: