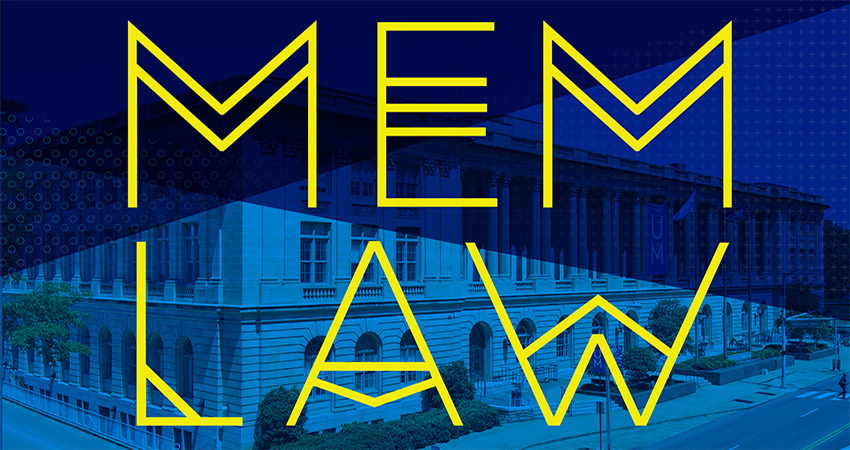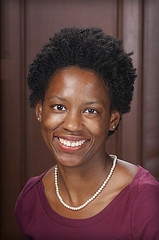 PROFESSOR ALENA ALLEN RECEIVES FARRIS BOBANGO PLC AWARD
Memphis Law Professor Alena Allen recently received the 2019 Farris Bobango PLC Faculty Scholarship Award. This award recognizes outstanding faculty scholarship and honors Professor Allen for her article entitled
Rape Messaging
in the Fordham Law Review.
---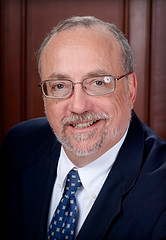 PROFESSOR ERNIE LIDGE RECEIVES PATRICIA & DAN S. MURRELL AWARD
Memphis Law Professor Ernie Lidge recently received the 2019 Patricia H. and Dan S. Murrell Ethics and Professionalism Teaching Award at our May commencement. This award recognizes a professor who effectively incorporates creative and innovative methods for including ethics and professionalism into his or her teaching.
---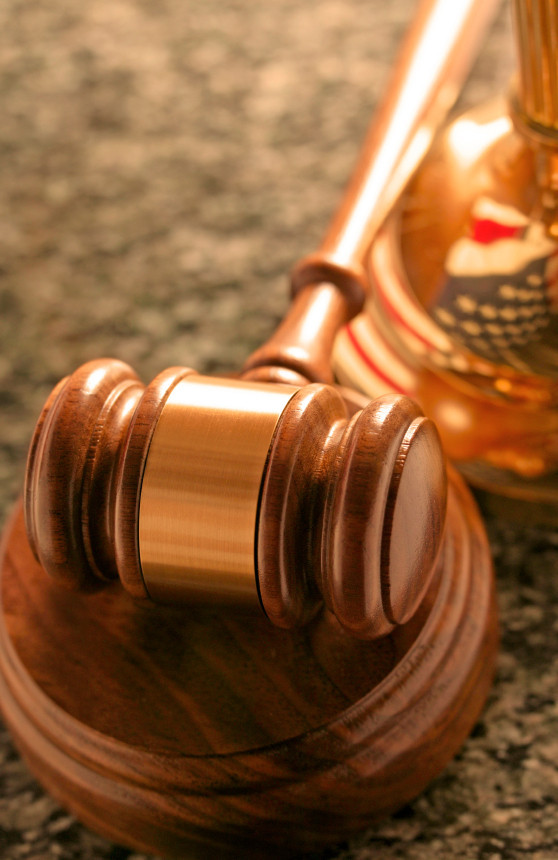 MEMPHIS LAW ADVOCACY TEAMS FIND NATIONAL SUCCESS
Memphis Law Advocacy Teams have found success this year on a variety of levels, both nationally and regionally. This continues our law school's long history of fielding strong teams in several national competitions and in a number of specialties.
Please read on for more detailed summaries and team accomplishments.
---
LAW REVIEW ISSUES CALL FOR 2020 SYMPOSIUM PAPERS
The University of Memphis Law Review
invites manuscripts for publication in Volume 50, Number 4 and presentation at its March 2020 Symposium, "Closing the Gap: Solutions to Educational Inequality."
Please click here to visit the symposium webpage for more information.
---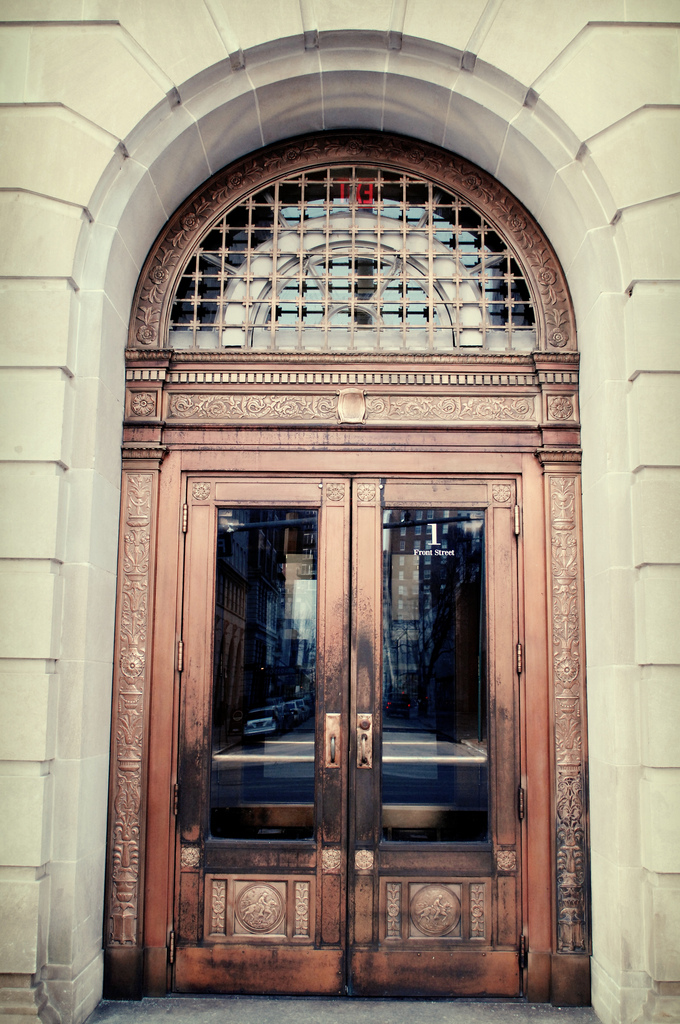 STREET LAW ADVOCACY CAMP AT MEMPHIS LAW
Street Law hosted its annual Advocacy Camp at the law school recently. The theme was Advocacy and the 4th Amendment and the law school proudly welcomed 25 students from Central High School, Soulsville Charter School, Cordova High School, and Memphis Rise Academy.
Click here to read more about the program
and our amazing student, alumni, and legal community members who helped make the event a success!
---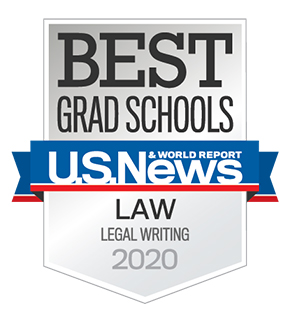 LEGAL WRITING PROGRAM TOP 30 IN USNWR 2020 SPECIALTY RANKINGS
The University of Memphis Law School Legal Writing Program has been ranked #29 in the latest 2020 U.S. News & World Report rankings.
Please click here to read more
about this program and our other specialty program rankings.
---
VIRTUAL TOUR OF MEMPHIS LAW
Introducing a new way to experience Memphis Law. Take a virtual tour of our historic home and see for yourself why we were recognized as having the "Best Law School Building" in the nation by preLaw magazine.
CLICK HERE TO TAKE THE FULL VIRTUAL TOUR.
---
Events
Up To Date Information on Events
For a full roundup of all upcoming law school events and activities, please visit our informal events blog, On Legal Grounds for the most up-to-date information.