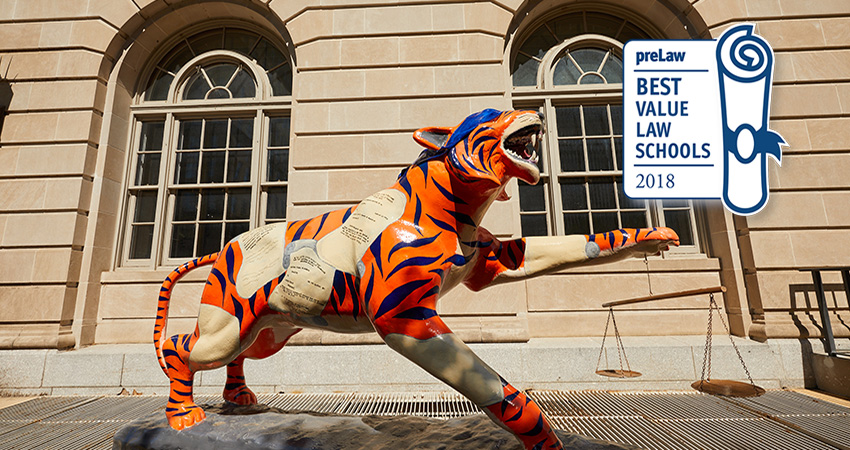 ASSISTANT DEAN MEREDITH ADEN RECEIVES ALWD AWARD
Assistant Dean for Student Affairs Meredith Aden was recognized at the recent Association of Legal Writing Directors (ALWD) conference with the ALWD Outstanding Service Award, which recognizes individuals who go above and beyond in their service on ALWD committees. Dean Aden was nominated for her work on the Revision Subcommittee of the Survey Committee, which oversaw a substantial revision and expansion of the national legal writing survey.
---
PRELAW MAGAZINE RANKS MEMPHIS LAW A BEST VALUE LAW SCHOOL
The University of Memphis School of Law has been consistently ranked as one of the best values in the nation for prospective law students. According to this year's preLaw Magazine rankings, Memphis Law has an A- ranking, putting it firmly in the Top 30 "best values" in the country. To read more,
please click here to read the Best Value issue of preLaw Magazine.
---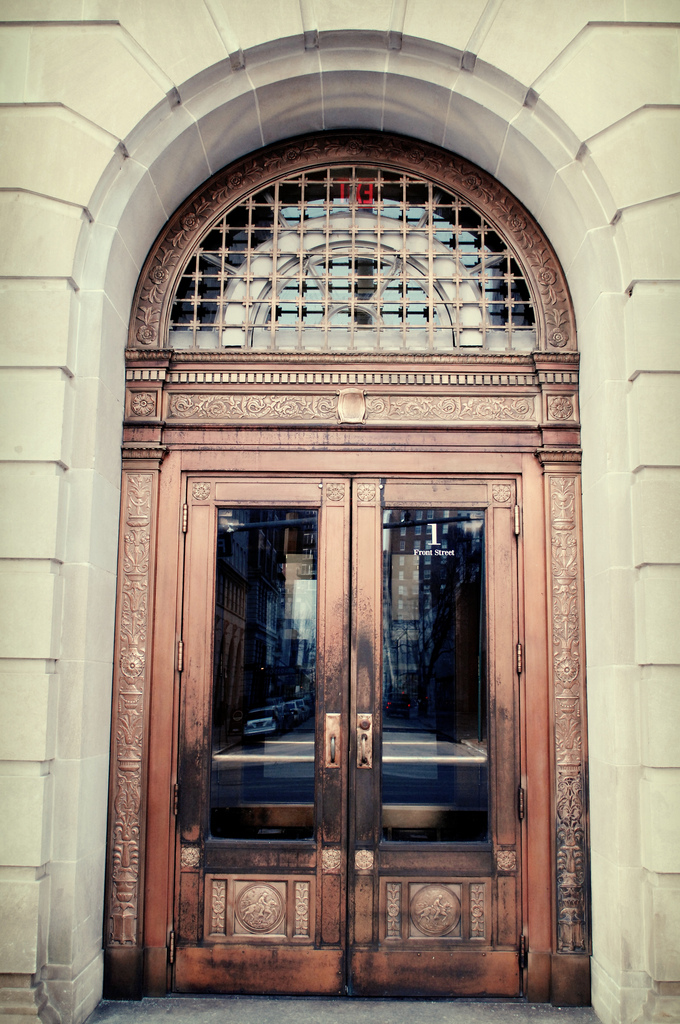 COURTCALL LEGAL AWARDS PROGRAM 2018-19
We are pleased to announce that University of Memphis School of Law will participate in the CourtCall Law School Awards program for 2018-19. CourtCall will present two graduating students with an award of $250 each for excellence in advocacy.
Interested students can click HERE for more information on how to apply.
---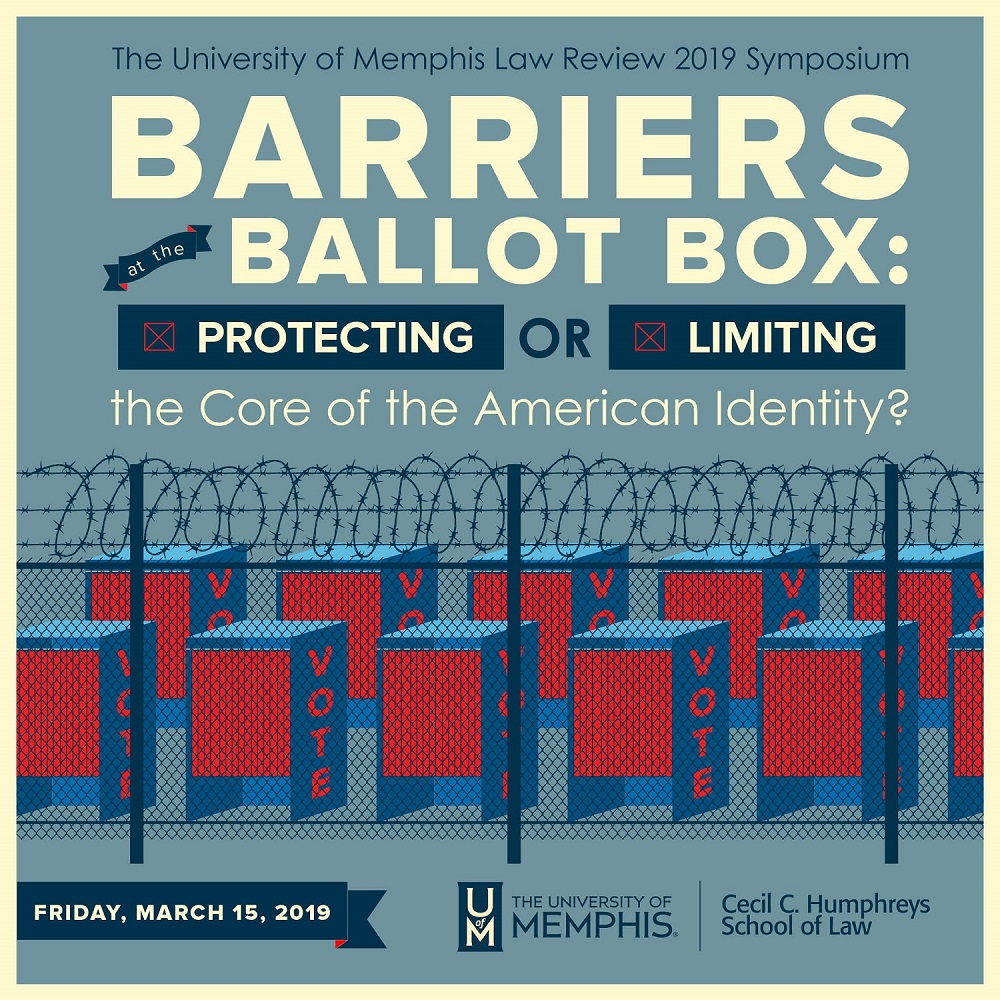 LAW REVIEW 2019 SYMPOSIUM REGISTRATION OPENS
The University of Memphis Law Review has opened registration for its 2019 symposium, "Barriers at the Ballot Box: Protecting or Limiting the Core of the American Identity?" This year's symposium will be held on Friday, March 15, 2019 at the University of Memphis Cecil C. Humphreys School of Law in downtown Memphis. For more information on this symposium, including updates on speakers, agenda, and other details,
please click here to visit the Law Review Symposium webpage.
---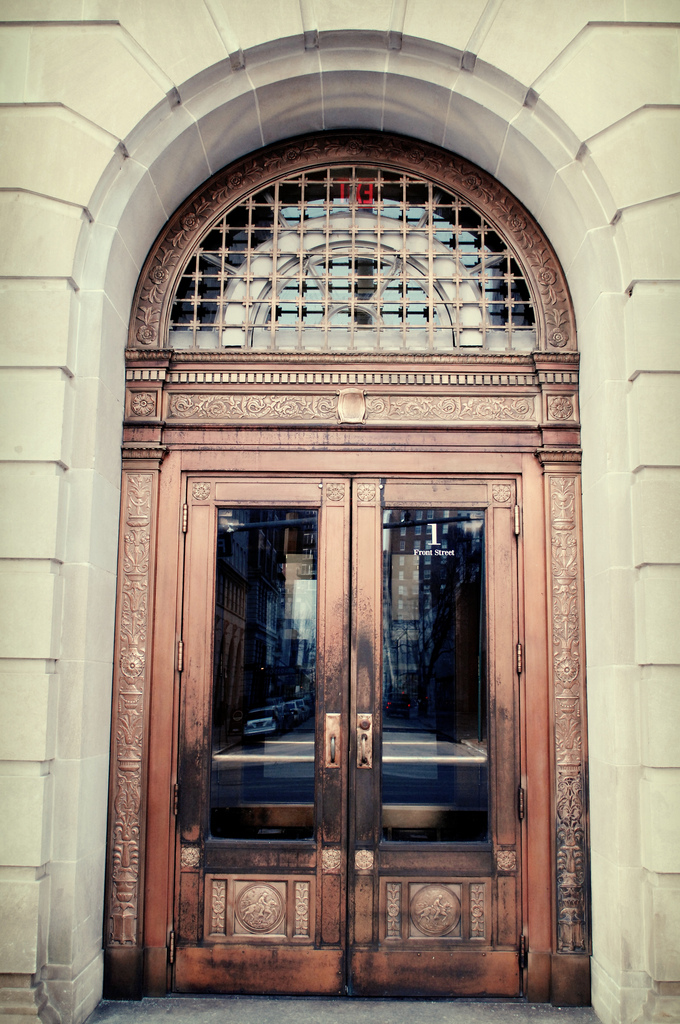 VIRTUAL TOUR OF MEMPHIS LAW
Introducing a new way to experience Memphis Law. Take a virtual tour of our historic home and see for yourself why we were recognized as having the "Best Law School Building" in the nation by preLaw magazine.
CLICK HERE TO TAKE THE FULL VIRTUAL TOUR.
---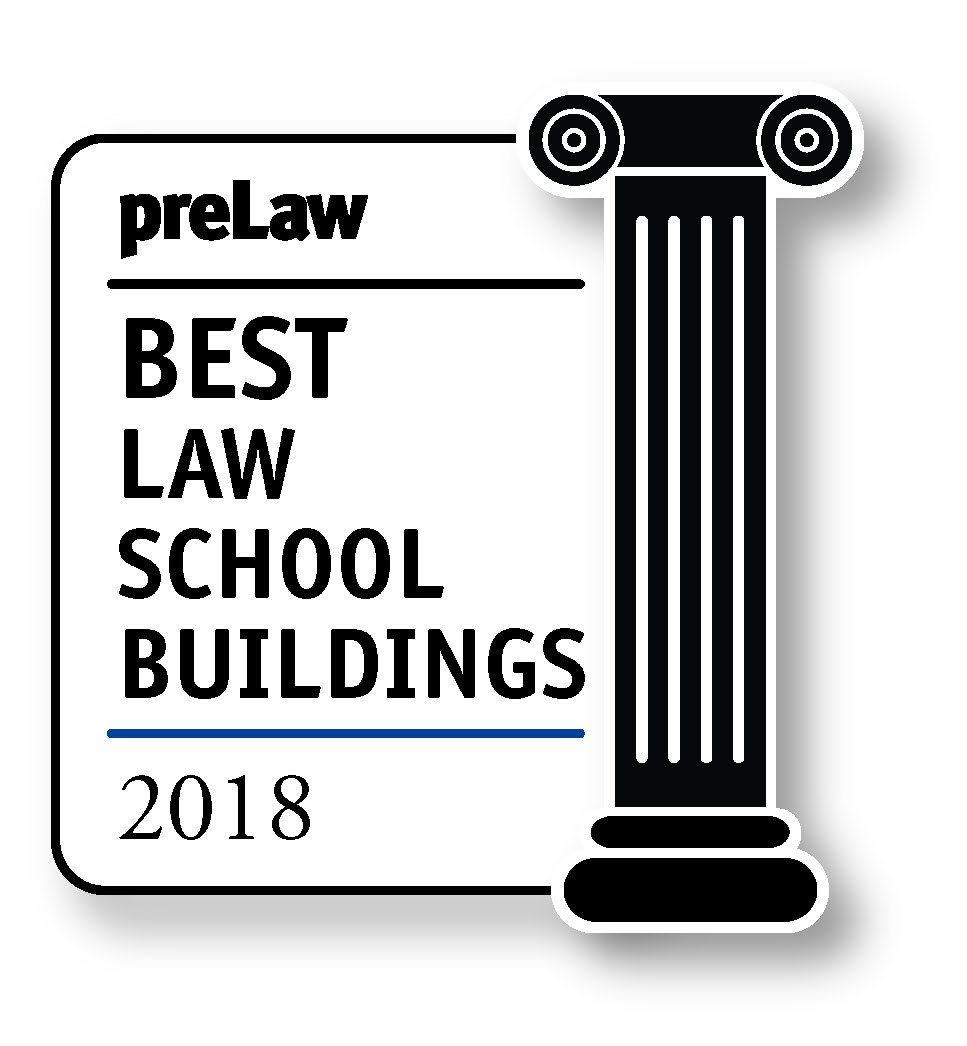 MEMPHIS LAW LISTED AS #1: BEST LAW SCHOOL BUILDING
The University of Memphis Cecil C. Humphreys School of Law has been ranked #1 on PreLaw magazine's list of BEST Law School Buildings in the nation in their Spring 2018 issue. This is the second time that Memphis Law has taken the top spot, with a 2014 listing as having the "Best Law School Facilities" in the country in the same publication.
Read more about this exciting news here.
Events
Up To Date Information on Events
For a full roundup of all upcoming law school events and activities, please visit our informal events blog, On Legal Grounds for the most up-to-date information.