News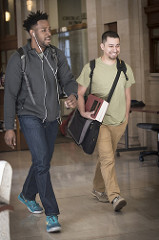 The University of Memphis School of Law has been ranked in the Top 25 for Law Degrees Awarded to African Americans in Diverse Education Magazine's compiled rankings of the Top 100 Producers of Minority Graduate Degrees in the country.
Click here to see the full list of schools ranked.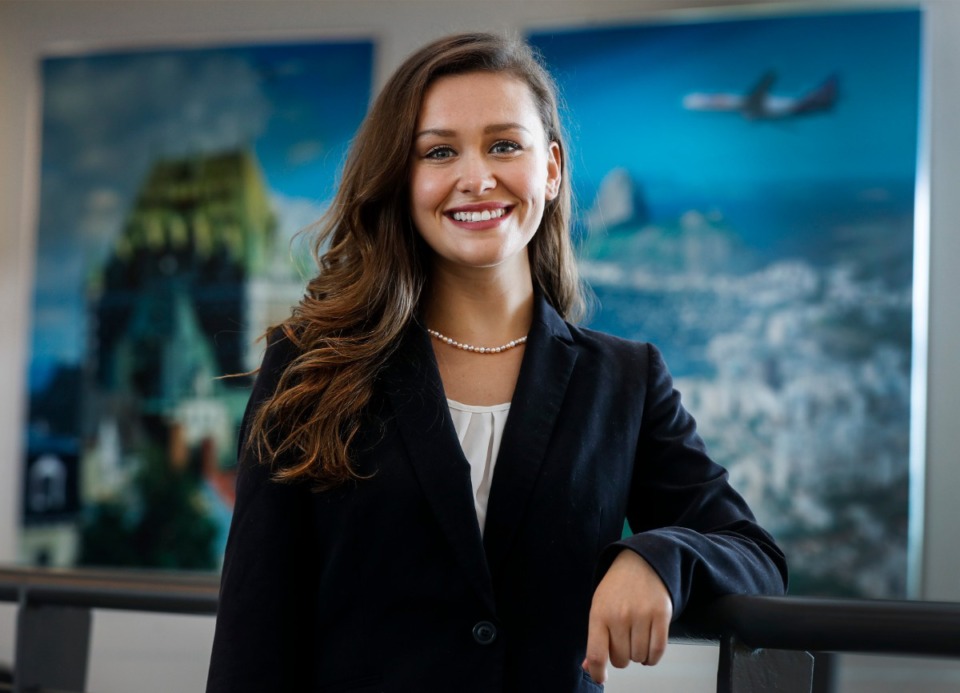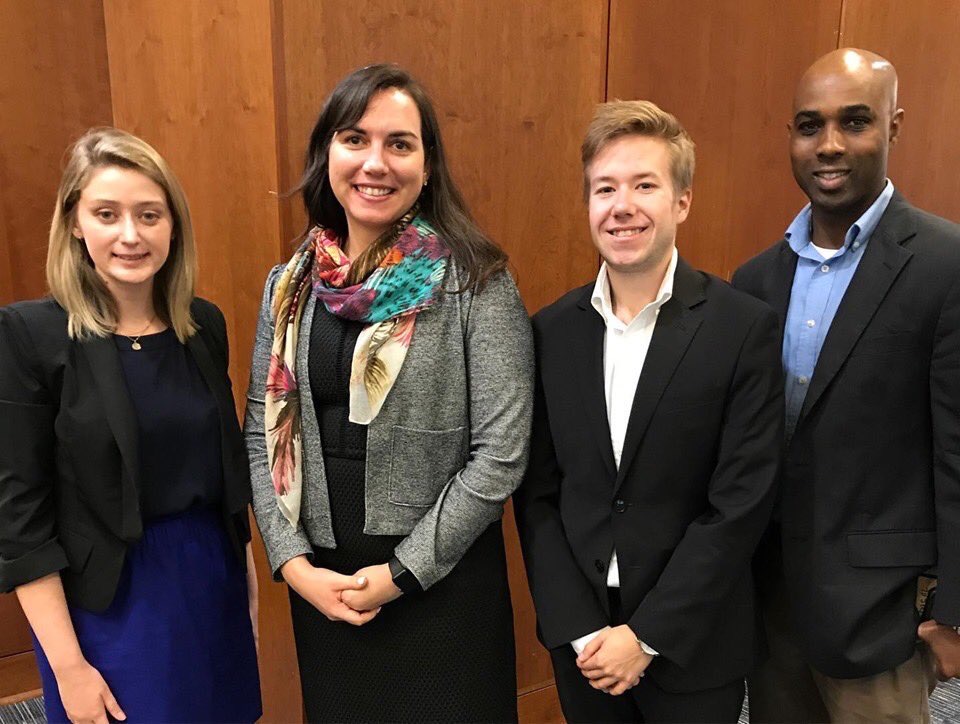 University of Memphis Cecil C. Humphreys School of Law recent graduates Corey Davis, Rachael Ledbetter, and C.J. Parrish were recently awarded the Clinical Legal Education Association (CLEA) Outstanding Clinical Team Award for their work in the Medical-Legal Partnership Clinic during the 2019-2020 academic year.
Click here to read more about the team and the award.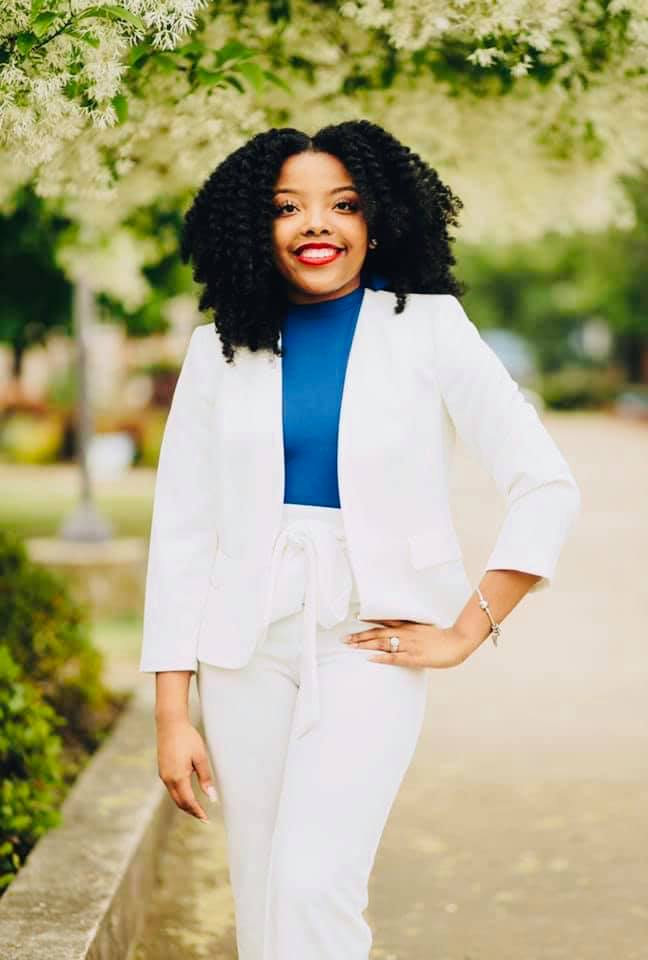 INAUGURAL WES FOWLER BEST ORAL ADVOCATE AWARD RECIPIENT ANNOUNCED
Briana Butler is the first recipient of the Wes Fowler Best Oral Advocate Award. Ms Butler was named Best Oral Advocate of the First-Year Moot Court competition that was held at the University of Memphis Cecil C. Humphreys School of Law. She will receive a partial scholarship, which was funded by friends and family of Wes Fowler, who won this same award at the law school in 1995.
With state elections and federal primary elections taking place this summer, and the general election this November, there are many concerns about the safety of allowing voters to congregate at polling locations amid the COVID-19 pandemic. Professor Mulroy explains how we can protect our elections while also maintaining the health and safety of voters.
Click here to read the full article.
VIRTUAL TOUR OF MEMPHIS LAW
Introducing a new way to experience Memphis Law. Take a virtual tour of our historic home and see for yourself why we were recognized as having the "Best Law School Building" in the nation by preLaw magazine.
CLICK HERE TO TAKE THE FULL VIRTUAL TOUR.
Events
Up To Date Information on Events
For a full roundup of all upcoming law school events and activities, please visit our informal events blog, On Legal Grounds for the most up-to-date informatio