News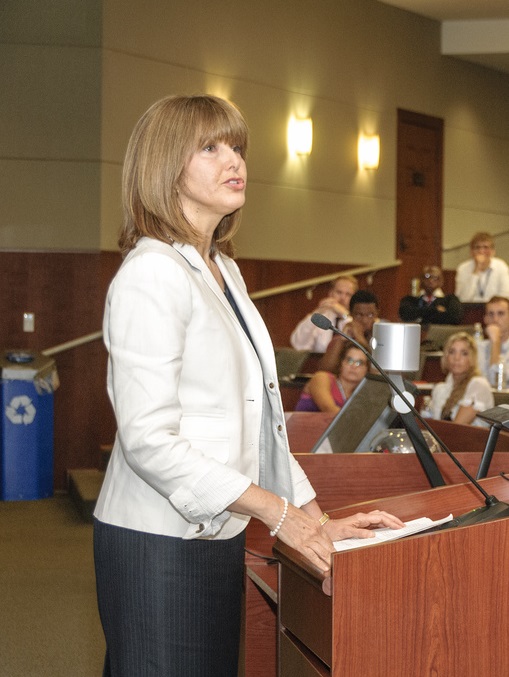 Tennessee Supreme Court Justice Holly Kirby recently visited the University of Memphis Legal Clinic to meet with students and praised their hard work in the community. "Their hard work provides access to legal services for those in the community who are most vulnerable. They are making a real difference in people's lives."
Read the full recap of her visit here.
Memphis Law professor Katy Ramsey, director of our Medical-Legal Partnership Clinic, is featured in a recent article in Mother Jones, which asks whether crime-free rental housing laws and programs in cities across the country are causing disproportionate harm to people of color.
To read the full article, please click here.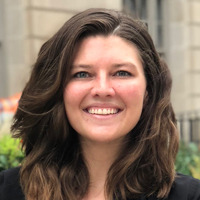 MEMPHIS LAW 3L HANNAH FUSON ON TENNCARE BLOCKGRANT PROPOSAL
Memphis Law 3L Hannah Fuson penned an op-ed in the Daily Memphian regarding the proposed TennCare overhaul, Gov. Lee's blockgrant proposal, and how Shelby County's most vulnerable population, it's children, could be hurt the most by this proposal.
Please click here to read the full article.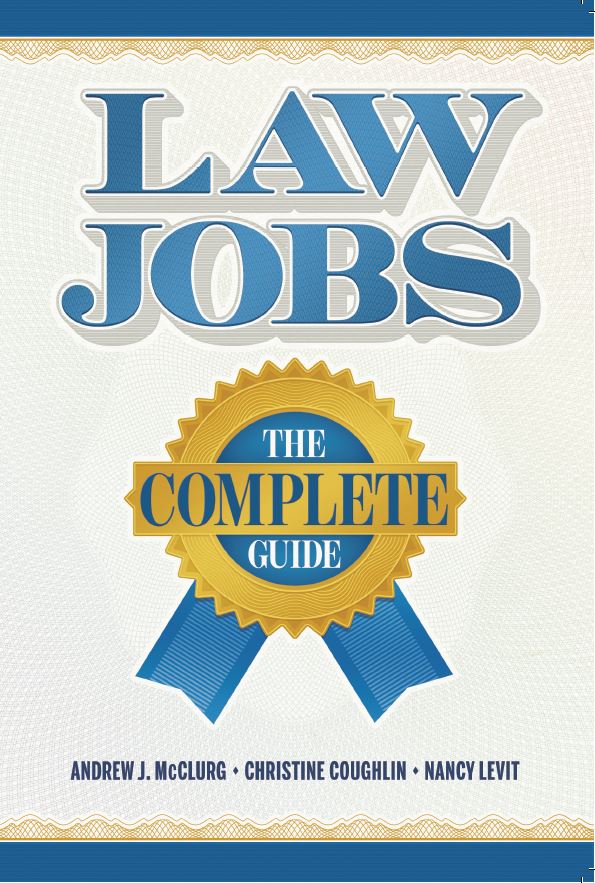 PROFESSOR ANDREW MCCLURG AUTHORS NEW LAW JOBS BOOK
Professor Andrew McClurg, along with coauthors Christine Coughlin (Wake Forest) and Nancy Levit (Missouri-Kansas City), has published
Law Jobs: The Complete Guide
(West Academic Publishing 2019).
Law Jobs
is a comprehensive, reader-friendly guide to every type of legal career, packed with authoritative research and featuring comments from more than 150 lawyers who do the jobs.
Please click here to learn more about Professor McClurg's new book.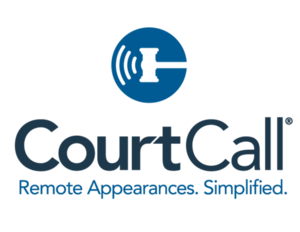 MEMPHIS LAW TO PARTICIPATE IN 2019-20 COURTCALL AWARDS PROGRAM
LEGAL WRITING PROGRAM TOP 30 IN USNWR 2020 SPECIALTY RANKINGS
VIRTUAL TOUR OF MEMPHIS LAW
Introducing a new way to experience Memphis Law. Take a virtual tour of our historic home and see for yourself why we were recognized as having the "Best Law School Building" in the nation by preLaw magazine.
CLICK HERE TO TAKE THE FULL VIRTUAL TOUR.
Events
Up To Date Information on Events
For a full roundup of all upcoming law school events and activities, please visit our informal events blog, On Legal Grounds for the most up-to-date informatio