News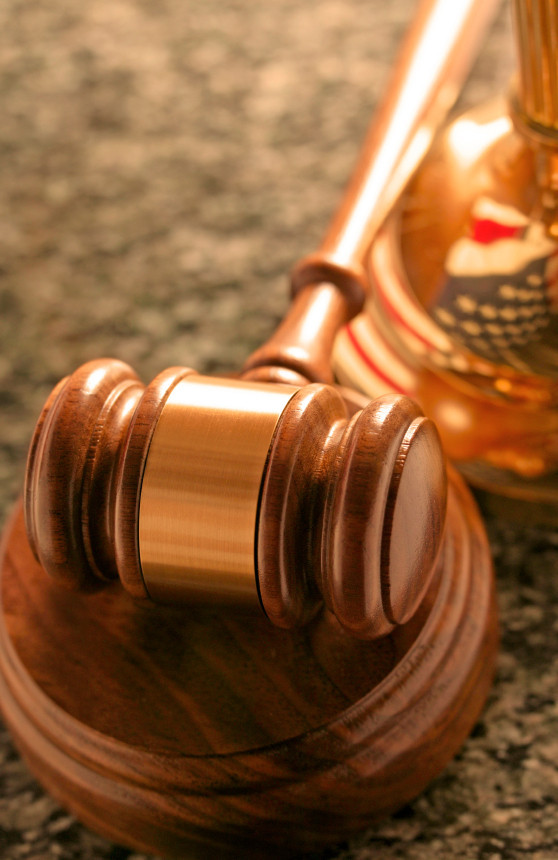 MEMPHIS LAW ADVOCACY TEAMS ADVANCE TO NATIONALS
Two Memphis Law advocacy teams are advancing to their respective National competitions after successful outings at Regionals.
Click here to read more.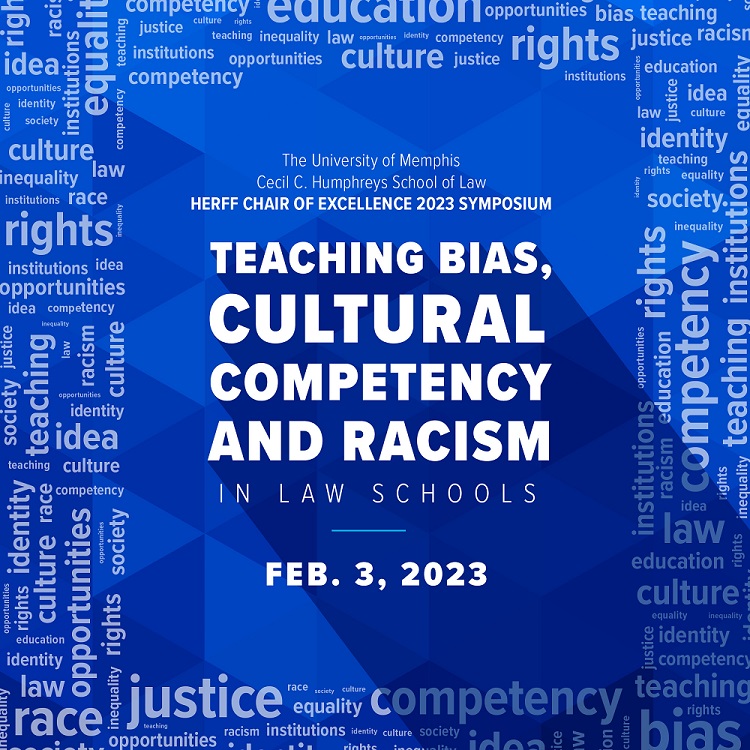 HERFF CHAIR OF EXCELLENCE SYMPOSIUM FULL VIDEO AVAILABLE ONLINE
The video of our 2023 Herff Chair of Excellence Symposium, "Teaching Bias, Cultural Competency, and Racism in Law Schools," is now available online. Click
HERE
to watch.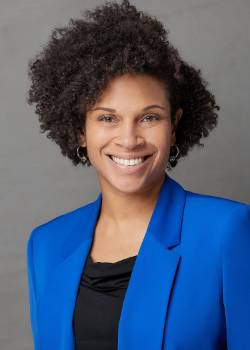 DEMETRIA FRANK IN NEW ROLE AS VISITING HERFF CHAIR
Memphis Law professor Demetria Frank has recently transitioned to a new role as a visiting Herff Chair of Excellence.
Please click here
to read more about her new role and work.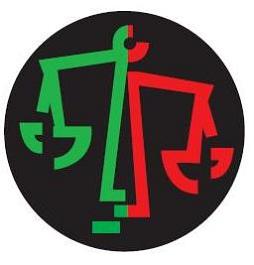 BLSA TEAMS WITH EQUAL JUSTICE NOW ON BAIL REFORM AND OVERPOLICING EVENT
The Memphis Law chapter of BLSA recently brought a group of national speakers and experts, including attorney Ben Crump, to the law school for discussions about bail reform and overpolicing. To read more about the event,
please click here.
SHOW CAUSE EPISODE 12
Listen to the newest episode of
Show Cause
with our guests, Assoc. Dean Jodi Wilson and Professor Jennifer Brobst as we dive into issues surrounding ChatGPT and AI in the classroom and legal profession. Available on all standard podcasting platforms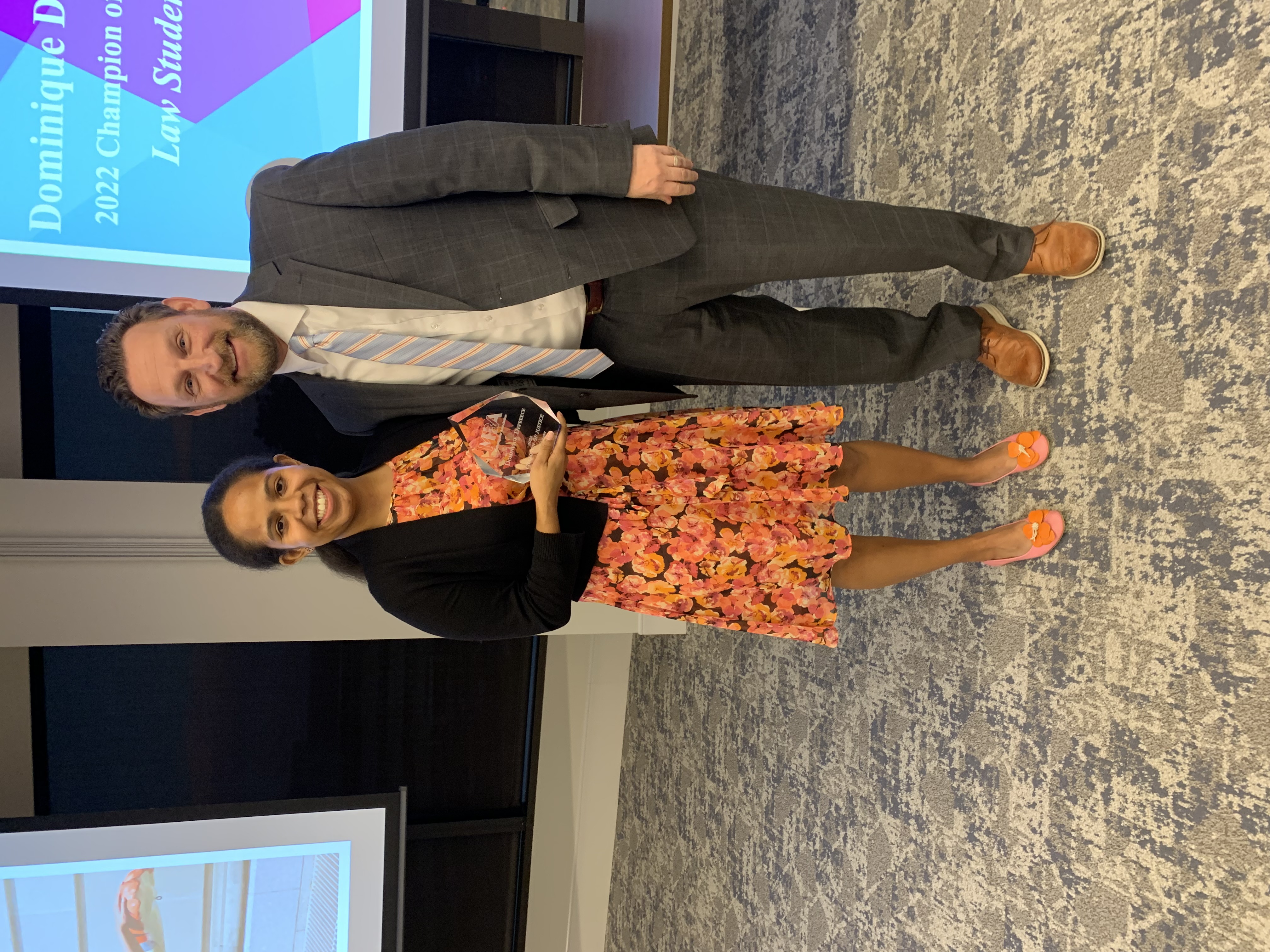 3L DOMINIQUE DEFREECE RECEIVES MBA CHAMPION OF JUSTICE AWARD
Memphis Law 3L Dominique Defreece was recently honored as a 2022 Champion of Justice for her pro bono efforts by the Memphis Bar Association.
Click here
to read more.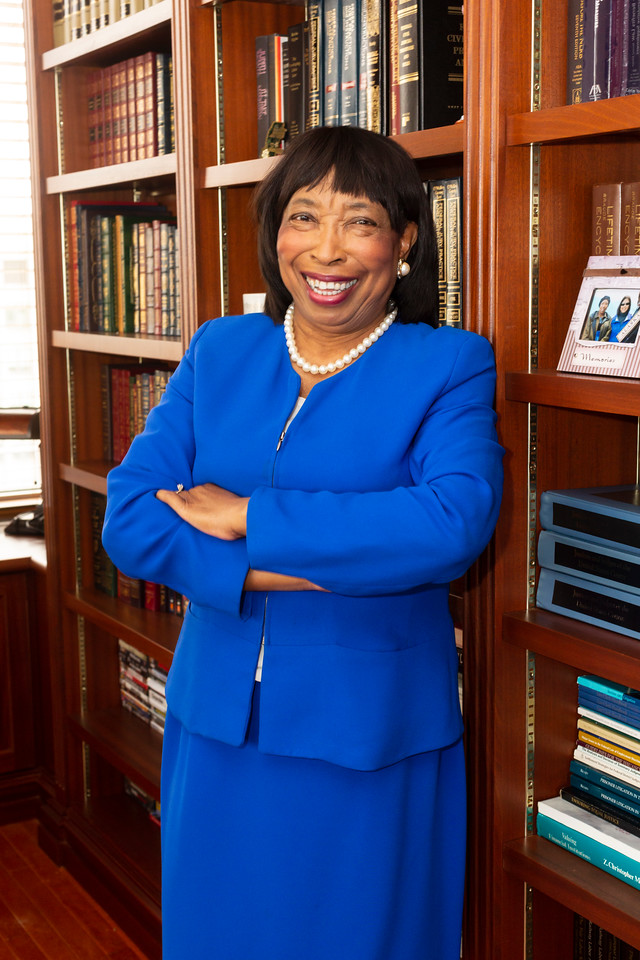 MEMPHIS LAW ALUM JUDGE BERNICE DONALD RECEIVES SANDRA DAY O'CONNOR AWARD
Memphis Law alum Judge Bernice B. Donald of the United States Court of Appeals for the 6th Circuit, has become the first judge competitively selected to receive the highest honor of The National Judicial College, the Sandra Day O'Connor Award. Read more about the award and Judge Donald's impressive accomplishments by clicking here.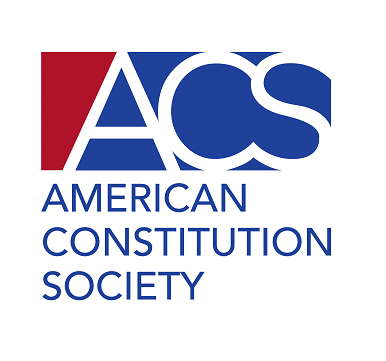 MEMPHIS LAW STUDENT SELECTED AS ACS 2022 NEXT GENERATION LEADER
Memphis Law student and American Constitution Society law school chapter president Elisha Untiedt has been selected as an American Constitution Society 2022 Next Generation Leader (NGL), one of only 22 up-and-coming legal professionals selected for participation in the program. Please click here to learn more about the NGL program and Elisha's inclusion and work to establish a lawyer's chapter of the American Constitution Society here in Memphis in the future.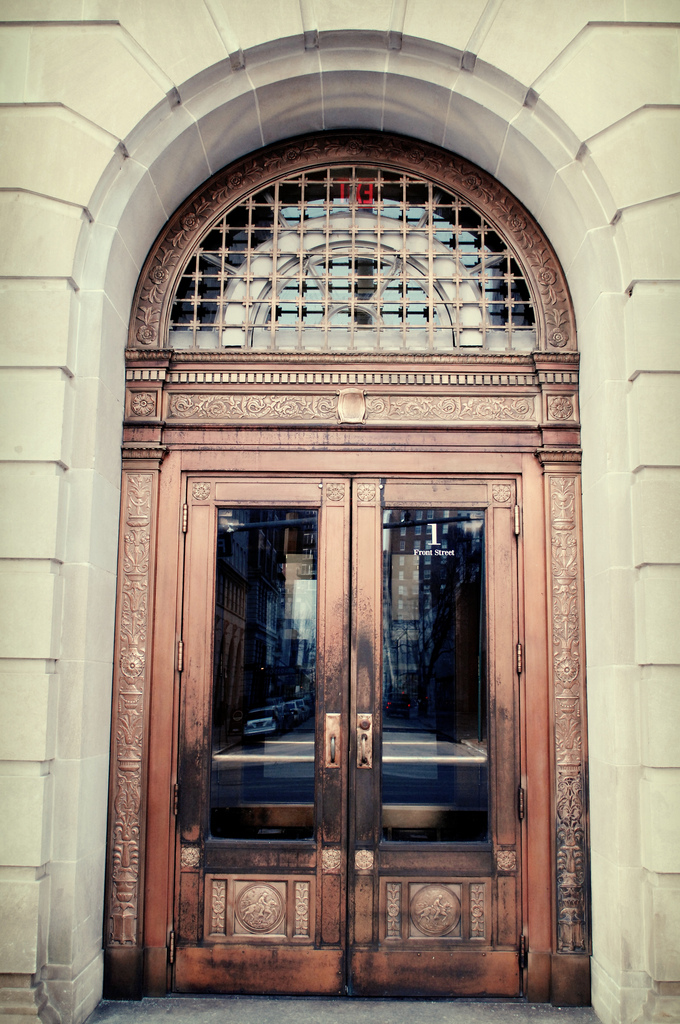 VIRTUAL TOUR OF MEMPHIS LAW
Introducing a new way to experience Memphis Law. Take a virtual tour of our historic home and see for yourself why we were recognized as having the "Best Law School Building" in the nation by the preLaw magazine.
CLICK HERE TO TAKE THE FULL VIRTUAL TOUR.
Events
Up To Date Information on Events
For a full roundup of all upcoming law school events and activities, please visit our informal events blog, On Legal Grounds for the most up-to-date information.