News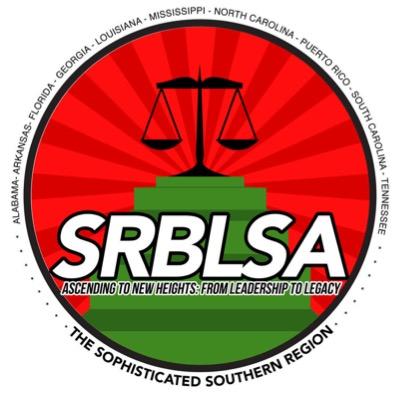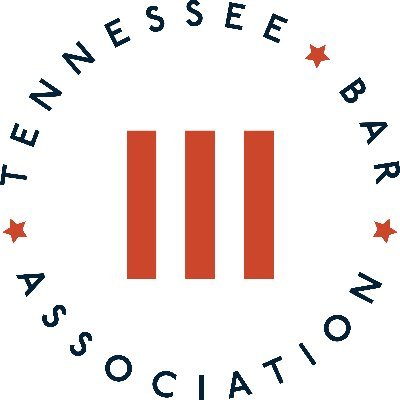 Memphis Law 2L Gerald Bradner has won the Tennessee Bar Association Law Student Volunteer of the Year Award for his work with the Eviction Settlement Program for Shelby County. Click
here to read more.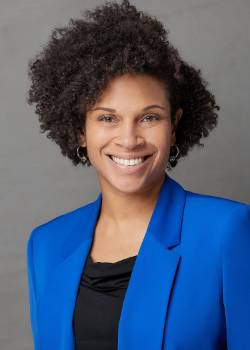 Professor Demetria Frank recently took part in a virtual Criminal Justice Reform Symposium co-hosted by Just City and the National Civil Rights Museum. The event provided a platform for thought leaders to present research, share stories and perspectives on today's pressing social issues, as well as the history that has led us to this point. Professor Frank took part in the "Journey Stop II: Pandemic, Policing, and Prosecution," segment of the symposium.
You may view the virtual symposium in it's entirety by clicking HERE.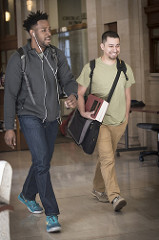 NATIONAL JURIST AND PRELAW MAGAZINE RECOGNIZE MEMPHIS LAW/BASS BERRY SIMS DIVERSITY INITIATIVE
The latest issue of National Jurist magazine examines the recent partnership between Bass, Berry, & Sims PLC and the University of Memphis School of Law.
Click here to read more.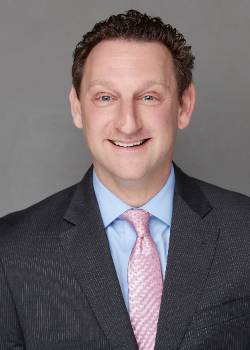 PROFESSOR DANNY SCHAFFZIN AND TRIO OF LAW STUDENTS AWARDED BY MBA
The Memphis Bar Association recently honored Professor Danny Schaffzin as one of its 2020 Champions of Justice Award recipients in the Attorney category. Additionally, Memphis Law students Asia Moolenaar (3L), Danielle Husseini (2L), and Caleb Hand (2L) have been named Champion of Justice Award recipients in the Law Student category.
Click here to view the award ceremony.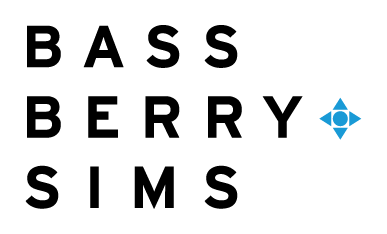 Memphis Law is proud to launch a new program and partnership with the law firm of Bass, Berry & Sims PLC. The Diversity Scholarship Program is designed to encourage diverse students to consider careers as attorneys with scholarship, mentorship and leadership resources for high school and college students and help prepare them for success in the legal industry.
Click here to read more about the partnership and program.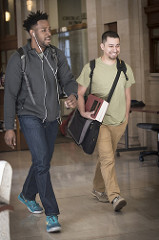 The University of Memphis School of Law has been ranked in the Top 25 for Law Degrees Awarded to African Americans in Diverse Education Magazine's compiled rankings of the Top 100 Producers of Minority Graduate Degrees in the country.
Click here to see the full list of schools ranked.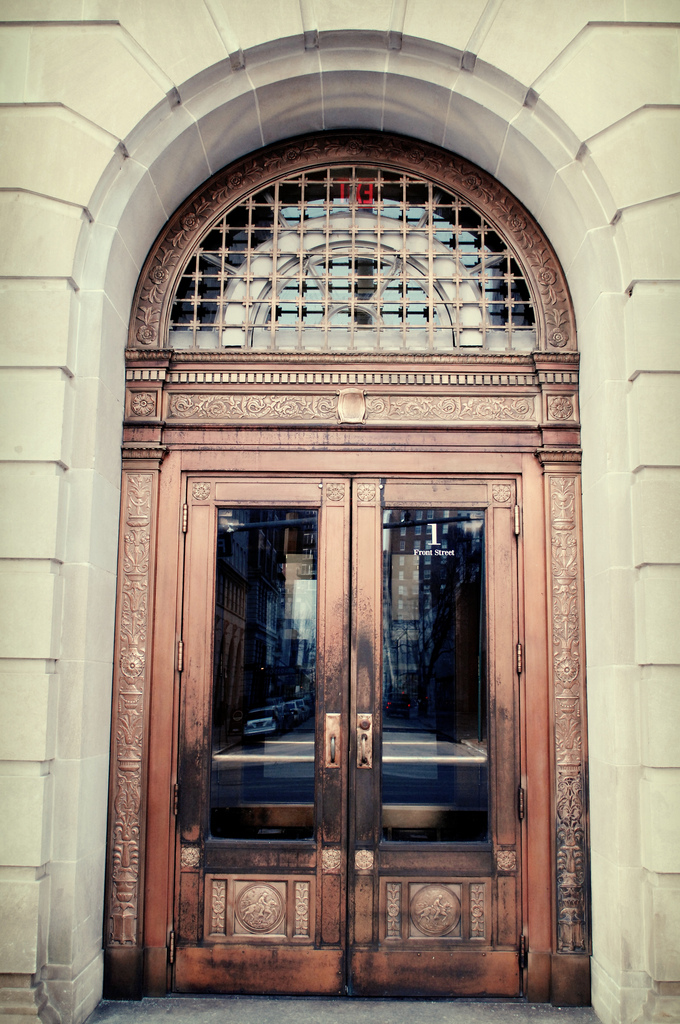 VIRTUAL TOUR OF MEMPHIS LAW
Introducing a new way to experience Memphis Law. Take a virtual tour of our historic home and see for yourself why we were recognized as having the "Best Law School Building" in the nation by preLaw magazine.
CLICK HERE TO TAKE THE FULL VIRTUAL TOUR.
Events
Up To Date Information on Events
For a full roundup of all upcoming law school events and activities, please visit our informal events blog, On Legal Grounds for the most up-to-date informatio