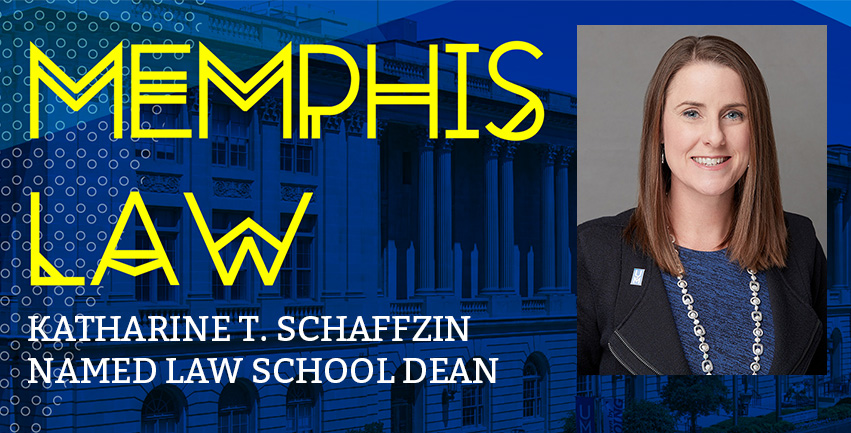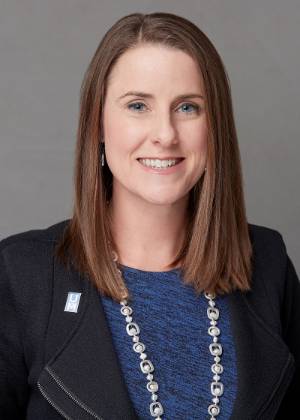 KATHARINE T. SCHAFFZIN NAMED NEW DEAN OF MEMPHIS LAW
The University of Memphis has named Katharine Traylor Schaffzin as the new Dean of the University of Memphis Cecil C. Humphreys School of Law. Dean Schaffzin is the first woman in the history of the law school to serve as Dean.
Please click here to read more about Dean Schaffzin's appointment as Dean.
---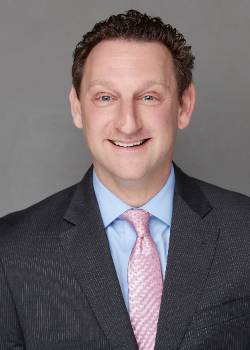 PROFESSOR SCHAFFZIN PRESENTS AT TN MUNICIPAL LEAGUE CONFERENCE
Professor Danny Schaffzin presented a workshop entitled "Memphis' Coordinated Fight Against Property Blight," at the Tennessee Municipal League's 2019 Annual Conference in June. Also taking part in the workshop were adjunct professor Steve Barlow, Memphis Code Enforcement Officer Brittany Williams, and Shelby County Environmental Court Judge Patrick Dandridge.
To read more about the conference and presentation, please click here.
---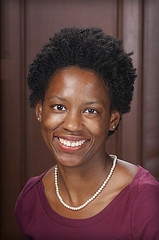 PROFESSOR ALENA ALLEN RECEIVES FARRIS BOBANGO PLC AWARD
Memphis Law Professor Alena Allen recently received the 2019 Farris Bobango PLC Faculty Scholarship Award. This award recognizes outstanding faculty scholarship and honors Professor Allen for her article entitled
Rape Messaging
in the Fordham Law Review.
---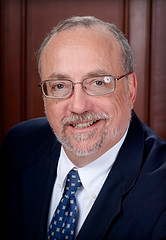 PROFESSOR ERNIE LIDGE RECEIVES PATRICIA & DAN S. MURRELL AWARD
Memphis Law Professor Ernie Lidge recently received the 2019 Patricia H. and Dan S. Murrell Ethics and Professionalism Teaching Award at our May commencement. This award recognizes a professor who effectively incorporates creative and innovative methods for including ethics and professionalism into his or her teaching.
---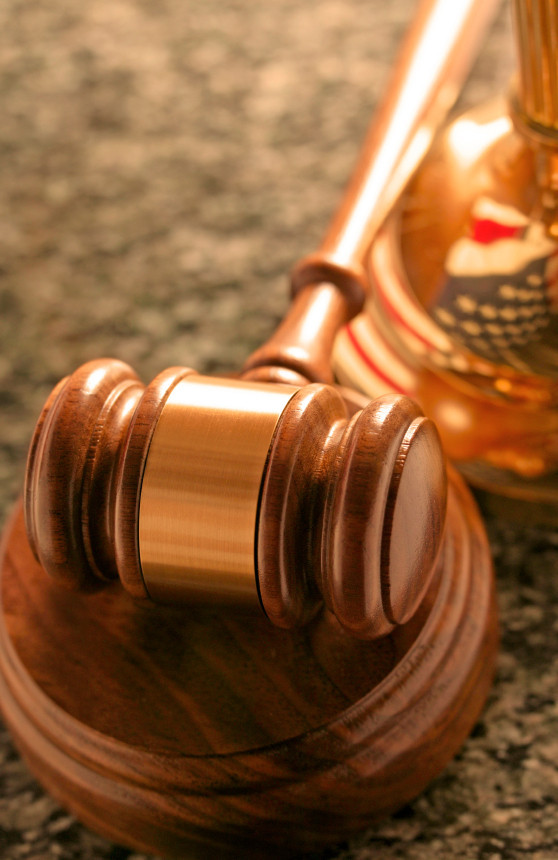 MEMPHIS LAW ADVOCACY TEAMS FIND NATIONAL SUCCESS
Memphis Law Advocacy Teams have found success this year on a variety of levels, both nationally and regionally. This continues our law school's long history of fielding strong teams in several national competitions and in a number of specialties.
Please read on for more detailed summaries and team accomplishments.
---
LAW REVIEW ISSUES CALL FOR 2020 SYMPOSIUM PAPERS
The University of Memphis Law Review
invites manuscripts for publication in Volume 50, Number 4 and presentation at its March 2020 Symposium, "Closing the Gap: Solutions to Educational Inequality."
Please click here to visit the symposium webpage for more information.
---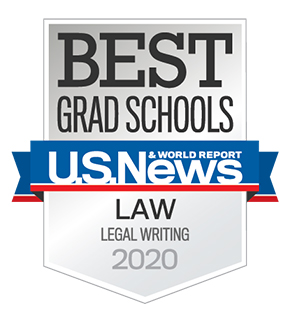 LEGAL WRITING PROGRAM TOP 30 IN USNWR 2020 SPECIALTY RANKINGS
The University of Memphis Law School Legal Writing Program has been ranked #29 in the latest 2020 U.S. News & World Report rankings.
Please click here to read more
about this program and our other specialty program rankings.
---
VIRTUAL TOUR OF MEMPHIS LAW
Introducing a new way to experience Memphis Law. Take a virtual tour of our historic home and see for yourself why we were recognized as having the "Best Law School Building" in the nation by preLaw magazine.
CLICK HERE TO TAKE THE FULL VIRTUAL TOUR.
---
Events
Up To Date Information on Events
For a full roundup of all upcoming law school events and activities, please visit our informal events blog, On Legal Grounds for the most up-to-date information.