News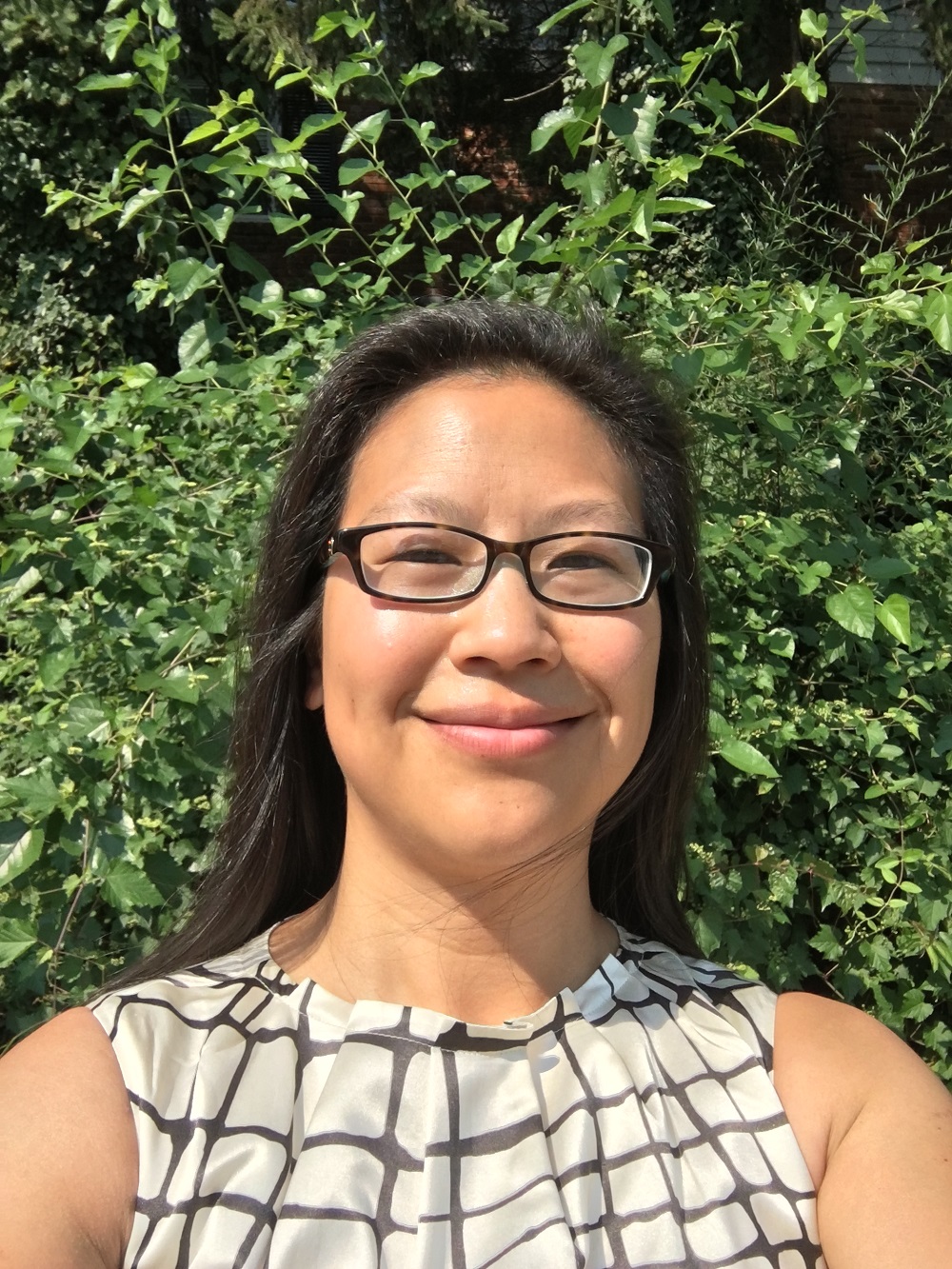 MEMPHIS LAW PROFESSOR NICOLE TUCHINDA PENS OP-ED ON INDIVIDUAL RIGHTS VS COMMUNITY HEALTH
Memphis Law Visiting Assistant Professor, Dr. Nicole Tuchinda, recently had an op-ed published in the Commercial Appeal which focused on individual rights vs a government's right to protect the health of the greater community. She examined a U.S. Supreme Court case from 1905,
Jacobsen v. Massachusetts,
to illustrate the relevancy of these topics in today's pandemic crisis.
Read the full piece at the Commercial Appeal by clicking here.
MEMPHIS LAW PROFESSOR RONNIE GIPSON NAMED CHAIR OF EAA LEGAL ADVISORY COUNCIL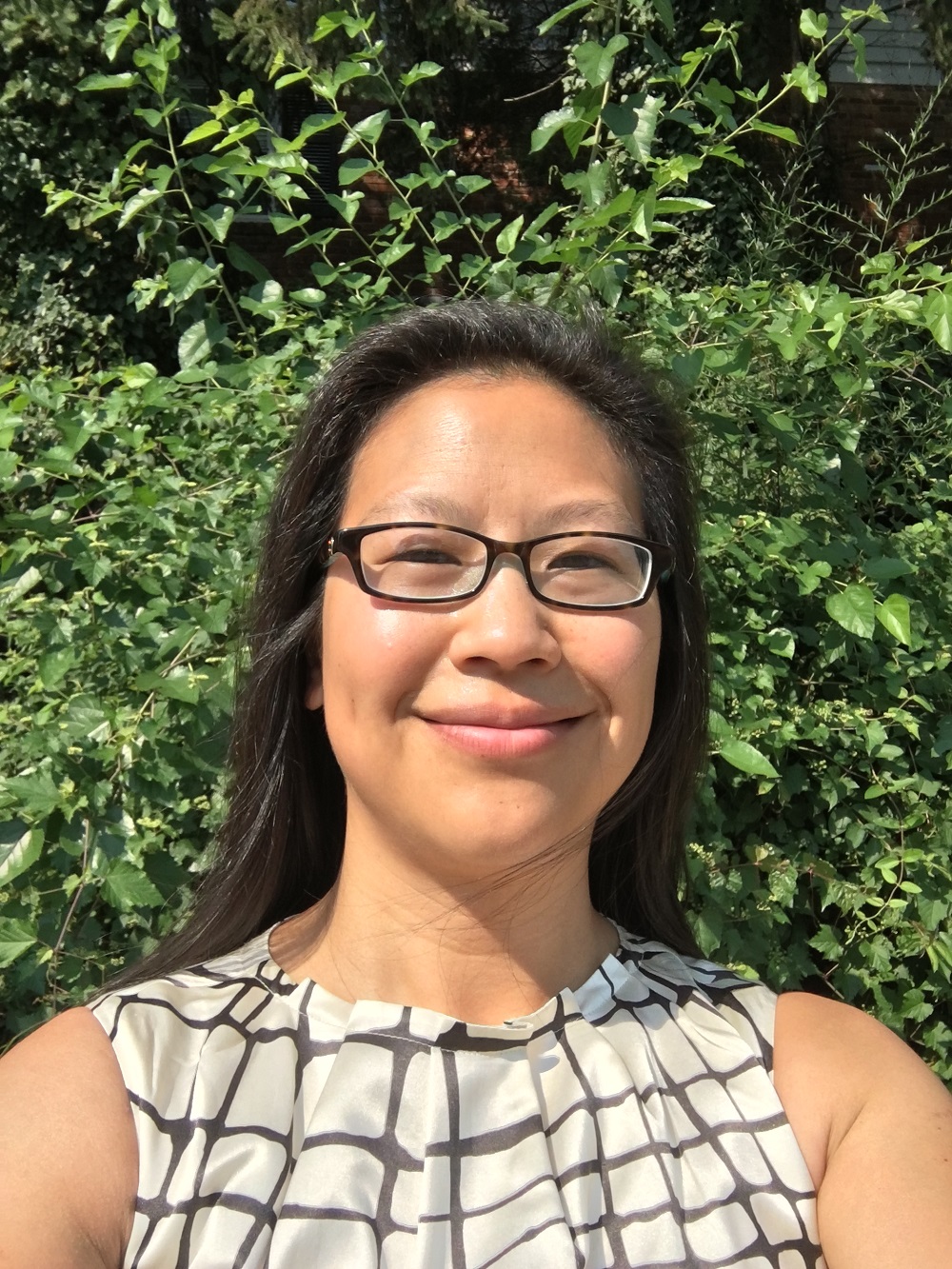 PROFESSOR NICOLE TUCHINDA TO LEAD TRAINING AT NATIONAL ASSSOC. OF ADMINISTRATIVE LAW JUDICIARY CONFERENCE
Memphis Law Visiting Assistant Professor, Dr. Nicole Tuchinda will present an upcoming training seminar at the National Association of Administrative Law Judiciary Annual Conference on "Trauma and Special Education" in October in Washington, D.C.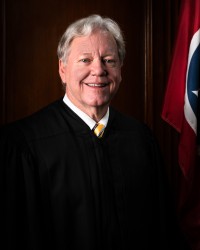 MEMPHIS LAW ALUM JUSTICE ROGER PAGE ELECTED CHIEF JUSTICE OF TN SUPREME COURT
Memphis Law alumnus Justice Roger Page was recently elected Chief Justice of the Tennessee Supreme Court. To read more about Chief Justice Page and this announcement,
please click here.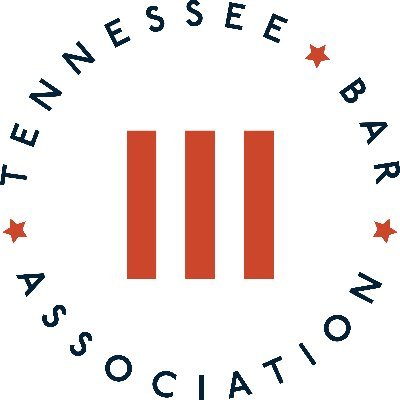 MEMPHIS LAW STUDENT WINS 2021 HASTINGS WRITING COMPETITION
Memphis Law student Kate Ernst was recently named the winner of the 2021 Jon E. Hastings Memorial Award Writing Competition, sponsored by the Tennessee Bar Association's Environmental Law Section. Her paper, "Point Source versus Non-Point Source: At What Point Does Groundwater Flow in?," addresses the Sixth Circuit's decision after County of Maui, Hawaii v. Hawaii Wildlife Fund, 140 S. Ct. 1462 (2020).
Click here to read her full essay.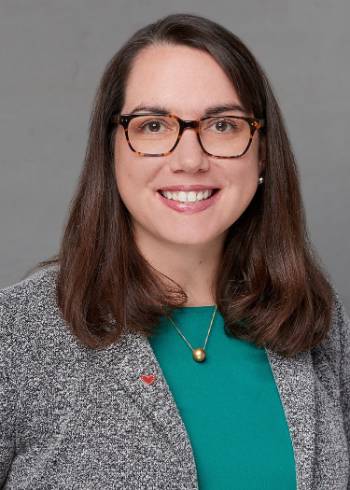 PROFESSOR KATY RAMSEY MASON TESTIFIES BEFORE U.S. HOUSE JUDICIARY COMMITTEE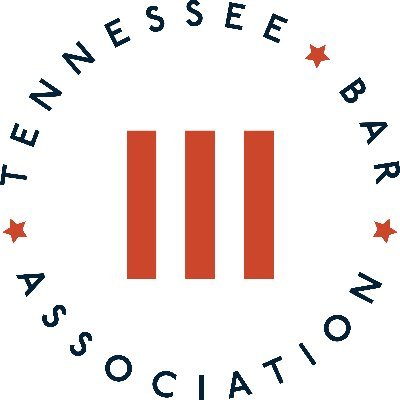 Memphis Law student Gerald Bradner has won the Tennessee Bar Association Law Student Volunteer of the Year Award for his work with the Eviction Settlement Program for Shelby County. Click
here to read more.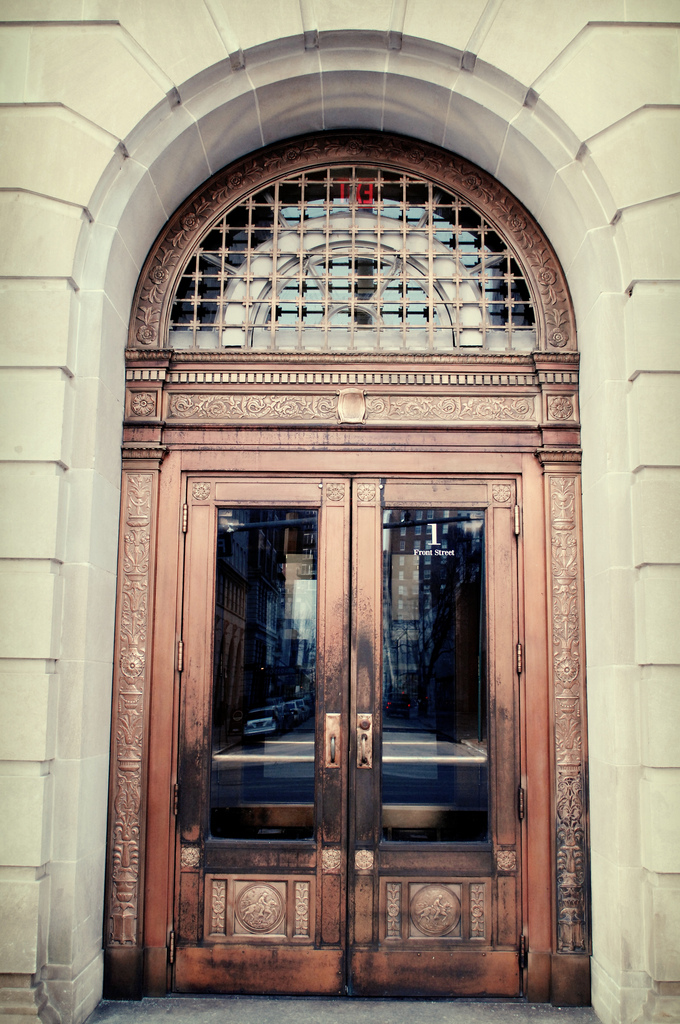 VIRTUAL TOUR OF MEMPHIS LAW
Introducing a new way to experience Memphis Law. Take a virtual tour of our historic home and see for yourself why we were recognized as having the "Best Law School Building" in the nation by preLaw magazine.
CLICK HERE TO TAKE THE FULL VIRTUAL TOUR.
Events
Up To Date Information on Events
For a full roundup of all upcoming law school events and activities, please visit our informal events blog, On Legal Grounds for the most up-to-date informatio