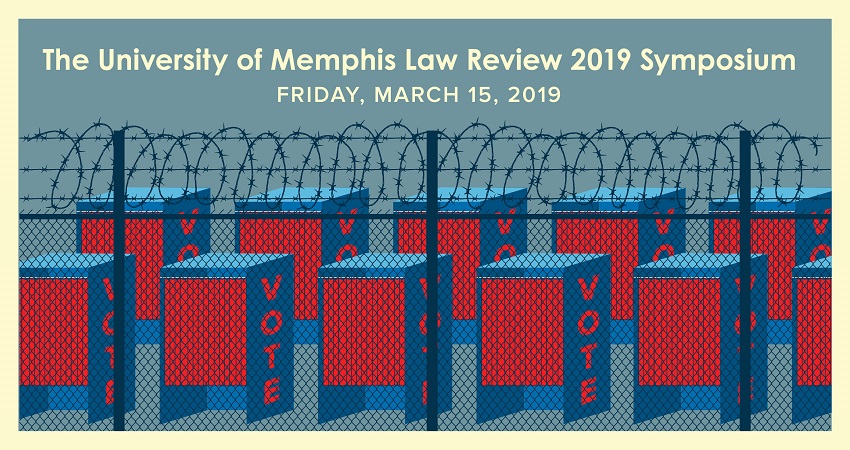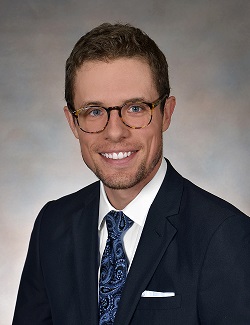 PROFESSOR JOHN NEWMAN SPEAKS AT U.S. FEDERAL TRADE COMMISSION HEARING
Professor John Newman was recently invited to speak at the U.S. Federal Trade Commission hearings on "Competition and Consumer Protection in the 21st Century." Professor Newman spoke during the hearing regarding nascent competition in digital markets.
To watch the full hearing online, please click here and you can proceed to Professor Newman's remarks at the 58:30 mark.
---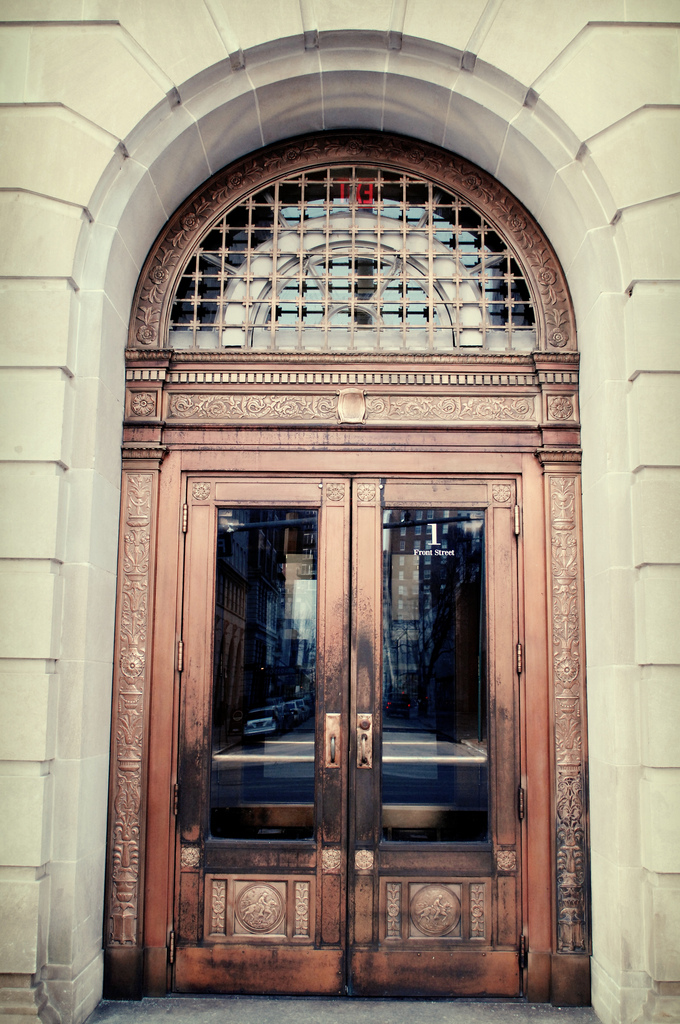 COURTCALL LEGAL AWARDS PROGRAM 2018-19
We are pleased to announce that University of Memphis School of Law will participate in the CourtCall Law School Awards program for 2018-19. CourtCall will present two graduating students with an award of $250 each for excellence in advocacy.
Interested students can click HERE for more information on how to apply.
---
PROFESSOR STEVE MULROY NAMED A 2018 ATTORNEY FOR JUSTICE
Memphis Law professor Steve Mulroy has been honored as a 2018 Attorney For Justice by the Tennessee Supreme Court Access to Justice Commission for his dedication to the legal profession and pro bono service in 2017.
---
PROFESSOR JODI WILSON TO SERVE AS ALWD PRESIDENT
Interim Associate Dean for Academic Affairs and Associate Professor of Law Jodi Wilson has been elected to serve as president of the Association of Legal Writing Directors (ALWD). She began her term as president in August of this year and will serve for one year.
For more information about professor Wilson's role as ALWD president and her other achievements associated with ALWD and legal writing, please click here.
---
LAW REVIEW ANNOUNCES 2019 SYMPOSIUM TOPIC & DATE
The University of Memphis Law Review invites you to attend its 2019 symposium, "Barriers at the Ballot Box: Protecting or Limiting the Core of the American Identity?" This year's symposium will be held on Friday, March 15, 2019 at the University of Memphis Cecil C. Humphreys School of Law in downtown Memphis. For more information on this symposium, including updates on speakers, agenda, and other details,
please click here to visit the Law Review Symposium webpage.
---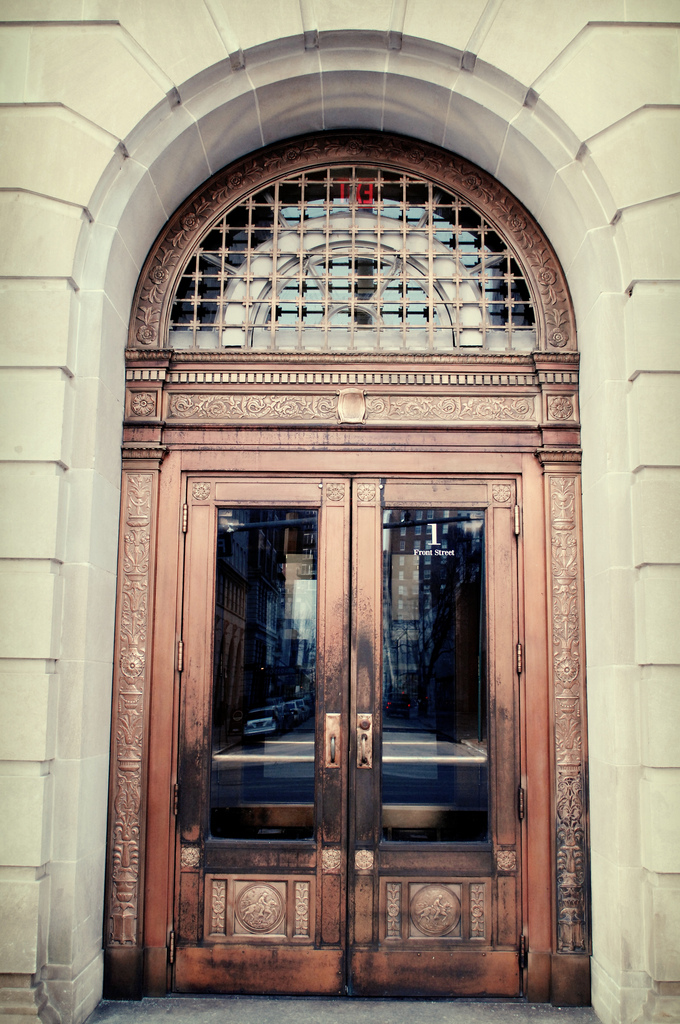 VIRTUAL TOUR OF MEMPHIS LAW
Introducing a new way to experience Memphis Law. Take a virtual tour of our historic home and see for yourself why we were recognized as having the "Best Law School Building" in the nation by preLaw magazine.
CLICK HERE TO TAKE THE FULL VIRTUAL TOUR.
---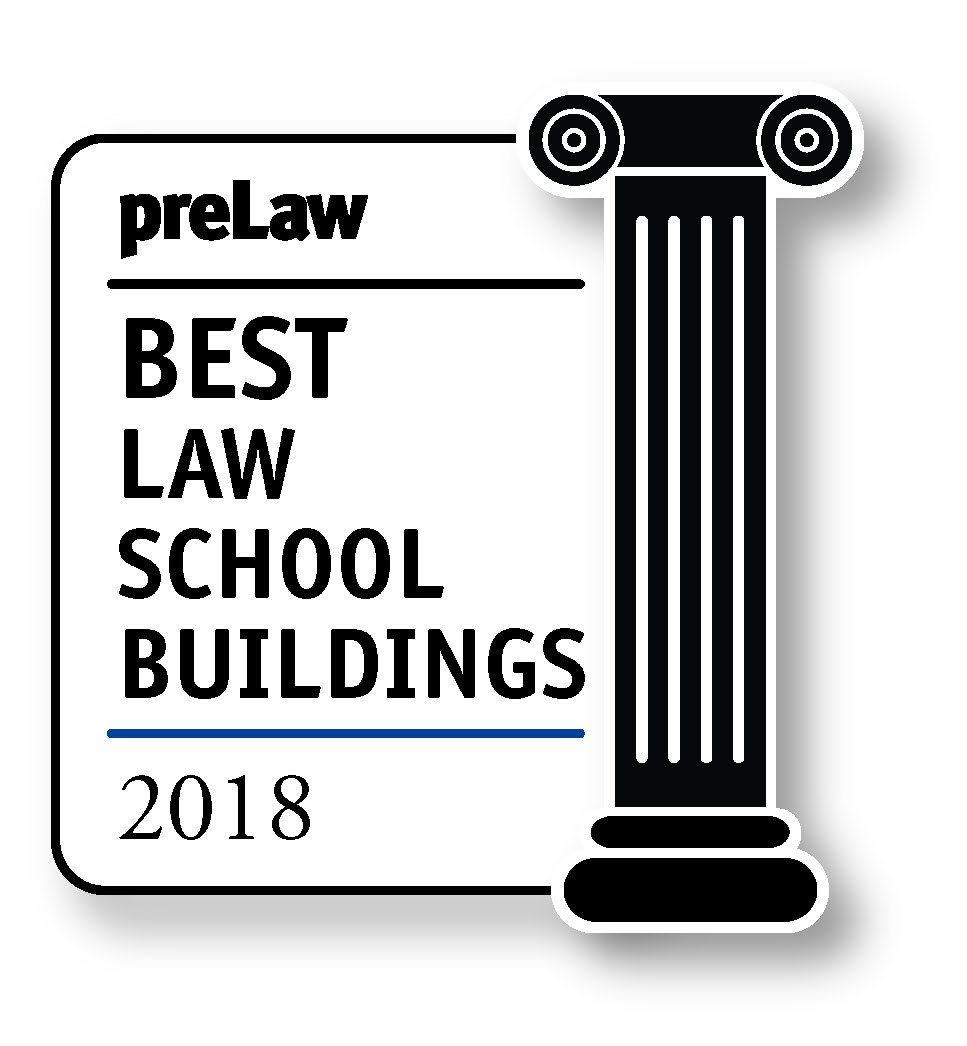 MEMPHIS LAW LISTED AS #1: BEST LAW SCHOOL BUILDING
The University of Memphis Cecil C. Humphreys School of Law has been ranked #1 on PreLaw magazine's list of BEST Law School Buildings in the nation in their Spring 2018 issue. This is the second time that Memphis Law has taken the top spot, with a 2014 listing as having the "Best Law School Facilities" in the country in the same publication.
Read more about this exciting news here.
Events
Up To Date Information on Events
For a full roundup of all upcoming law school events and activities, please visit our informal events blog, On Legal Grounds for the most up-to-date information.