News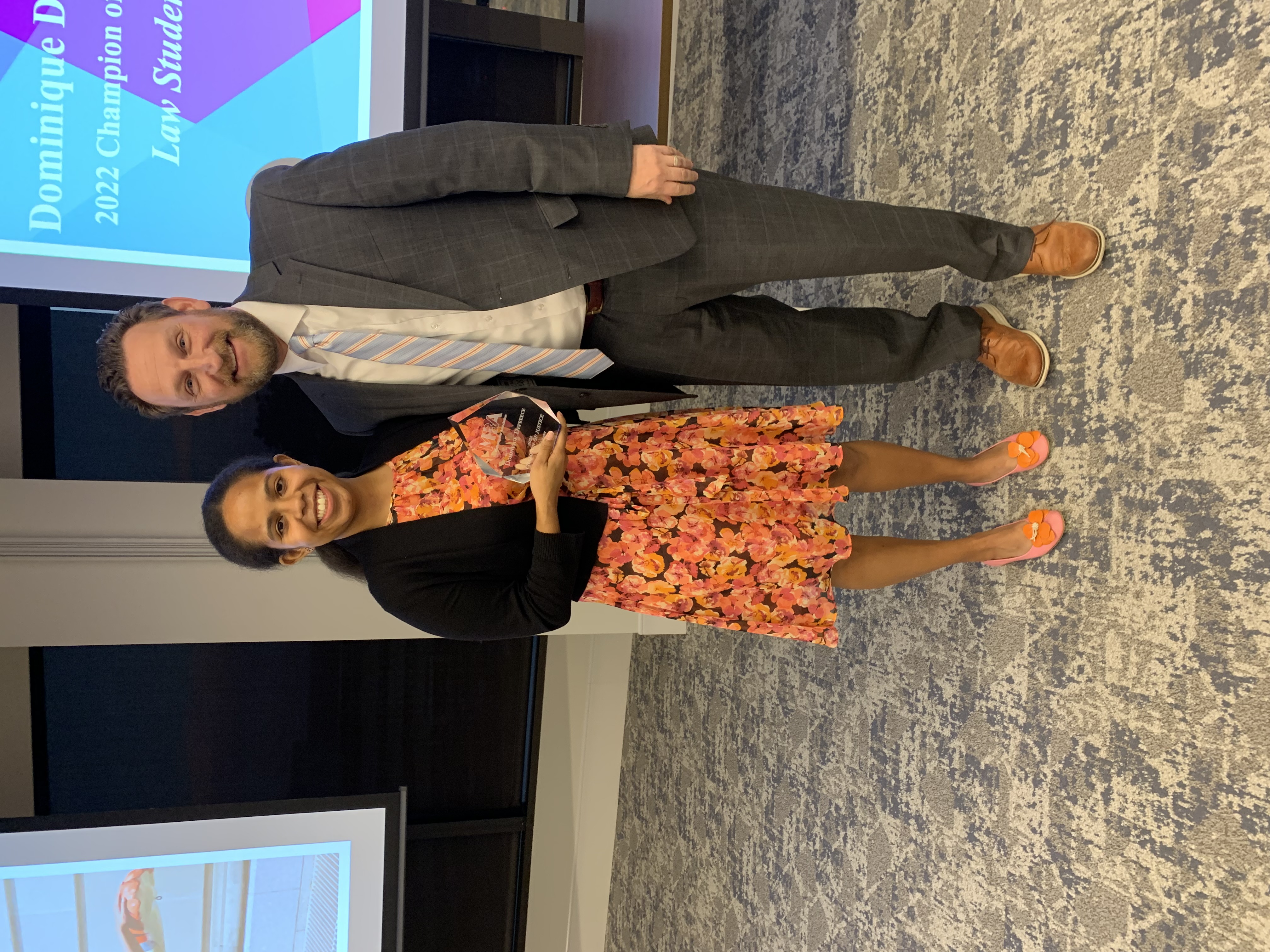 3L DOMINIQUE DEFREECE RECEIVES MBA CHAMPION OF JUSTICE AWARD
Memphis Law 3L Dominique Defreece was recently honored as a 2022 Champion of Justice for her pro bono efforts by the Memphis Bar Association.
Click here
to read more.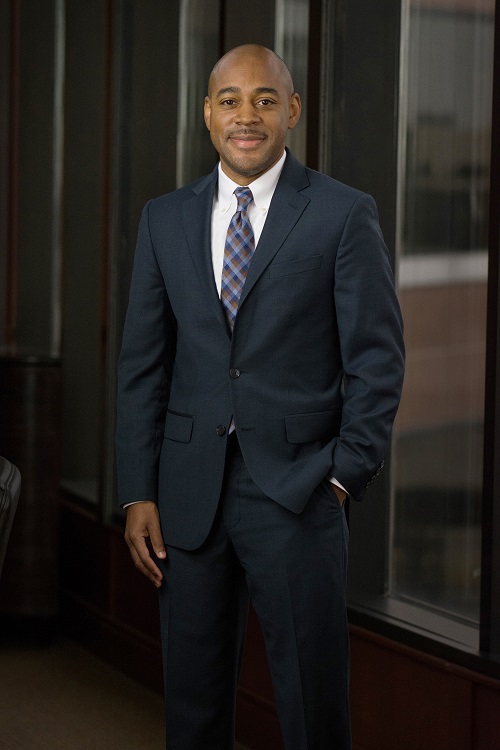 MEMPHIS LAW ALUM ANDRE MATHIS CONFIRMED TO SIXTH CIRCUIT
Memphis Law alumni, adjunct professor, and Moot Court team coach Andre Mathis ('07) has been confirmed by the U.S. Senate to serve on the U.S. Sixth Circuit of Appeals. He was nominated by President Biden in November, 2021.
Click here
for more information about his confirmation.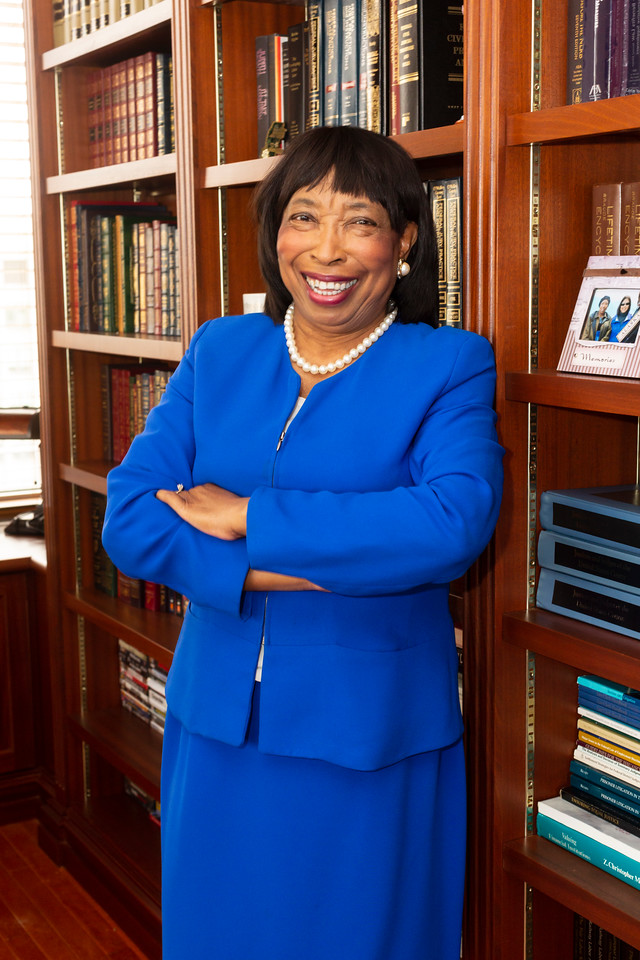 MEMPHIS LAW ALUM JUDGE BERNICE DONALD RECEIVES SANDRA DAY O'CONNOR AWARD
Memphis Law alum Judge Bernice B. Donald of the United States Court of Appeals for the 6th Circuit, has become the first judge competitively selected to receive the highest honor of The National Judicial College, the Sandra Day O'Connor Award. Read more about the award and Judge Donald's impressive accomplishments by clicking here.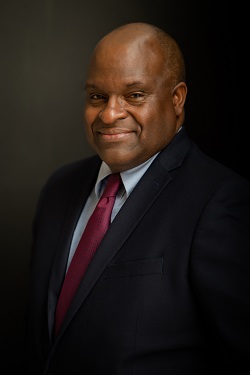 PROFESSOR RONNIE GIPSON SOARS INTO AVIATION-FOCUSED SCHOLARSHIP AND EVENTS
Professor Ronnie Gipson recently had his article, "Preserving Public Airports by Stopping Unconstitutional Airport Management," published in the Lawyer-Pilots Bar Association Journal in their Summer 2022 issue. Additionally, he also presented twice at the 2022 Experimental Aircraft Association's conference over the summer, with presentations titled "Liability Protection," and "The Legal Perspective on Airport Preservation & Land Use Management," respectively. A copy of his recent article from the Lawyer-Pilots Bar Association Journal can be read HERE.
MEMPHIS LAW REVIEW SYMPOSIUM CALL FOR PAPERS
The University of Memphis Law Review is seeking papers and presenters for its Spring 2023 Symposium, "(How Much) Should We Pay Them? The Shifting Legal Landscape of Collegiate Competition." These proposals would explore the many legal issues surrounding collegiate sports in America such as, frameworks for collegiate sports gambling, the resolution of employment and labor disputes, and regulation of name, image, and likeness (NIL) compensation. Click here to learn more about the symposium itself and instructions regarding the submittal of proposals.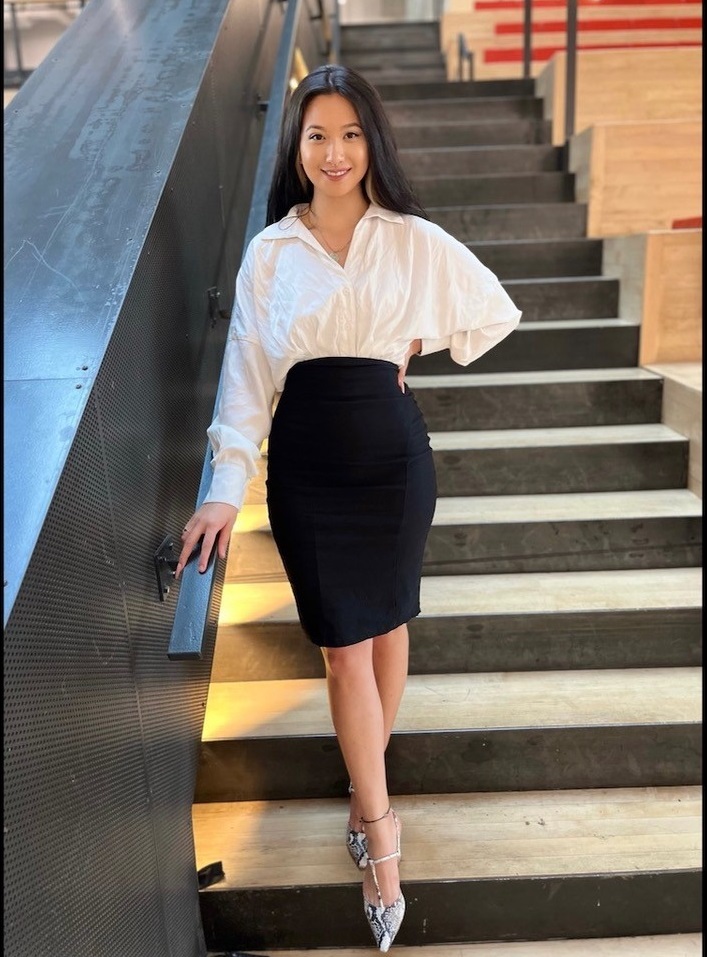 MEMPHIS LAW STUDENT WINS ABA WRITING COMPETITION AWARD
Memphis Law student Wai-Lin Danieley recently won 1st place in the American Bar Association 2021-22 Mendes Hershman Writing Contest. Not only did she win the prestigious Mendes Hershman Award, she will also have her piece published in an upcoming version of the ABA's journal, The Business Lawyer.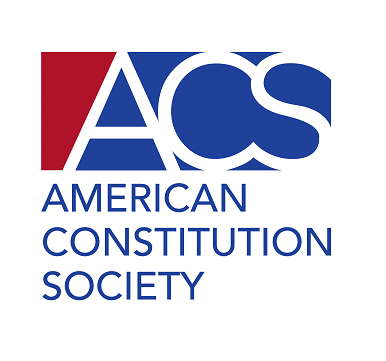 MEMPHIS LAW STUDENT SELECTED AS ACS 2022 NEXT GENERATION LEADER
Memphis Law student and American Constitution Society law school chapter president Elisha Untiedt has been selected as an American Constitution Society 2022 Next Generation Leader (NGL), one of only 22 up-and-coming legal professionals selected for participation in the program. Please click here to learn more about the NGL program and Elisha's inclusion and work to establish a lawyer's chapter of the American Constitution Society here in Memphis in the future.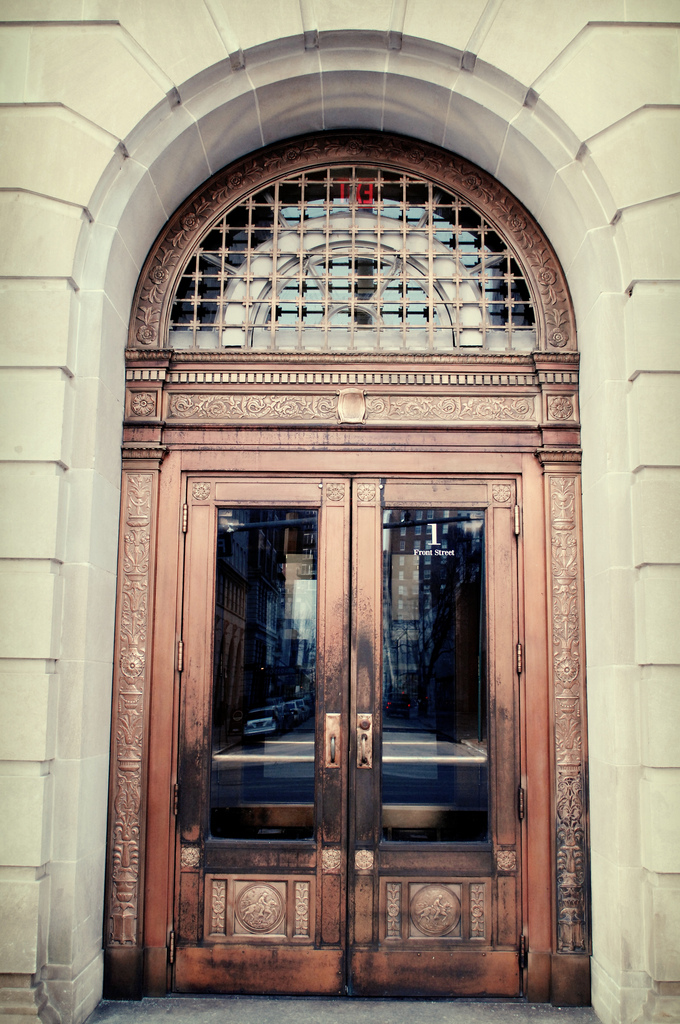 VIRTUAL TOUR OF MEMPHIS LAW
Introducing a new way to experience Memphis Law. Take a virtual tour of our historic home and see for yourself why we were recognized as having the "Best Law School Building" in the nation by the preLaw magazine.
CLICK HERE TO TAKE THE FULL VIRTUAL TOUR.
Events
Up To Date Information on Events
For a full roundup of all upcoming law school events and activities, please visit our informal events blog, On Legal Grounds for the most up-to-date information.