CAROL DANEHOWER
Associate Professor, Department of Management
Email
vdanehwr@memphis.edu
Office Hours
MW, 1:00-2:15 PM, 3:45 - 4:30 PM, Friday 1:00-5:30 PM, by appointment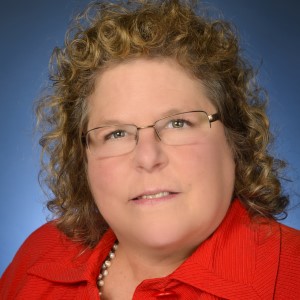 Biography
In my 22 years at the University of Memphis, I have held various administrative positions in the Fogelman College of Business & Economics and I am currently a full-time faculty member in the Department of Management.
I earned the doctorate in business administration from the University of Kentucky, specializing in organizational behavior and human resource management; MA in Economics from the University of Arkansas, and the BA in Economics & Business Administration from Hendrix College in Conway, Arkansas.
Research
My current research interests relate to issues affecting women in business, in particular the barriers to business growth for women entrepreneurs. Another current project examines the economic impact of domestic violence in the workplace. I am a research affiliate of the University of Memphis Center for Research on Women.
Teaching
I teach organizational behavior and human resource management courses both "on ground" and online.
Service
I am currently the Chair of the TN Economic Council on Women and represent the TN Board of Regents (TBR)on the Council. I am faculty advisor to the student chapter of the Society for Human Resource Management (HRM) at the UofM as well as on the board of SHRM-Memphis. I am a member of NAWBO (National Association of Women Business Owners)-Memphis and on the Advisory Board for the Memphis Institute for Leadership Education (MILE) at the UofM.