Welcome to Mechanical Engineering!
We keep the world turning.
Mechanical engineers contribute to society and economy in many areas—energy, manufacturing, transportation systems, defense, aerospace, robots and unmanned vehicles, air-conditioning and refrigeration, medical devices and many others. In other words, the majority of the products you use every single day are all made possible by mechanical engineers. Nearly 20 percent of the nearly 3 million engineers in the United States are mechanical engineers.
Hit the ground running with one of the broadest skill sets in engineering. Mechanical engineers use their breadth of knowledge, versatility, creativity and team-working skills to build new products and systems. All those cool things you read about, like establishing colonies on the moon and Mars, 3-D printing of biomedical implants or building the next-generation aircraft and automobile engines. They're all happening right here at Herff. Build medical devices. Create renewable energy systems—wind and solar. Design and test new aerospace engines and propulsion systems. Get your feet wet testing turbines in the Mississippi River. The possibilities are endless.
Faculty Position in Metal Additive Manufacturing, Mechanical Engineering
The Department of Mechanical Engineering at The University of Memphis invites applications for a tenured/tenure-track faculty position at the rank of Assistant or Associate Professor, beginning August 2023. Candidates with teaching and research interests in all areas related to metal additive manufacturing will be considered.

Congratulations to our 2022 Outstanding Students!
Krista Dyer, Junior
From Krista Dyer:
My plans for the future include finishing my bachelor's degree and immediately pursuing my master's and PhD. I hope to continue my research in under Dr. Reza Molaei in the Fatigue and Fracture lab to continue making advancements in Mechanical Engineering community.
The bests memories I have while at Herff were of the two years I spent living in the Engineering Living Learning Community. It was there that I got to meet great friends that I still have to this day. Spending all day and living with fellow engineering student that were going through the same struggles and adjustments to college life as me was a truly special experience. I've also had the opportunity to be a part of student organizations such as American Society of Mechanical Engineers, and Society of Women Engineering that have provided a supportive and welcoming environment of fellow engineering students.
There are many people that have helped me succeed in college, from staff that helped me get the resources I need, to professors that always had their doors open for questions, to fellow students that helped me find my first internship. Overall, the Herff College of Engineering has a plethora of resources including RSOs, the ELLC, faculty and staff, that have helped me in my personal and professional growth.
My advice for all current and future students: take advantages of these resources!
Kelsie Rae Dorman, Junior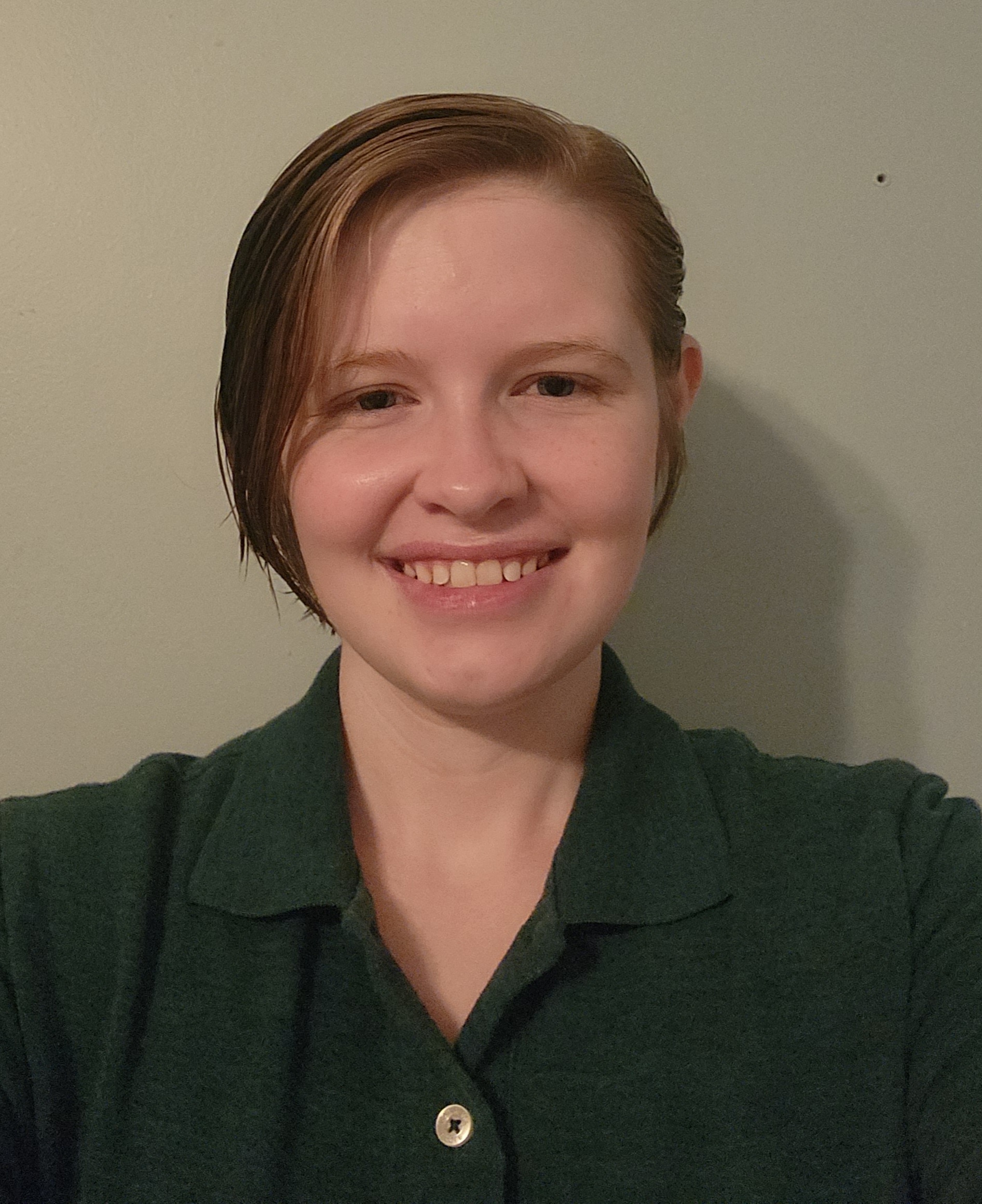 From Kelsie Dorman:
My plans for the future include getting an internship to gain experience and finishing my bachelor's degree. After I graduate, I hope to get a job working with thermodynamics and energy systems or one focused on mechanical design. I was born and raised in Memphis, and it will always be my home, but I hope to one day move to a different city to establish my career and experience a new environment.
My best memory of Herff is the time I've spent working with my peers in the study area of the third floor of EA. Staying on campus for a few hours to study with a group before exams has not only allowed me to strengthen my understanding of core concepts, but it has also allowed me to build lasting friendships.
My advice to other students is to find a group of classmates to study with. There is nothing wrong with studying alone, but having a group of peers where you can ask questions and receive encouragement can help you go much further than you could alone.