Our Mission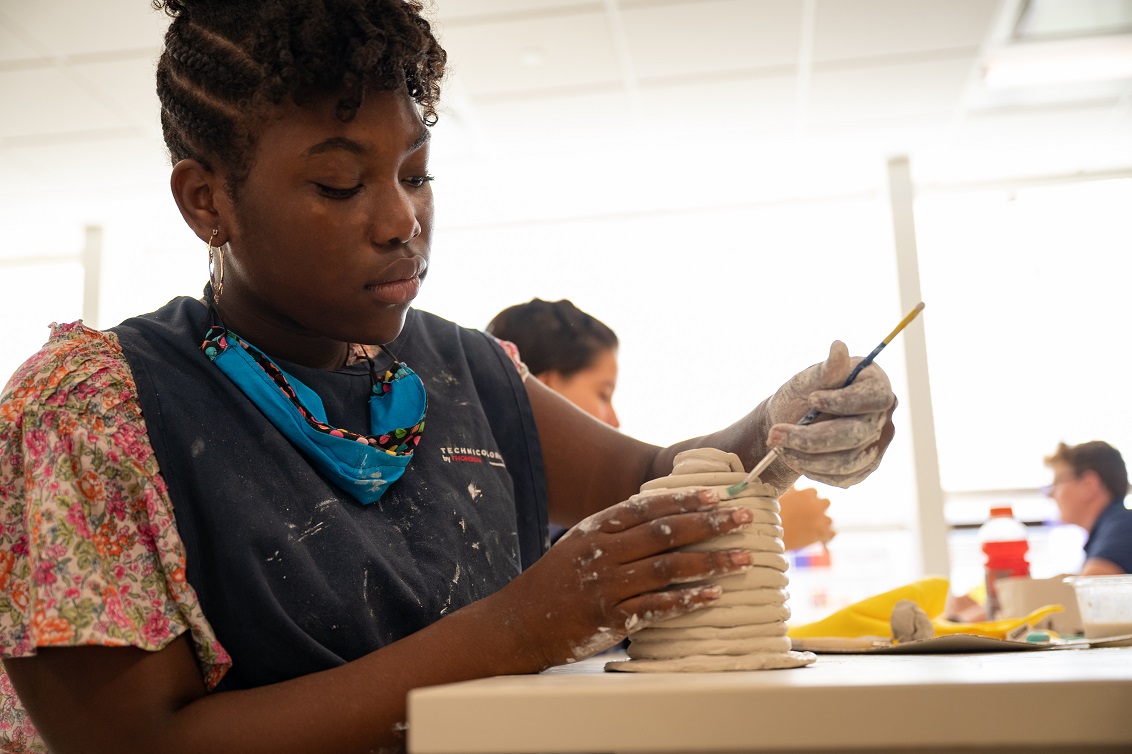 Our mission is to prepare a diverse body of students through project-based learning to be culturally competent, intellectually inquisitive, and emotionally intelligent leaders and learners.
Our school will foster a culture of engagement with university researchers, local industry, and community partners to create innovative and relevant learning experiences.
Our students will be engaged citizens and collaborative problem solvers who will contribute meaningfully to our local, state, and global communities.
Our faculty will employ research-based instructional innovations, share their research for the benefit of educators everywhere, and be prepared to adapt to our dynamic world.