Ida B. Wells Documentary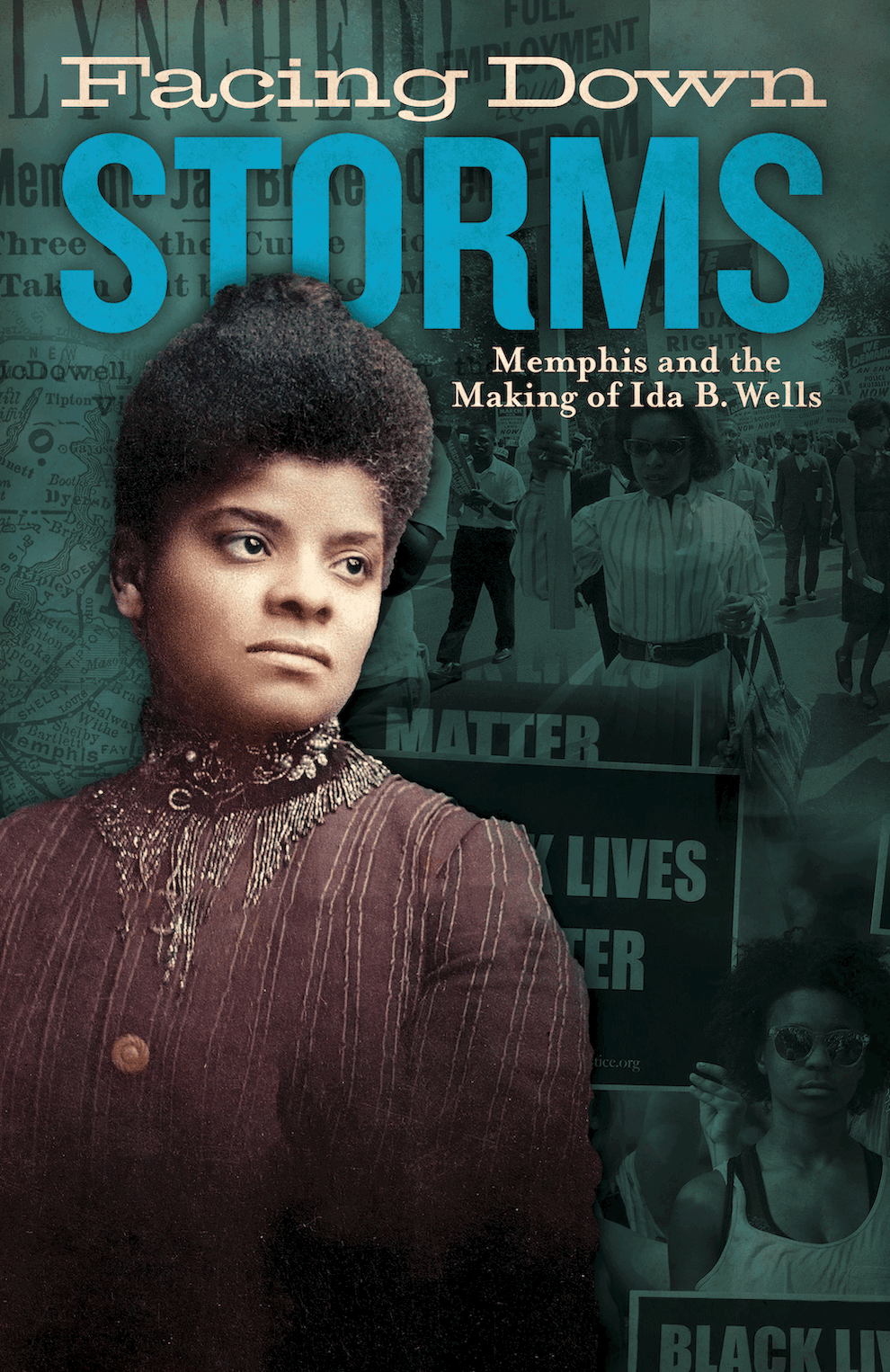 November 4, 2022
Time: 1 - 3 pm
Location: UC Theater
This special screening is not open to the public. It is being made available by the Hooks Institute for Social Change, for University of Memphis faculty and students only. Advance RSVP is required. Contact the Chair of Philosophy: rdebes@memphis.edu if you would like to attend.
Please note that this film contains disturbing photographs of lynching.
Born into slavery, Ida B. Wells, like many African Americans, was determined to exercise newfound freedoms after the Civil War. However, after the United States government removed federal troops and oversight from the south ending the period of Reconstruction (1865-1877), a foreboding cloud loomed over African Americans' freedom and aspirations. In 1892, after the lynching of three African American men in south Memphis, Wells came into her own as a powerful and mobilizing journalist. She combined a keen intellect, powerful writing, and courage to challenge the practice of lynching and racism.

Today, the nation continues to struggle with issues of race, class, and gender. How did Wells navigate these problems in her time? How will we? Facing Down Stormsexplores the activism of Wells while encouraging the viewer to explore how to perfect democracy to achieve equality for all people.

The mission of the Hooks Institute is teaching, studying, and promoting civil rights and social change, which includes the preservation of African American and civil rights history.
For further information, please see THE BENJAMIN L. HOOKS INSTITUTE FOR SOCIAL CHANGE