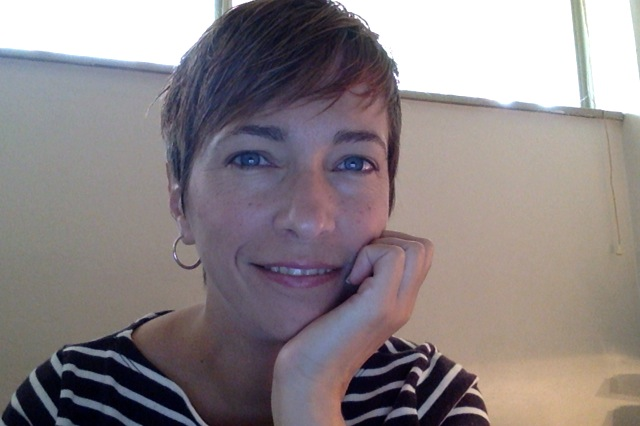 Deborah Tollefsen
Professor of Philosophy & Associate Dean of the College of Arts and Sciences
Email
dtollfsn@memphis.edu
Office Hours
M 12-2pm, or by appointment
About Professor Tollefsen
Professor Tollefsen (PhD, Ohio State University) joined the department in 2002. Prior to her PhD, she received a BA in philosophy from St. Anselm College and an MA in philosophy from the University of South Carolina. Her research and teaching interests include philosophy of mind, social epistemology, and social ontology. Her work has appeared in such journals as Episteme, Review of Philosophy and Psychology, Midwest Studies in Philosophy, Philosophical Explorations, and Philosophy of the Social Sciences and on topics such a group testimony, collective moral responsibility, joint action, co-authorship, and group knowledge.
Recent Publications
Tollefsen, D. 2017. French on Innocence Lost. In Reflections on Ethics and Responsibility, ed. Zachary Goldberg, Springer.
Deborah Tollefsen & Shaun Gallagher. 2017. We-narratives and the stability and depth of shared agency. Philosophy of the Social Sciences 47(2), 95-110.
Shaun Gallagher & Deborah Tollefsen. 2017. Advancing the "we" through narrative. Topoi, 1-9.
Michael D. Burroughs & Deborah Tollefsen (2016). Learning to Listen: Epistemic Injustice and the Child. Episteme 13 (3):359-377.
Tollefsen, D. 2015. Groups as Agents, Polity Press.
Tollefsen, D., Kruez, R. & Dale, R. 2015. Flavors of togetherness: experimental philosophy and theories of joint action. In J. Knobe & S. Nichols, Oxford Studies in Experimental Philosophy, Oxford University Press: Oxford.
Recent & Upcoming Presentations
Group Knowledge is Group Know How, Fordham University, December 5, 2017
The Cognitive Science of Joint Action. Keynote speaker "Improvisation in Social and Political Action" December 11-12, 2017, Department of Political and Economic Studies, Social and Moral Philosophy, University of Helsinki.