On view now Monday-Saturday at AMUM
AMUM website: https://www.memphis.edu/amum/exhibitions/catalyst.php
Event Page: https://www.facebook.com/events/2336901483227266/
Learn More About Booking a Tour Here
---
Now in CASEWORKS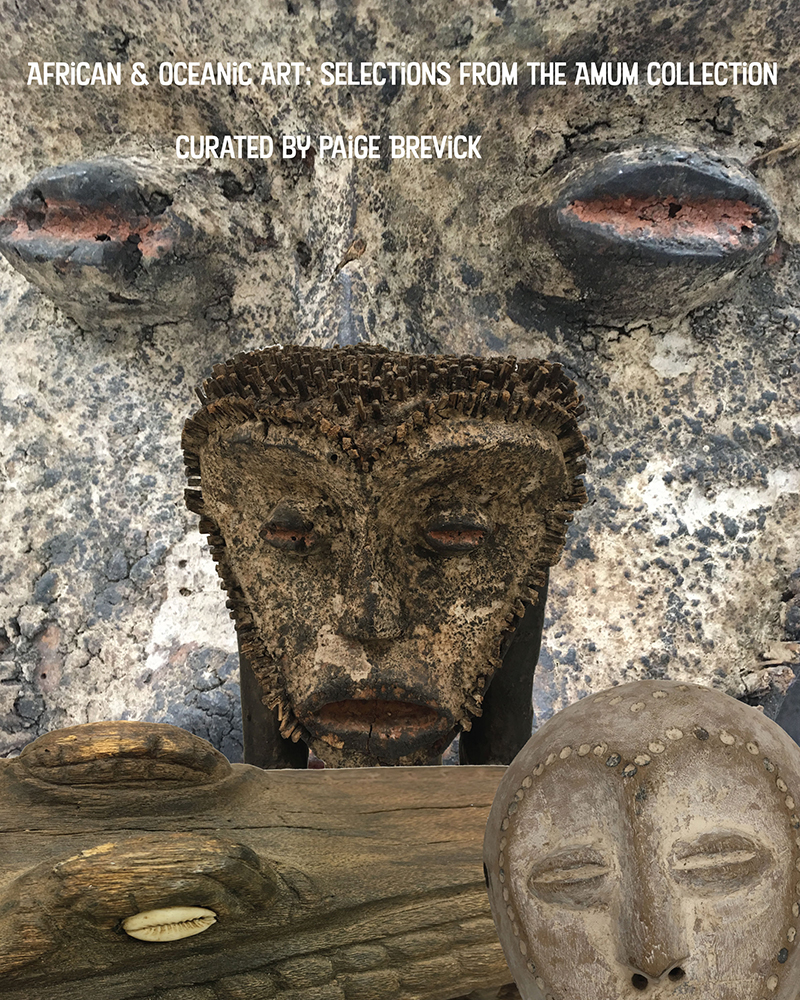 This exhibition features 20th century works from the African and Oceanic collection at the Art Museum of the University of Memphis. Each piece was created in a traditional style, unique to its culture and tribe.
The African and Oceanic collections represent only a small fraction of these diverse cultural landscapes, whose artists employ carefully honed skills and techniques passed down for generations.
Though the artistry in each is quite distinct, the incorporation of plants, animals, and the natural world is evident in every object. Here, the mythology of each culture manifests in handmade objects of ritual, protection, beauty, and status.