Dear Artist
Panel discussion event date / time: March 9, 2pm-3pm
Opening reception event date / time: March 9, 3pm-6pm
Location:
Art Museum of the University of Memphis
3750 Norriswood Dr.
142 Communication & Fine Art Building
Memphis, TN 38152
Parking: Free in Central Avenue lot on Saturday, paid garage parking in Innovation Drive garage
Contact: artmuseum@memphis.edu / 901.678.2224
Website: memphis.edu/amum / Social Media: #dearartist
Image caption: Nakeya Brown, Self-portrait in Shower Cap, 2015; color photo; 20 x 16in. Courtesy the artist and collector Whitney Hardy.
Dear Artist,
I have always collected art because I feel artists have a way to explain the unexplainable, to describe feelings that are best expressed without words. Your piece found me at a time when there was so much uncertainty and concern surrounding our future....
The Art Museum of the University of Memphis and Young Arts Patrons are pleased to announce, Dear Artist, an exhibition that highlights the social and economic importance of celebrating and supporting artists throughout their careers. Dear Artist will feature works by emerging and internationally known artists on loan from new and established local collectors as well as select museum collections.
Collecting is often a personal and emotional experience. Dear Artist will examine the collector's motivation and process in depth through intimate, hypothetical letters written by the collectors to their chosen artists.
Artists will include: Lisa Alonso, Jarvis Boyland, Nakeya Brown, Burton Callicott, Carroll Cloar, Ronald and Jessie Cooper, Jennifer Crescuillo, LaAndrea Deloyce, Howard Finster, Edwin Jeffrey, Jr., Titus Kaphar, Karen Lamassone, Joseph "Doughjoe" Love III, Terry Lynn, John Carl Marshall, Lawrence Matthews, Lester Merriweather, Carl Moore, Greely Myatt, Georgia O'Keeffe, Andres Serrano, Jared Small, Kiki Smith, Katie Benjamin Steed, and Cathy Worthy.
The exhibition opens on Saturday March 9th and runs through June 1st at the Art Museum of the University of Memphis.
There will be a panel discussion about collecting moderated by Whitney Hardy of Young Arts Patrons in conversation with Pitt Hyde, Jasmin McKenzie, and Elliot Perry at 2pm on March 9th followed by a reception from 3-6pm at the museum.
opening reception & panel discussion March 9th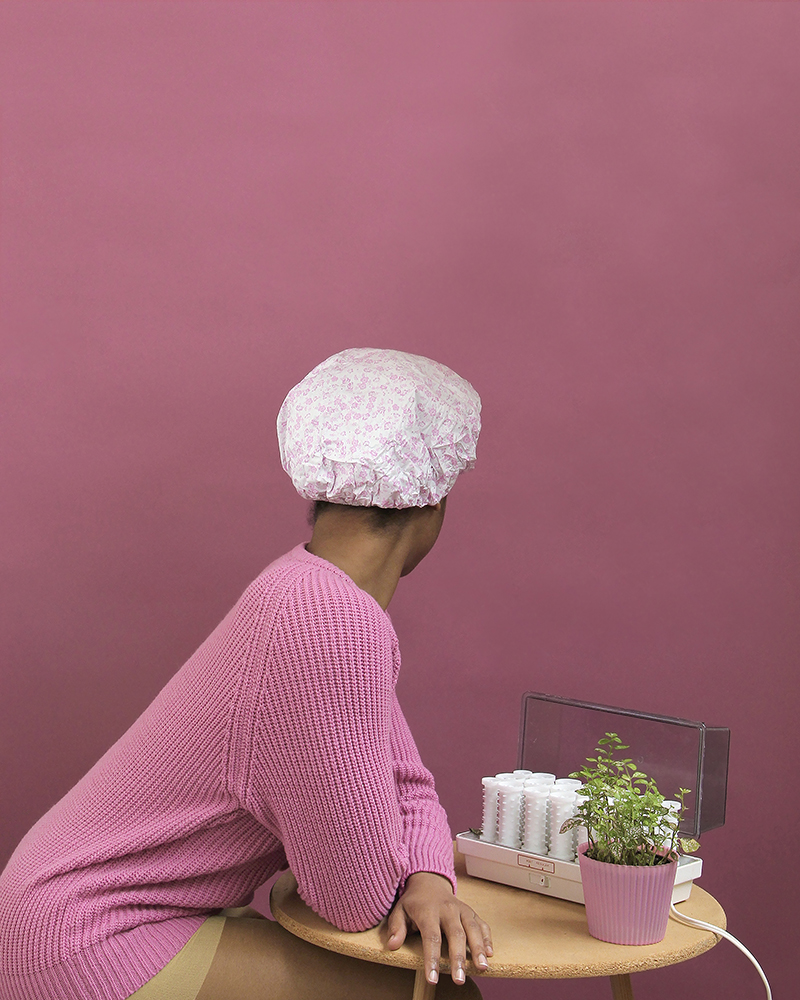 ---
Now in CASEWORKS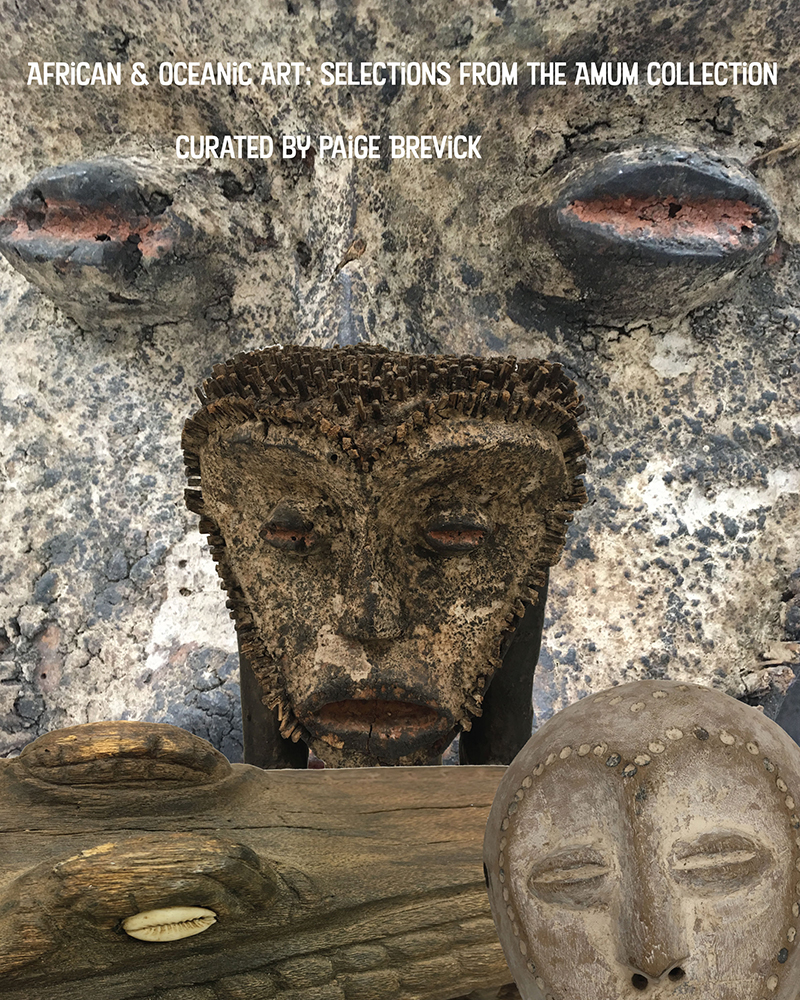 This exhibition features 20th century works from the African and Oceanic collection at the Art Museum of the University of Memphis. Each piece was created in a traditional style, unique to its culture and tribe.
The African and Oceanic collections represent only a small fraction of these diverse cultural landscapes, whose artists employ carefully honed skills and techniques passed down for generations.
Though the artistry in each is quite distinct, the incorporation of plants, animals, and the natural world is evident in every object. Here, the mythology of each culture manifests in handmade objects of ritual, protection, beauty, and status.
---
Visit AMUM! It's always free. Bring yourself for a quiet stroll through the galleries; come with family and friends, or book a guided tour for your organization What will you find?
Mummies, statues, jewels, tools, among hundreds of fascinating objects in our ancient Egyptian gallery,
Masks, warriors, ceremonial objects, and ornaments in our African gallery
Prints and drawings and other works in our 20th and 21st century collections,
Exhibitions by visiting artists, often with UofM and community collaborators,
Experimental art installations in ArtLab.
Every day is a good day to visit AMUM, but Saturdays are especially pleasant, because the beautiful UofM campus is calm and parking in the Central lot is free.