Message from the Interim Department Chair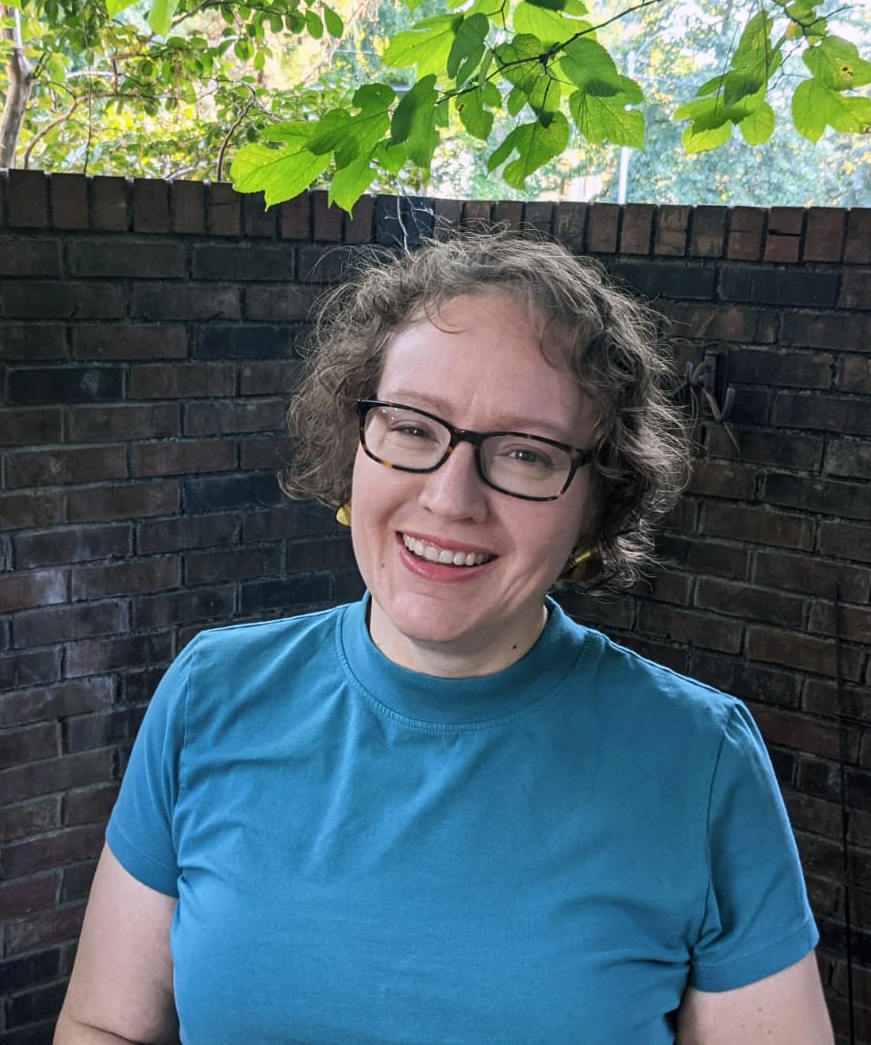 Welcome to the Department of Anthropology at the University of Memphis! The University of Memphis offers a Bachelor of Arts and a Master of Arts in Anthropology. Our Anthropology courses are also perfect electives for students in other fields, such as public health or pre-medicine, international studies, international business, sociology, political science, communication, history, and education.
We pride ourselves on the close relationship between our faculty and students, and the quality of opportunities we offer our majors. We lead the campus in enriched learning, including study abroad, community-based research activities, internships, and service learning. We offer outstanding teaching and mentoring by award-winning faculty and feature an Anthropology Club, awards for student scholarship and service, Honors and Fresh Connections classes, resources for student research, and travel support for majors participating in professional conferences.
The Department of Anthropology offers one of the nation's leading M.A. programs in applied anthropology. One of our primary aims is to offer training that is both practical and theoretically informed. Graduate students in our program receive training in core areas of theory, research methods, data analysis and application, and complete a practicum placement with local, national or international organizations such as non-profits, government agencies and businesses. Our students successfully pursue careers in the government, nonprofit, and private sectors in fields such as healthcare, community development, health administration, cultural heritage preservation, and environmental management. Our program also prepares students to move on to doctoral study in anthropology and other fields.
We have ten full-time faculty whose diverse research interests range from food systems, healthcare, immigration, biological anthropology, community development, organizational anthropology, to conservation and environmental justice/rights in the Memphis area, the greater United States, and globally. Our faculty are frequently recognized with university, community, and national awards for their excellence in teaching, research, and engaged scholarship. Our faculty also hold positions on several boards for the university, anthropological organizations, and community activist groups.
Our department is unique in that our BA and MA alumnae stay connected with other alumnae and faculty/staff over the course of their careers. We have alumnae and student groups on Facebook and LinkedIn so that our alums and community partners can relay job and professional development opportunities. It is because of these connections that the vast majority of our MA graduates find immediate employment as practicing anthropologists post graduation.
If you have any questions regarding our department, please contact us at 901.678.2080 or come see us in 316 Manning Hall, The University of Memphis, Memphis, TN 38152.
Best Regards,
Kathryn Hicks, Ph.D.
Interim Department of Anthropology Chair