Group Fitness Classes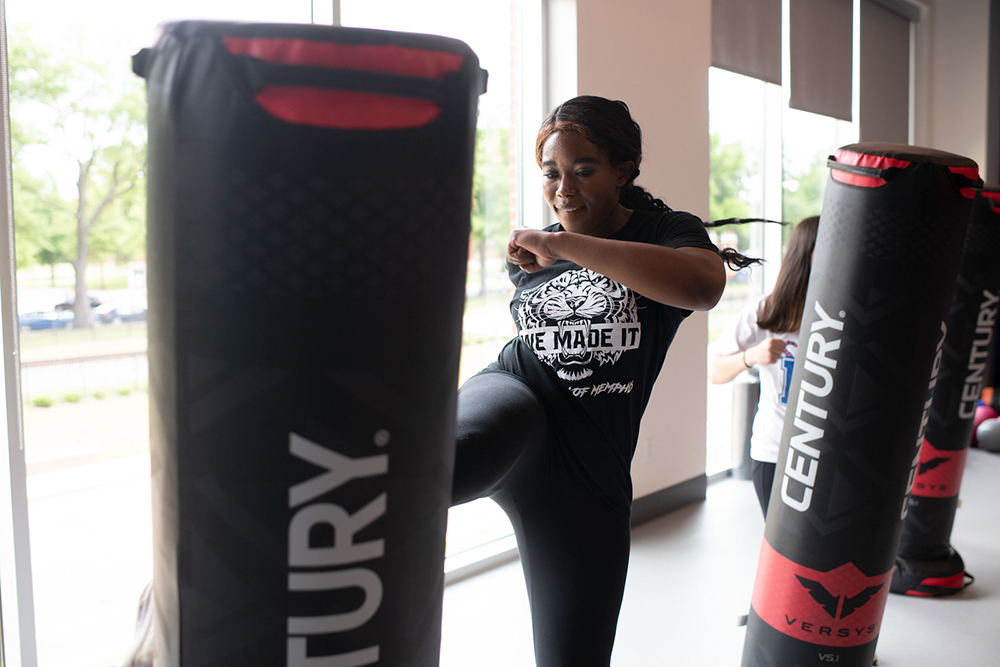 Join one of our group fitness classes for a fun way to get in shape! You do not have to register for group fitness classes. However, we do have a number cap on classes for social distancing purposes, so you should register if you want to make sure you have a spot. We do have some classes that fill up fast!
Priority:
Registered
Waitlisted
Walk-ins
If you are registered and late to a class, you give up your spot and turn into "walk-in status."
---
Fall Schedule
HS=High Intensity Studio (1st floor)
FS=Fitness Studio (2nd floor)
MB=Mind Body Studio (2nd floor)
CS=Cycle Studio (2nd floor)
QX=Queenax (2nd floor)
OP=Outdoor Pool (SWC)
Time
SUNDAY
MONDAY
TUESDAY
WEDNESDAY
THURSDAY
FRIDAY
SATURDAY
7:30 a.m.
30-Minute Morning Wake-up (FS) Sarah
30-Minute Morning Wake-up (FS) Sarah
8 a.m.
HIIT (HS) Morgan
4 p.m.
Barre (MB) Liliana
Yoga (MB) Eva

Power Yoga (MB) Eva

4:30 p.m.
Circuit Training (HS) Mckayla

Kickboxing (FS) Linda

5 p.m.

Spin (CS) Hannah
Yoga (MB) Laurie

Hip Hop (MB) Lilla

Barre (MB) Liliana

Hip Hop (MB) Lilla
Kickboxing (FS) Linda
Total Body Fitness (FS) Jun

Deep Stretch Yoga (MB) Laurie

6 p.m.

Zumba (MB) Yvette
Total Body Fitness (FS) Jun

CORE (HS) Bandar
Kickboxing (FS) Linda
Spin (CS) Christian
WERQ (MB) Thomas

Spin (CS) Christian
Zumba (FS) Yvette

Boot Camp (FS) Linda
HIIT (HS) Bandar

7 p.m.

Strength & Stretch (MB) Marda

Pilates (MB) Yvette
---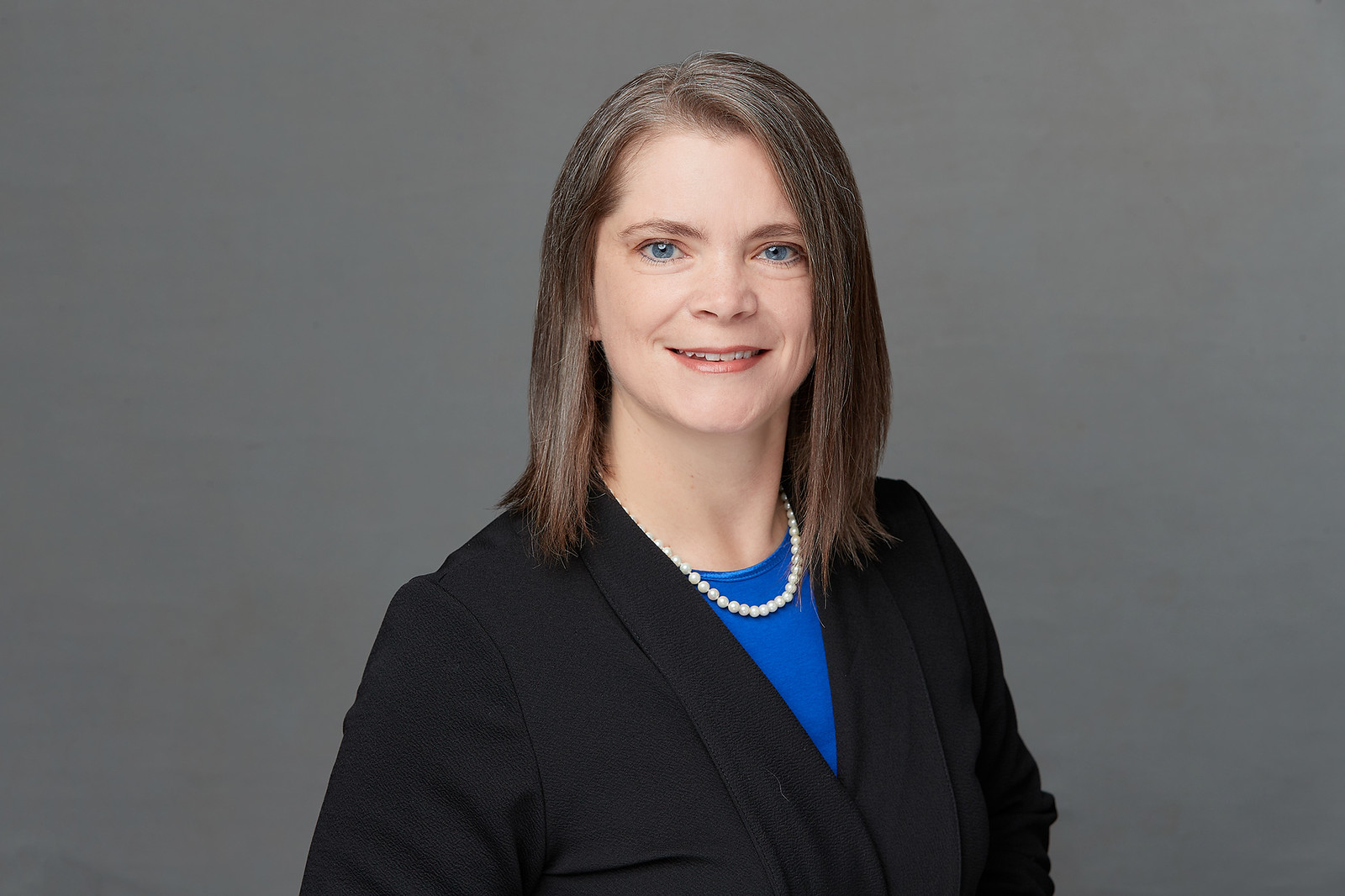 Katie Gerstemeier
Director of Programming
901.678.3274
krwells@memphis.edu