Group Fitness Classes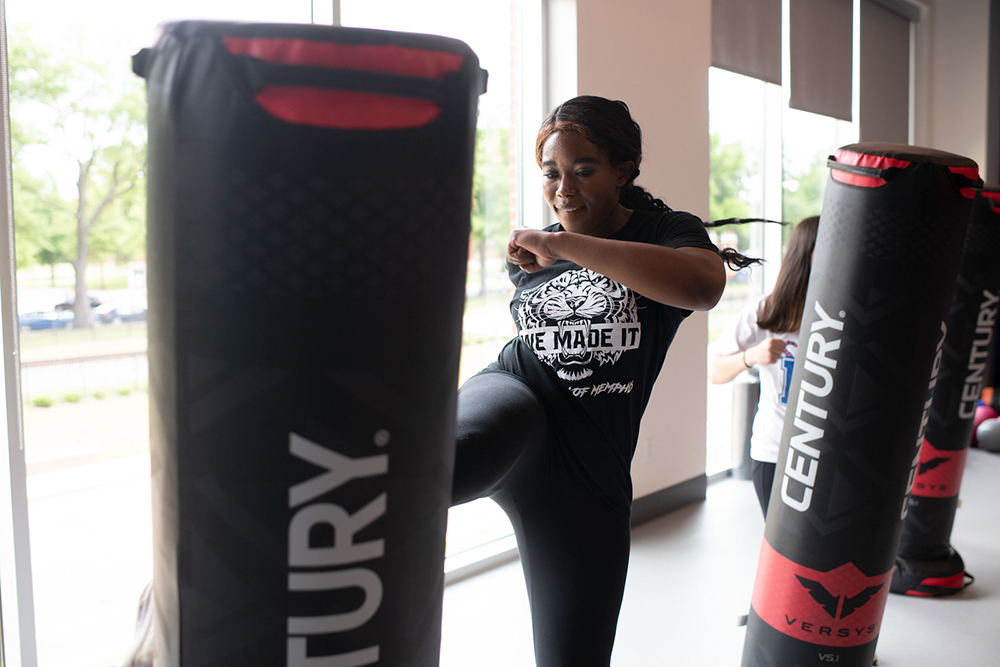 Join one of our group fitness classes for a fun way to get in shape! You do not have to register for group fitness classes. However, we do have a number cap on classes for social distancing purposes, so you should register if you want to make sure you have a spot. We do have some classes that fill up fast!
Priority:
Registered
Waitlisted
Walk-ins
If you are registered and are late to a class, you give up your spot and turn into "walk-in status."
---
FS=Fitness Studio (2nd Floor)
MB=Mind Body Studio (2nd Floor)
CS=Cycle Studio (2nd Floor)
HS=High Intensity Studio (1st Floor)
Fall 2022 Schedule
Aug. 22-Dec. 22
No classes during Thanksgiving Break (Nov. 24-27).
SUNDAY
MONDAY
TUESDAY
WEDNESDAY
THURSDAY
FRIDAY
SATURDAY
8 a.m.
HIIT - Morgan (HS)
4 p.m.
Suspension Training - Linda (FS)
Core Blast - Elizabeth (FS)
5 p.m.

Vinyasa Yoga - Laurie (MB)
Circuit Training - John (HS)
Spin - Hannah (CS)

Zumba - Denise (MB)
Boot Camp - Linda (FS)

Spin - Christian (CS)
Circuit Training - John (HS)
Vinyasa Yoga - Elizabeth (MB)

Kickboxing - Linda (FS)
Queenax for Fun - Glinda (Queenax/2nd Floor)

Deep Stretch Yoga - Laurie (MB)
6 p.m.

WERQ - Thomas (MB)
Spin - Christian (CS)
Cardio Step - Katie (FS)

CORE - Bandar (HS)
Kickboxing - Linda (FS)
Spin - Christian (CS)
Hip Hop Cardio - Katie (MB)

MixxedFit - Sarah (MB)
Cardio Step - Katie (FS)

Zumba - Glinda (MB)
Spin - Marda (CS)
HIIT - Bandar (HS)

7 p.m.
Vinyasa Yoga - Elizabeth (MB)
WERQ - Thomas (MB)
Cardio Core - Sarah (MB)
MixxedFit - Sarah (MB)
---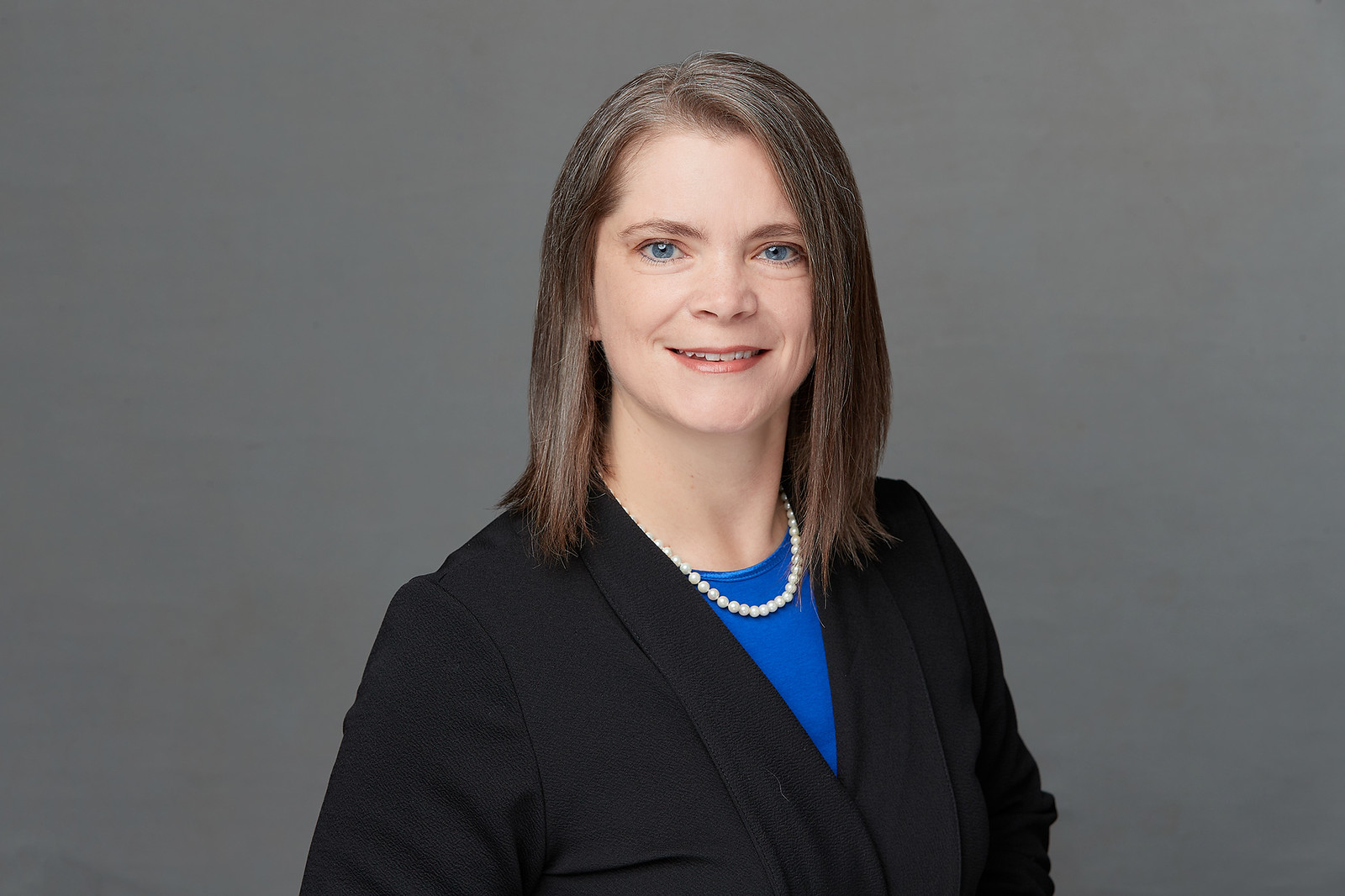 Katie Gerstemeier
Director of Programming
901.678.3274
krwells@memphis.edu