Massage Therapy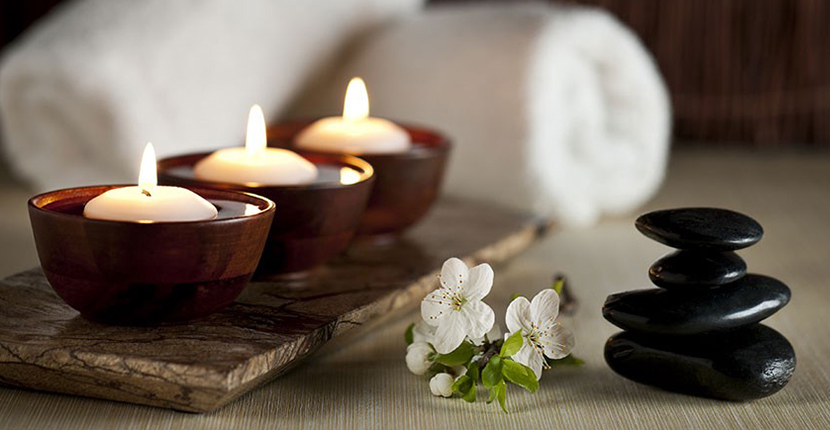 We are sorry, but our Massage Therapy services are not available at this time. Please check back soon for updated information.
Feeling stressed? Do you have sore, aching muscles, tension in your neck, shoulders, or back? You may benefit from a session with our licensed massage therapist!
Studies of the benefits of massage therapy indicate that it is an effective treatment for reducing pain and muscle tension, and it can help relieve symptoms caused by anxiety, stress, and other disorders.
For information about our massage therapy sessions, including registration and payment options, click here>
For more information, please call 901.678.1383.