Randolph Dupont
Professor
Email
rdupont@memphis.edu
Office Hours
By Appointment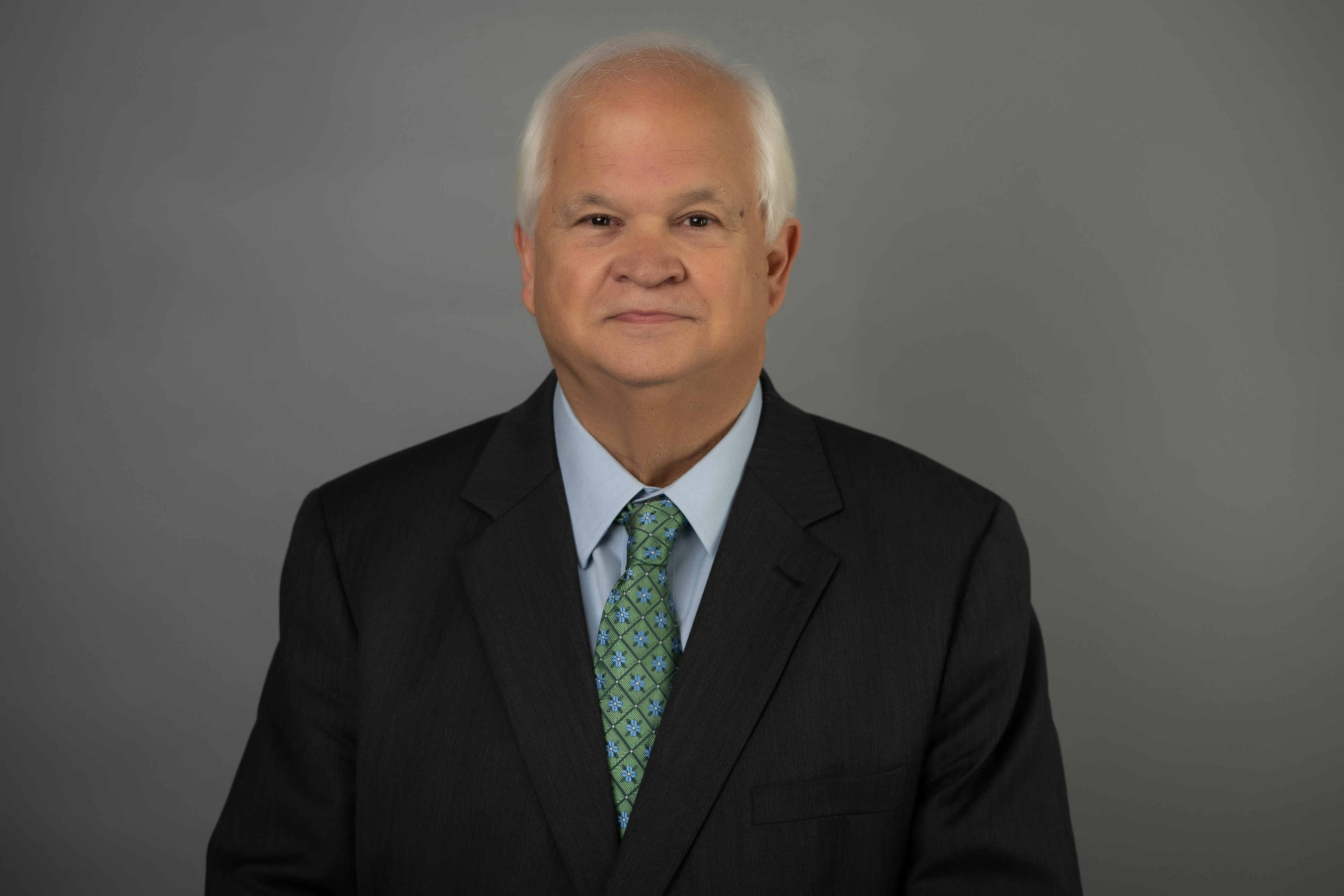 About
Dr. Dupont received his PhD in Clinical Psychology from the University of Texas at Austin. He was previously a Professor at the University of Tennessee Center for the Health Sciences. At that institution he directed the Regional Medical Psychiatric Emergency Services. He completed his undergraduate degree at Loyola University of the South.
Dr. Dupont has worked with the Memphis Police Department as instructor and lead consultant to the Crisis Intervention Team (CIT). The Crisis Intervention Team consists of officers who work with citizens undergoing a mental illness crisis. In this role, Dr. Dupont has provided consultation to municipalities nationwide. The CIT program has been featured as a best practice model by the U.S. Justice Department Office of Programs and Planning, the U.S. Department of Health and Human Services and Amnesty International, USA and has received national recognition from NAMI (National Alliance for the Mentally Ill), the American Association of Suicidology and National Association for People of Color Against Suicide. Dr. Dupont was honored as the CUNY John Jay College of Criminal Justice Law Enforcement News 2000 Persons of the Year for changing the way police departments interact with individuals with mental illness. He was also recognized by the Tennessee Psychological Association with their Distinguished Psychologist in the Public Sector Award.
Dr. Dupont is the director of the Memphis Police Department's and Memphis Fire Department Critical Incident Services. This program is designed to provide a supportive intervention for officers and firefighters involved in high-risk incidents. In addition to the trauma work with the Memphis Police and Fire Departments, Dr. Dupont was the Clinical Director of the Mid-South Debriefing Association (MSDA). As director of the MSDA, Dr. Dupont provided debriefing services in incidents such as the Oklahoma City bombing, the Jackson, Mississippi Fire Department murders and the West Memphis child murders.
He has been the principal investigator or co-principal investigator on over $10 million in research and program development grants. He has been an invited presenter at a number of national conferences and has published in the fields of officer safety, issues concerning the use of force, jail diversion, victimology and addictive disorders. His current work focuses on the use of technology to enhance police crisis intervention training and CIT program outcomes.