Interdisciplinary Innovations Awards
Posted on 2017-03-14
Profs. Dipankar Dasgupta and Lan Wang have received two Interdisciplinary Innovations Awards from the U of M Division of Research and Innovation.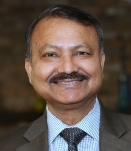 The Financial Infrastructure Stability and Cyber-security (FISC) project is funded with $125,000 and involves PK Jain and Tom McInish (Finance), Dipankar Dasgupta (Computer Science), Segun George (Math), Leah Windsor (Institute for Intelligent Systems), and Robin Poston and Mark Gillenson (Business Information and Technology).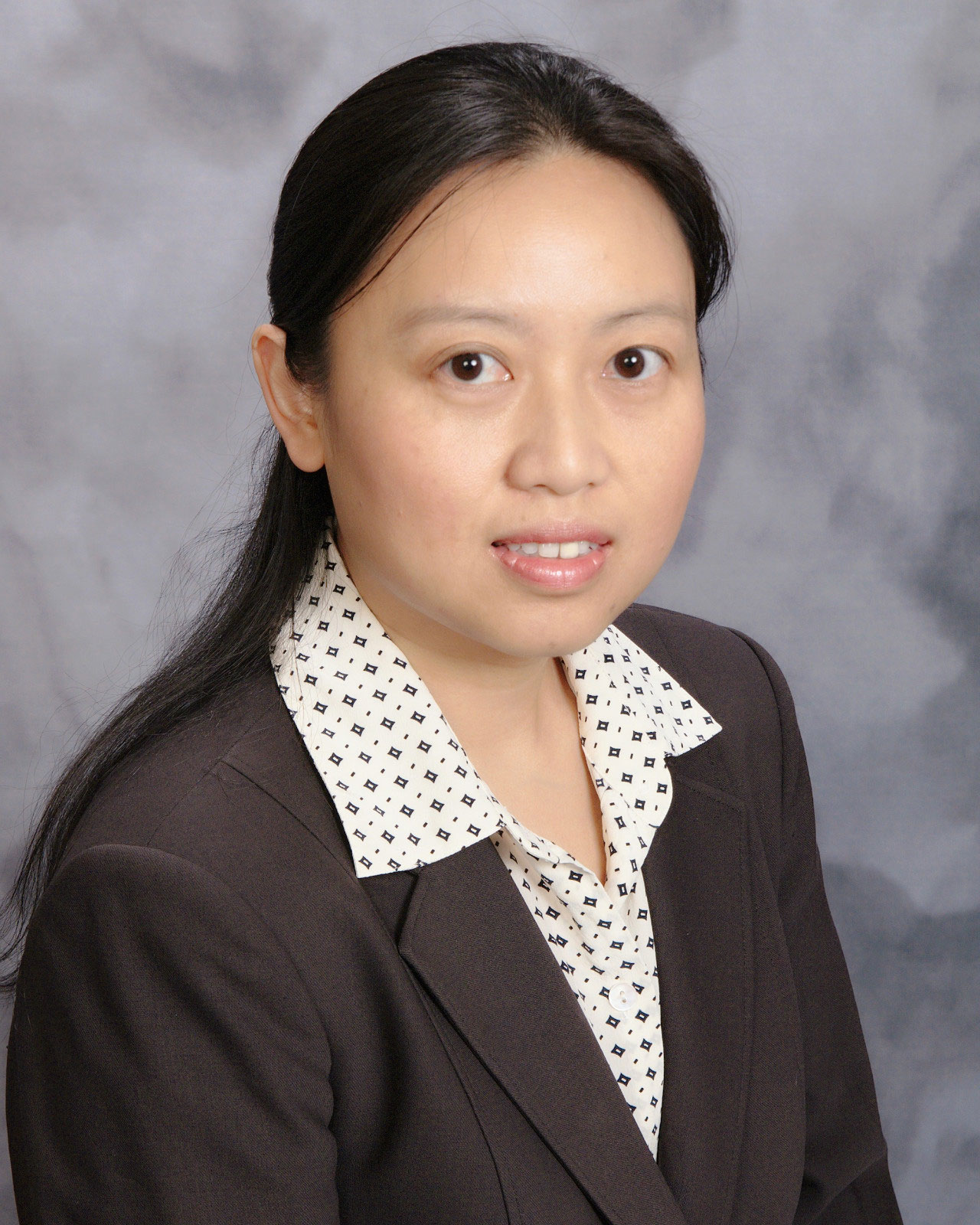 The Smart City Innovation Hub project is funded with $100,000 and involves Charles Santo (Planning), Sayba Mishra and Mike Golias (Civil Engineering), Eddie Jacobs (Electrical & Computer Engineering), Lan Wang (Computer Science), and Carmen Astorne-Figara (Economics).