Prof. Watson Receives NSF CAREER Award
Posted on 2020-01-24
Prof. Thomas Watson has received a CAREER award from the National Science Foundation for his project entitled "Structural Communication Complexity."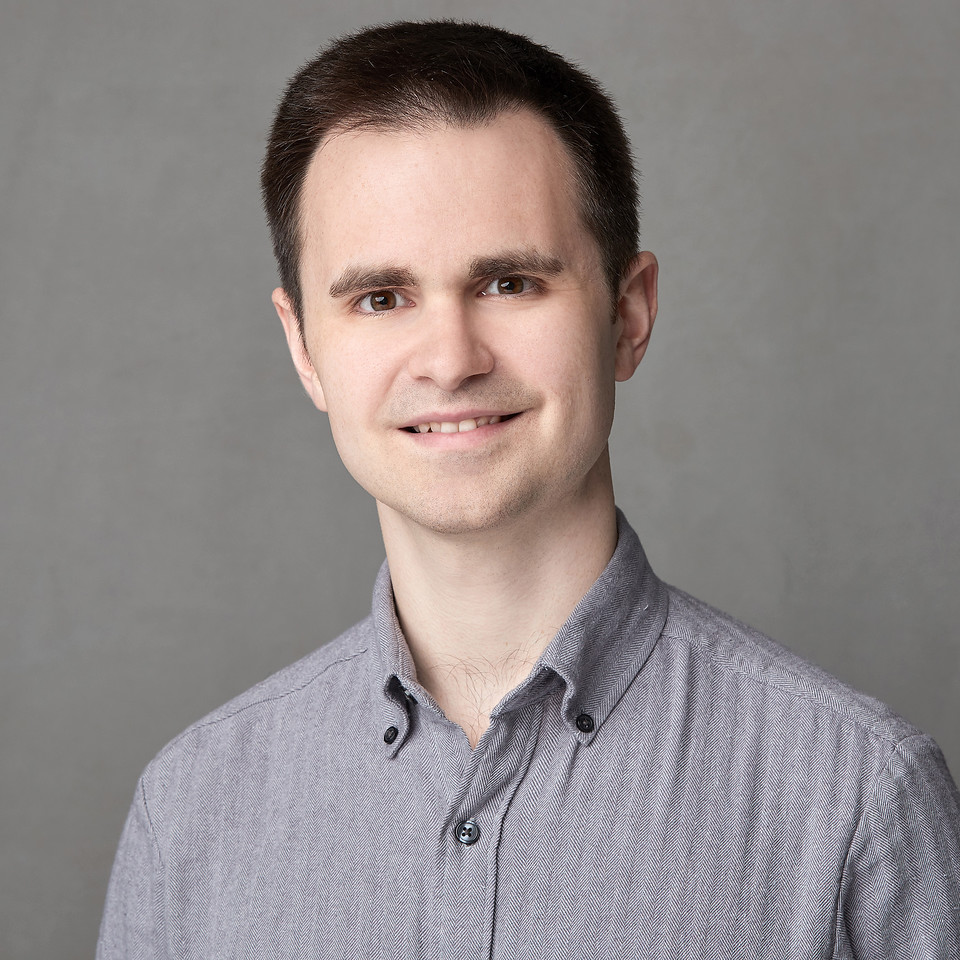 The project aims to apply techniques from the theoretical computer science field of structural complexity towards longstanding problems in communication complexity.

More information can be found on the NSF award abstract.