New $1.1M NSF Grant for GPU Cluster
Posted on 2023-09-15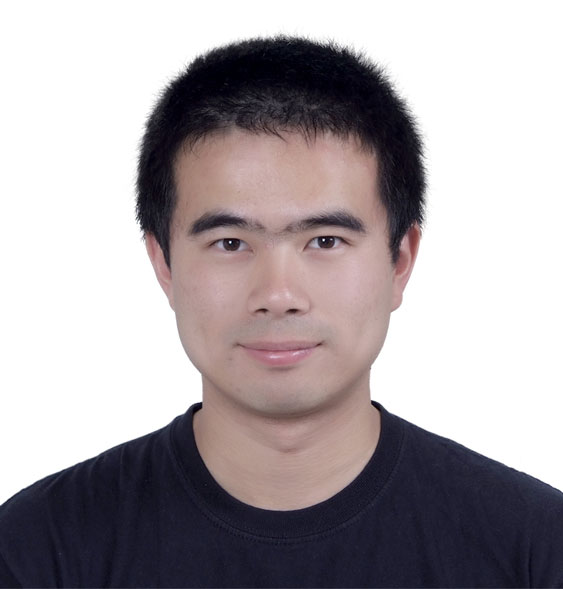 Prof. Xiaolei Huang is the PI on a 3-year, $1.1M grant from the National Science Foundation for a new GPU cluster.
Entitled "Equipment: MRI: Track 2 Acquisition of a HPC Cluster for Fostering Interdisciplinary Collaboration on AI-driven and Data-intensive Research and Education in West Tennessee," this project aims to acquire, deploy, and operate a high-performance computing (HPC) cluster at the UofM. By extending its resources to multiple institutions across the West Tennessee region and neighboring states, this cluster promises to enhance research quality, open up new areas of inquiry, train HPC workforce, and promote educational activities. The cluster will be equipped with over 100 state-of-the-art NVIDIA GPUs, catering to the myriad research needs of regional institutions. Integral to this mission is the upskilling and education of both undergraduate and graduate students across various fields, developing the next wave of AI scientists and HPC workforce. With an emphasis on inclusivity, the cluster offers unprecedented learning opportunities to female students, underrepresented racial groups, and marginalized communities, thereby driving workforce diversification in AI and HPC. The multifaceted research fostered by this project will place West Tennessee at the epicenter of cutting-edge AI and data science applications, addressing urgent scientific and societal challenges.
The co-PIs on the grant include Profs. Vasile Rus and Lan Wang from Computer Science, as well as Profs. Duane McKenna (Biology) and Ana Doblas (Electrical and Computer Engineering). More information about the project can be found at the NSF award abstract site.