River City Partnership Undergraduate Program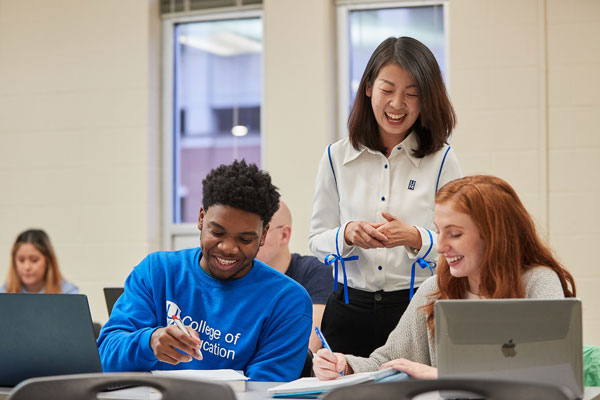 Now Accepting Scholarship Applications. To learn more about the River City Partnership and how to apply, view information below and fill out our interest form.
Bachelor of Science in Education
The River City Partnership Bachelor of Science in Education program provides in-coming first-year college students with a unique opportunity to experience and explore teaching in our Memphis public and charter schools. RCP Undergraduate Teacher Scholars can major in the following:
Elementary Education (K-5th grade) and Special Education (K-12th grade), Teaching All Learners (BSEd)
Early Childhood Education (Pre-K to 3rd grade), Human Development & Learning (BSEd)
Secondary Mathematics (6-12th grade)
Learn more about course requirements and the teacher preparation program by visiting the Office of Teacher Education and Clinical Practice>
Why Join the River City Partnership?
River City Undergraduate Teacher Scholars Receive:
$4500 (per academic year) River City Partnership Scholarship
Paid UofM application, freshman orientation and Frosh Camp fees
A first-year book voucher worth approximately $1,000
Additional qualifying merit-based scholarships opportunities available including:
How to Apply
Undergraduate Application Process
Admission to the University of Memphis as a freshman
Complete the River City Partnership Teacher Scholars Application.
Scholarship Essay (250-500 word) that describes your interest in becoming a River City Teacher Scholar and teaching in Memphis
Two letters of recommendation from school officials (e.g., teacher, principal, school counselor, coach) or a community member.
RCP

Teacher Scholar Interview
Become a RCP Teacher Scholar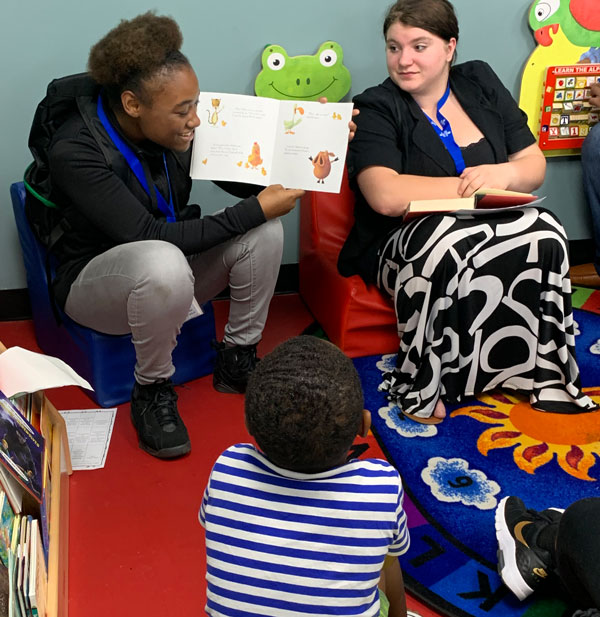 Please contact rivercitycoe@memphis.edu> with questions about the River City Partnership Undergraduate Scholarship application process. View the RCP Undergraduate Application Checklist>.
Step 1: Apply to the UofM as a freshman
Step 2: Apply for the River City Partnership Teacher Scholars Program
Step 3: Apply for the River City Partnership Teacher Scholars Award in Tiger Scholarship Manager
APPLY TO THE RCP SCHOLARSHIP >
RCP en Español
Follow the RCP