Herff News
---
Fall 2023
Dr. Jazaei receives National Science Foundation award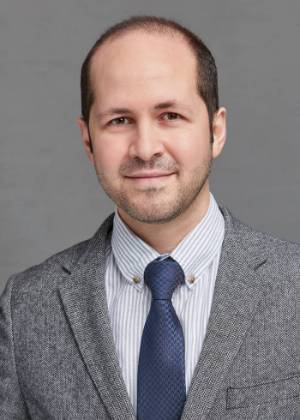 NSF MSI Award: $450,000
PI: Dr. Farhad Jazaei (pictured)
Co-PIs: Drs. Joel Bumgardner, Sanjay Mishra and Reza Molaei
Project Title: "MRI: Track 1 Acquisition of a Micro-Computer Tomography System"
Dr. Farhad Jazaei's recent accomplishment grants University of Memphis support from the NSF to obtain a micro-computer tomography (micro-CT) scanner, enabling better-quality education and research across universities within Tennessee, Missouri, Mississippi, Alabama, and Kentucky. The scanner swiftly and cheaply produces images of three-dimensional porous structures within objects without destruction, paving the way for more advanced scientific research in the sciences and engineering.
Postdoctoral researchers, graduate students, and undergraduate students, particularly underrepresented minorities and those with disabilites, seek to benefit as well.>> Read more
---
Herff College of Engineering Fall 2023 Career & Internship Fair
September 22, 2023
10:00 am – 1:00 pm
University Center Ballrooms, The University of Memphis
Booth Fee: $300
Student Registration (Handshake)
Employer Registration (Handshake)
---
Summer 2023
Dr. Ivey named to Memphis Business Journal's Women Who Lead List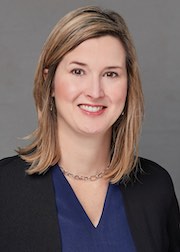 Dr. Stephanie Ivey was named to the Women Who Lead in Logistics and Transportation list by the Memphis Business Journal.
A proud Memphis Tiger alum, Dr. Stephanie Ivey is an integral member of the Herff College of Engineering as Associate Dean for Research and Professor in Civil Engineering. She is commited to research, transportation workforce development and increasing the representation of women and underrepresented minorities in STEM. >> Read more about Dr. Ivey
---
Biomedical professors receive 2023 NSF Awards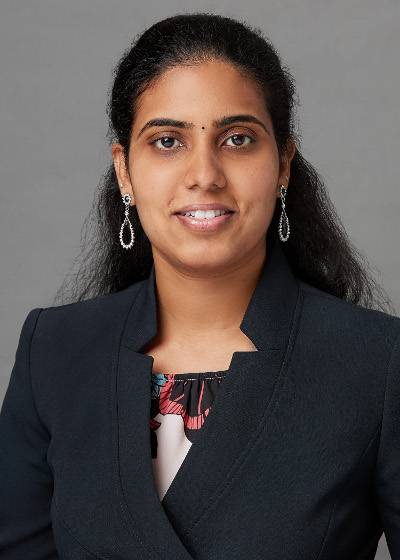 NSF CAREER Award: $730,629
Assistant Professor Aaryani Tipirneni-Sajja, PhD
Project Title: Open-Access, Real-Time High-Throughput Metabolomics for High-Field and Benchtop NMR for Biological Inquiry
Dr. Tipirneni-Sajja research focuses on developing quantitative magnetic resonance imaging (MRI) and spectroscopy (NMR) techniques that will noninvasively identify disease biomarkers, enable early diagnosis and guide response to therapy. The goal of this CAREER project is to develop, validate, and disseminate open-access metabolomic techniques that will automatically quantify the metabolites in complex biological spectra obtained from high-field (HF) and benchtop low-field (LF) NMR. This research will provide a breakthrough in the field of NMR metabolomics by eliminating a major processing barrier for both HF and benchtop NMR, thus making NMR an accessible and effective analytical tool to the biological community. Through the integrated educational objectives of this project, under-represented women and minorities and people of low socioeconomic class from K–12 to graduate students will be inspired and trained to pursue careers at the intersection of life sciences, engineering, data science, and technology, thus increasing diversity in STEM workforce and preparing them to be future STEM leaders to advance science and benefit society. >> Read more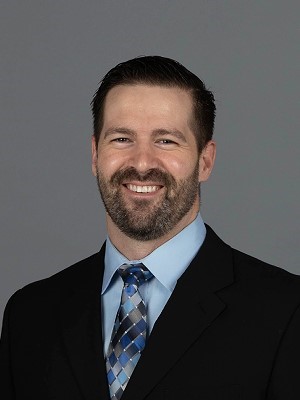 NSF CAREER Award: $593,248
Assistant Professor Carl Herickhoff, Ph.D.
Project title: CAREER: Super-Resolution 3D Ultrasound Imaging of Brain Activity
Herickhoff is an assistant professor whose research focuses on ultrasound imaging devices and systems. The NSF CAREER Award allows Herickhoff to develop a dual-frequency transducer array and associated algorithms to non-invasively locate microbubbles in the brain with high precision in 3D. This platform technology will be able to track subtle changes in neurovascular blood flow in response to brain activity brought on by various stimuli. Imaging this functional activity in an in vivo rodent brain will demonstrate the platform's utility as a practical and affordable neuroscience research tool. This advanced 3D neuroimaging capability will enable neuroscientists to study brain organization and determine the underlying causes of many neurological, developmental, and behavioral effects (e.g., dopamine regulation, language and literacy, aggression and addiction, etc.). >> Read more