Duo Token Request Form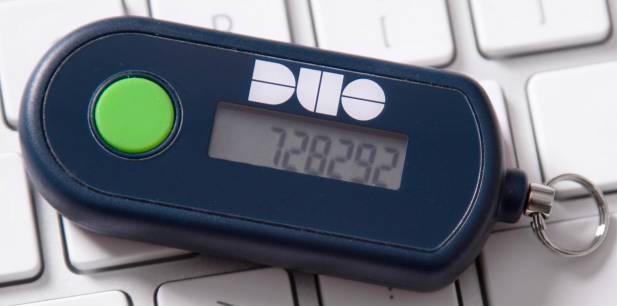 The DUO token is a small, thumb-sized device that generates 6-digit codes or tokens to be used during DUO sign-on. The device requires no internet connection, no phone number, and is suitable for situations where the mobile app or phone cannot be used, such as in secure areas or when traveling.
DUO tokens must be assigned to specific user accounts and cannot be shared. Tokens that are lost or damaged are subject to a $20 replacement fee. You must pick up your token within 5 business days after request is completed. If not picked up within time frame, you will be refunded your money. (Your department will not be charged the fee )
Note: Access to this service may be limited in compliance with sanctions announced by the Office of Foreign Assets Control.