SGA Executive Branch
The Executive Branch of the Student Government Association is led by the President and Vice President. They have a small cabinet of advisors that keep them informed about all aspects of campus life. The Executive Branch is responsible for faithfully executing all laws set forth by the Legislative Branch, insuring that they are properly addressed by the appropriate administrators at the University of Memphis. The Executive Branch also advises the Freshman Senate.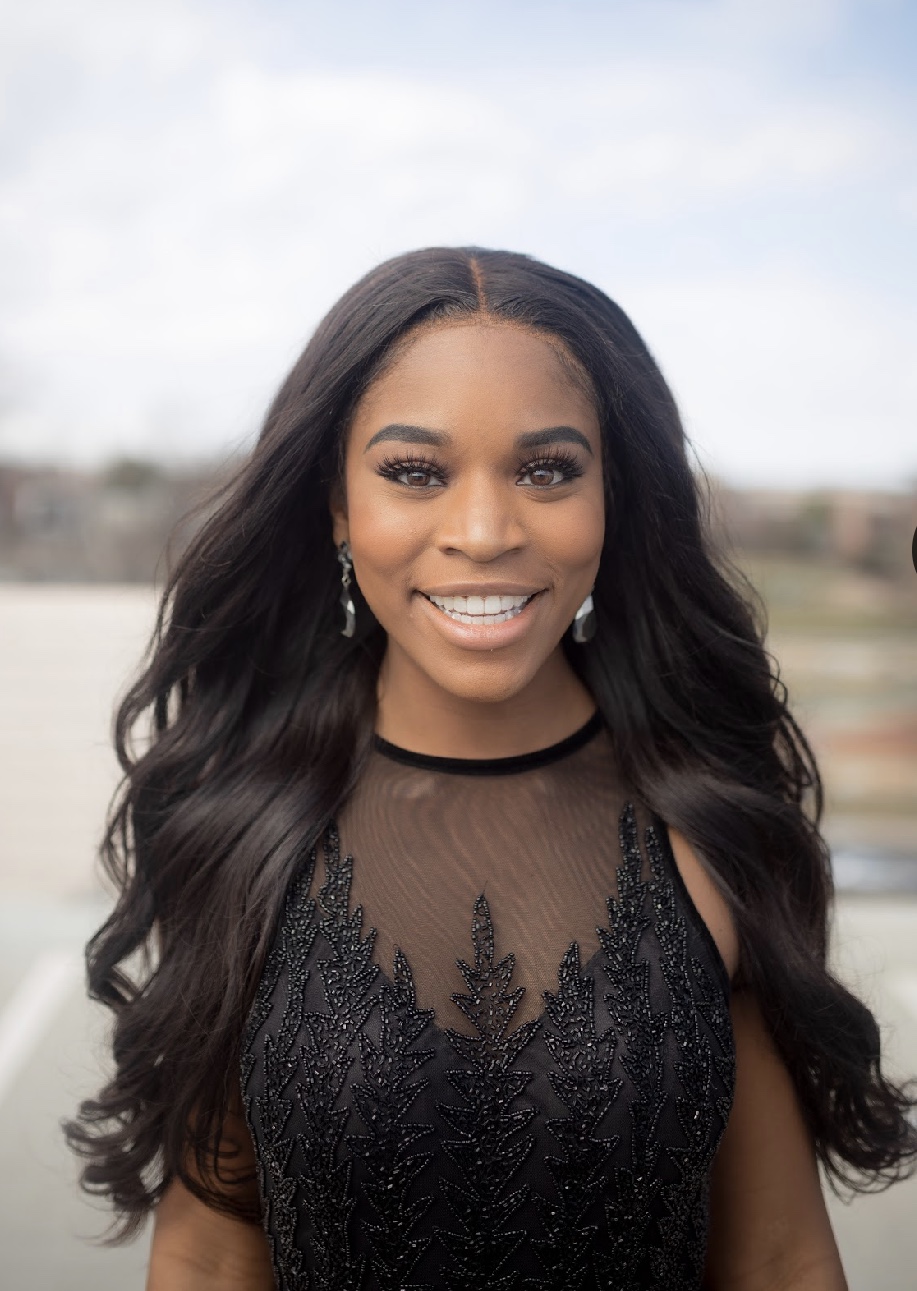 Desiree' Dyson
President
dddyson@memphis.edu
Desiree' Dyson is a senior at the University of Memphis pursuing Bachelors Degrees in Healthcare Leadership and Marketing Management with a minor in Communication. Desiree' is a lifelong resident of Covington, Tennessee and a 2017 graduate of Brighton High School. She is also the reigning Miss Tennessee Collegiate America. With her title, Desiree' advocates for her platform B.R.A.V.E. which promotes Building Respect And Value for Everyone through classroom, library, and community presentations to children, teens, and adults to create awareness and to promote a bully-free and safe environment. Desiree' served in the 69th General Assembly as the Senator for the College of Communication and Fine Arts, the Co-Advisor for the Freshman Senate Program, as well as the Co-Chair for the Student Services Committee. Desiree' also served as the 70th Vice President. Desiree's familiarity with the University of Memphis' student body and campus community reaches far beyond her dutiful work in the Student Government Association. Desiree' is a woman of Phi Mu Fraternity, enrolled in the Honors College, an Involvement Ambassador, and even finds time to work in Undergraduate Admissions and Orientation as a Tiger Elite Student Ambassador. Through each opportunity that Desiree' has experienced, Desiree' developed persistence, professionalism, and programming skills. During her term, Desiree' plans to strengthen and lengthen our campus community while consistently nurturing development and pursuing diversity. She also plans to reform and reinvent the Student Government Association to mirror a more inviting and transparent organization. As the 71st Student Body President, Desiree' will work tirelessly to create a more student-driven, high-quality University by taking the UofM to New Heights for all future generations of Tigers to come.
---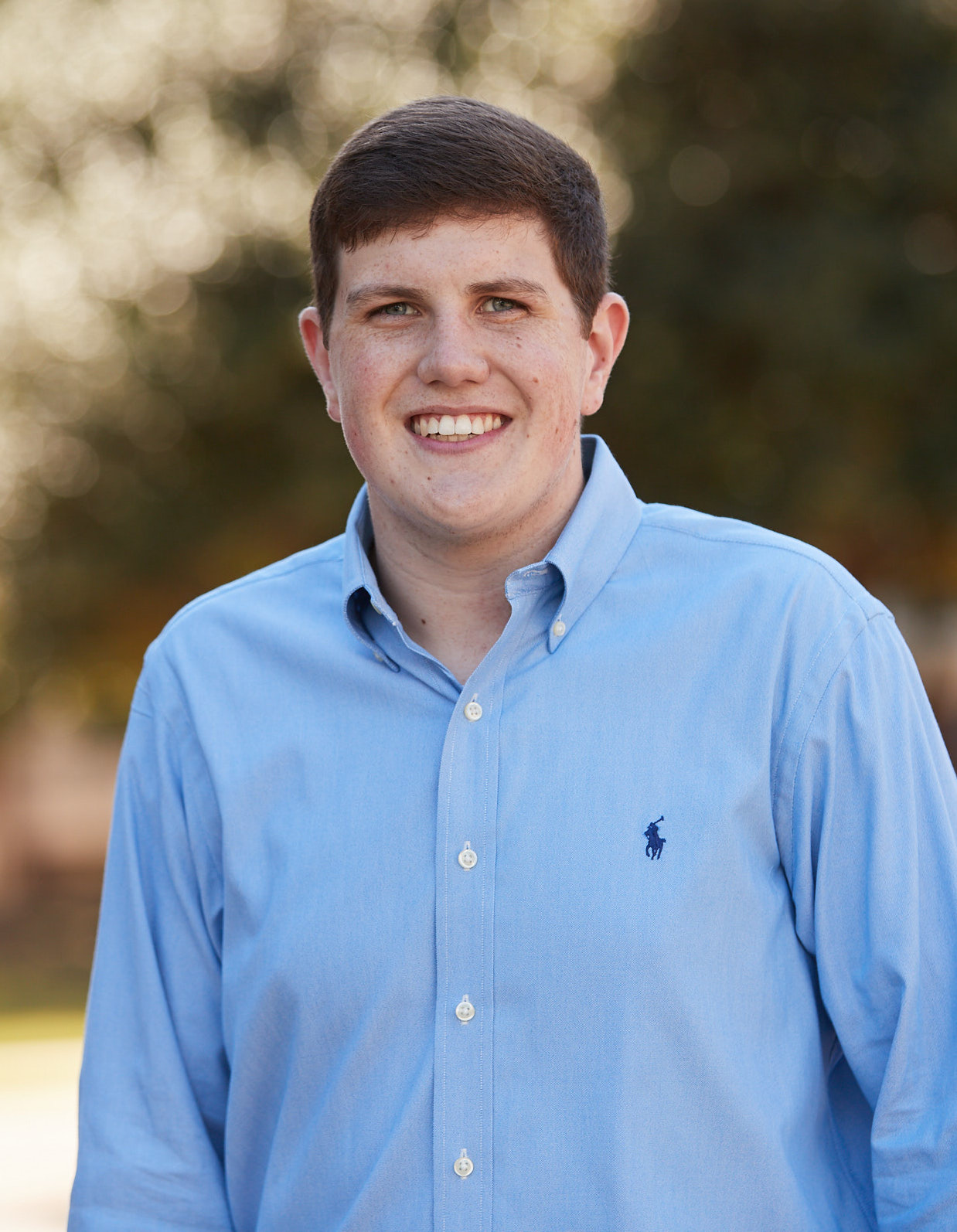 Matthew White
Vice President
white.matthew@memphis.edu
Matthew White is a junior at the University of Memphis pursuing a Bachelor of Business Administration degree in Finance with a minor in Accounting. Matthew is a native to the city of Memphis, and graduated from Collierville High School in 2018. Matthew served in the 70th General Assembly as the senator for the Fogelman College of Business and Economics, and the chairman of the Campus Safety Committee. In addition to his work in the Student Government Association, Matthew is enrolled in the Honors College and works in the office of undergraduate admissions as a Tiger Elite Student Recruiter and has served on the university traditions committee of the Student Activities Council. As Vice-President Matthew plans to leave students with a tangible sense of SGA on campus, and implement real policies that positively impact the college experience of current and future Tigers.