Dance and Dance Science Application Process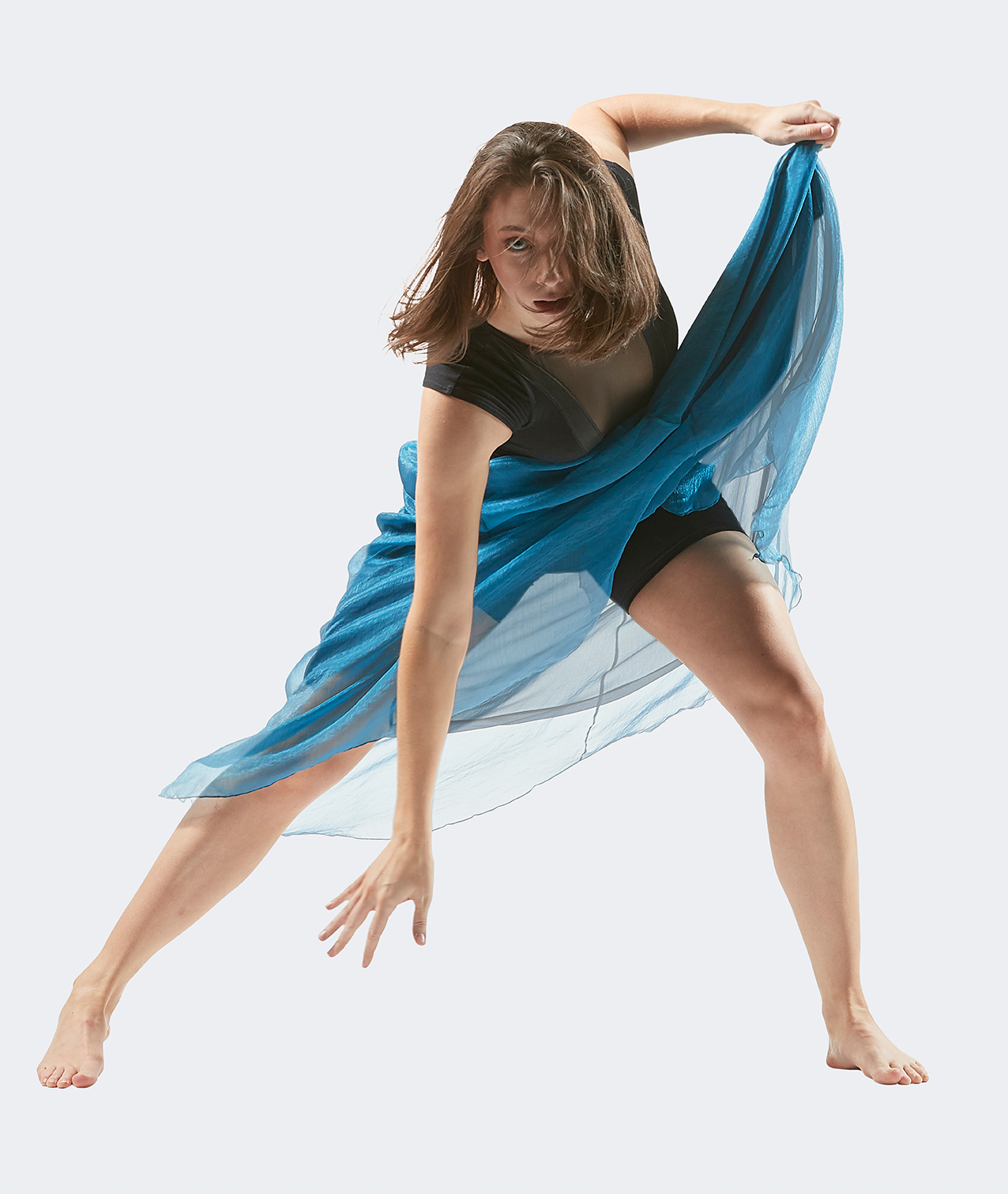 1. All students should apply to the University of Memphis. Admission to the Department of Theatre & Dance is contingent upon successful admission to the University and generally we do not make a final decision on a student's application until they have been accepted to the University. Therefore, we encourage students to apply as early as possible. The online application can be found HERE.
2. Apply to the Department of Theatre & Dance. As part of the application you will be asked to provide information about yourself and your history as a theatrical artist. In order to successfully complete the application you should be ready to:
• Provide biographical information about yourself and your family.
• Provide information about your academic background include GPA and test scores.
• Provide contact information including email for at least one reference who will be willing to submit a recommendation on your behalf.
• Upload a resume including any past work in dance.
• Upload a short essay on your general background, theatrical/dance interests and hopes, and why you are interest in study within the Department of Theatre & Dance.
• The application is due no later than one week before your chosen audition date.
3. Entrance to the performance program is by audition only. As part of the department application, you will have to make an appointment for one of our on-campus audition dates.
Students are automatically considered for all scholarship opportunities as part of their application and audition/interview provided they complete the in-person or recorded audition/interview by the last scholarship date (March 16, 2024 for students beginning Fall 2024).
For student's interested in admission to the 2024 SPRING semester for dance:
Auditions videos and online application are due by Tuesday, November 1, 2023 by 11:59 PM.
The 2024 on-campus audition/interview dates for admission and full scholarship consideration for the 2024 Fall semester are:
Saturday, February 24, 2024
Saturday, March 16, 2024
Preparing for your audition
In person auditions are required for all students who live within a 150 mile radius of Memphis. Students who are unable to travel to campus should complete the application and will receive instructions about how to submit their electronic audition after completion of the departmental application. Auditions must be received no later than March16, 2024 for scholarship consideration.
On the day of your audition
There will be a brief introductory meeting with UofM Theatre & Dance faculty and all students and parents/guardians.
The movement audition includes four adjudicated sections: ballet, jazz/musical theatre, improvisation, and contemporary/modern dance.
There will be a 5-10 minute one-on-one interview with a member of the UofM dance faculty.
There will be an opportunity for you to ask the faculty and current students any questions that you might have and tour the facility and campus.
We do NOT require a prepared solo, head-shot, or dance resume as part of the in-person audition.
A sample itinerary for audition day
8:30am-9:00am Registration
9:00am-9:30am Welcome and Introduction
9:45am-10:15am Ballet Barre
10:15am-11:00am Jazz Progression / Musical Theatre Choreography
11:00am-11:30am Improvisation / Contemporary
11:45am-1:00pm Lunch on own and tour of facilities when not in Interview
Individual interview times will be sent a week before audition date
Dance Attire
Leotard (or tight T-shirt for men) and tights (footless, as you will also need to have barefeet for part of the audition), jazz pants or leggings. You may want to use soft ballet slippers (no pointe) and jazz shoes for portions of the class. Please do not wear any baggy warmers or other loose overdressing after the initial warm-up. Hair should be secured away from the face. Wearing a distinctive color is encouraged. Do not wear jewelry.
Major considerations in the audition are
• basic skills/coordination
• strength, flexibility, and alignment
• kinesthetic/spatial awareness
• mobility/weight transfer
• movement flow
• rhythm/musicality
• artistry
• stylistic versatility
• presence/performance quality
You will also be given a tour of our department's facilities (various theatre spaces, rehearsal halls, etc.) and will have an opportunity to take a campus tour. Additionally, you will meet with current students and professors, who will lead the tours and answer any questions about our program and the university.
Video Audition
Online recorded auditions are accepted for students living more the 150 miles from Memphis. Recorded auditions must be received by March 25, 2023 to be considered for scholarships. The video should be no longer than 4 minutes, and needs to have only the person auditioning in the frame – the video should be a full-body shot. Directions on how to submit your video will be sent after completion and initial review of the departmental application.
Video Audition Dos and Don'ts:
• Don't digitally alter or enhance how you look.
• Do show your diversity in your movement. Try to include examples of your dancing in classical, contemporary and modern genres.
• Don't make your video audition too long. Don't include a whole ballet or parts of a work in which you're not present. The video should be a length of three to five minutes. If you can't cut down your footage, put your strongest work first.
• Don't include a poor quality video excerpt.
In submitting a video for your audition, please upload to YouTube or Vimeo, and send a link. Your video should include:

Ballet:
Barre: 1st Combination show dégagé & frappes / 30 seconds max
Barre: 2nd Combination show developpé, battement & fondu / 30 seconds max
Centre Combination / 1.5 minutes
Pirouettes & grand allegro across the floor / 30 seconds max

Jazz Combination / 45 seconds

Contemporary Combination (w/ floor work) / 45 seconds
Hip Hop or other genre of choice Combination / 45 seconds
No audition is required for the Dance Minor. Please Jill Guyton Nee (jgnee@memphis.edu) to be advised.
All students are welcome to take our elective classes, but a permit is required as many spots are reserved for the dance majors. Please contact the Director of Dance for a permit.
4. Students can expect to hear about their application status approximately two weeks after their audition has been completed. Scholarship decisions are generally made during the first week of April. All students are automatically considered for scholarships provided they complete their in-person audition by March 25, 2023.
Other Audition Opportunities are available at the following festivals:
Dancewave Through College and Beyond - a fall virtual dance audition and college fair