News
Our John is Kroger's Employee of the Month....Congratulations John!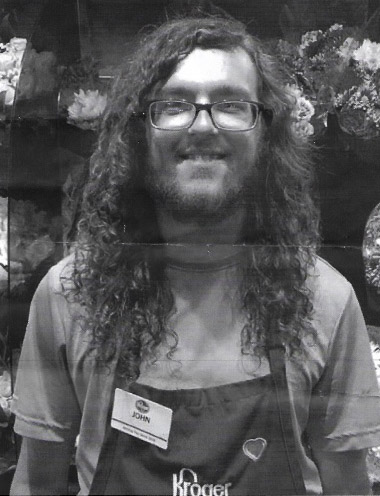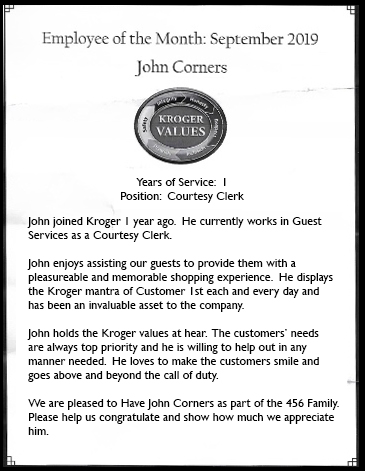 ---
TigerLIFE hosted an "Appreciation Day" for all of our internship sites who work tirelessly
to support our students and help them learn behaviors and skills for their future jobs.
Our sites include: Aramark, Botanic Garden, Church Health, Dreamers Coffee,
Highlands of Memphis, Holiday Inn Medallion Restaurant, Marshalls,
Mid-south Supportive Living, Ronald McDonald House, UofM Art Museum,
UofM Recreational Center, UofM Physical Plant,
UofM Tiger Garden, Southern Reins
.
We cannot say thank you enough!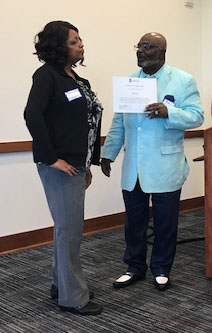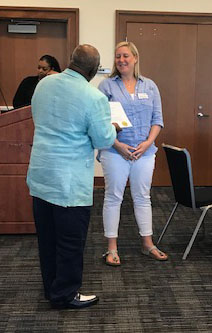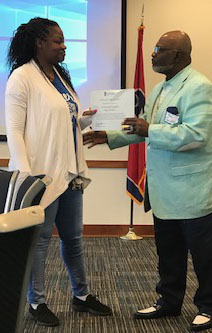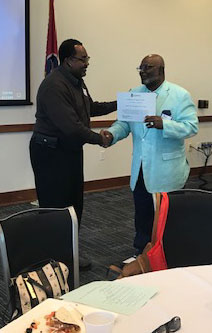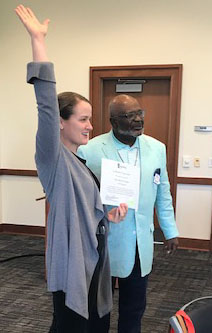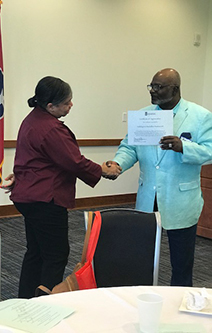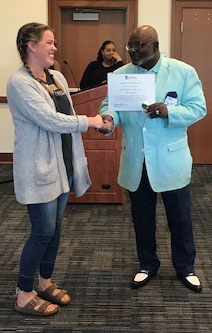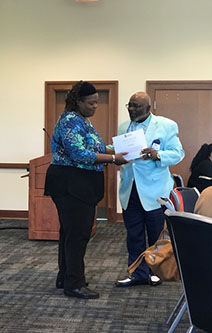 ---
Our TigerLIFE student Oluremi Bandele, who's father is founder and CEO of the Hatiloo Theatre,
was interviewed by Fox 13 News...way to go Oluremi!
Check it out here....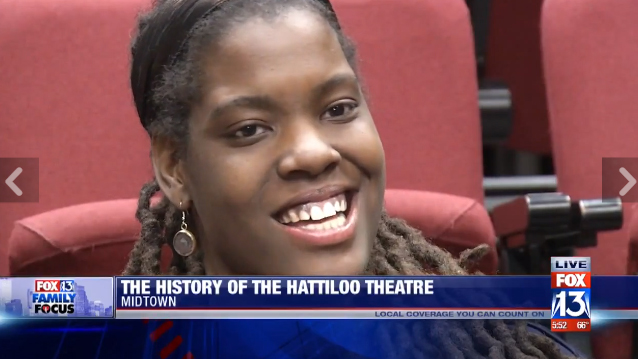 ---